Katie comes from a musical family. Her grandfather was a Dean of Music at a local college, her mother is an accomplished pianist, one of her sisters toured the world with her band, and the other sister writes country music. One of Katie's favorite childhood memories is singing three-part harmony with her sisters while her mom played the piano. Katie has been making up songs since she was young. Her first song was called, "In the Meadow" and it is tucked away in her memory for safe keeping (ha!).
Katie has been a part of Nashville Christian Songwriters and Kingdom Songwriters, is registered with BMI, has co-written with songwriters from California, the Midwest, and the UK, has written songs for her local church and is currently the worship leader there.
Her inspirations include: Rita Springer, Ben Rector, Maverick City, Francesca Battistelli, Twila Paris, Lin-Manuel Miranda, and Andrew Lloyd Webber.
"Echoes of My Heart" Album:
Katie's album, Echoes of My Heart, contains a worshipful blend of eight original songs and seven poems to inspire you on your faith journey. Draw near to God's heart as you unwind in His Presence through the music and words of this album. Katie is deeply grateful to all those who helped make this project a reality.
Listening to this album is like reading David's Psalms – full of a variety of emotions and truths. We are created to create beauty, and Katie has done just that. Listen and allow the music and artistic expression to give you permission to be honest with God. Katie doesn't mask her heart; it is unveiled. I was inspired! -Laurie W.
Disclosure: Affiliate links are used on this page. If you choose to purchase through the links, I may be compensated at no additional cost to you. See full disclosure policy.
Available for purchase on Amazon.
"Daughter" Song:
With the help and guidance of talented songwriter, Niki Homan, Katie co-wrote the single, "Daughter," to commemorate the release of her book, Made Like Martha: Good News for the Woman Who Gets Things Done. It is Katie's prayer that the "Daughter" song reminds the listener how deeply loved she is, as she is.
I listen to this song on repeat in my car and sometimes shed tears as I realize afresh how loved I am. -Lee N.
I carry the world upon my shoulders

I trudge along, a good little solider.

Pressing on to hear you say, "Well done."

Wondering if all I do, is enough. 
Purchase "Daughter" here, or on Amazon, iTunes, or Spotify.
Read the backstory about Daughter.
More Music:
Katie has singed two single song agreements with Venture 3 Media. The first song, "Everything" was written by Katie for her fiction novel, A Very Bavarian Christmas. It is included on the "A Very Bavarian Christmas" album and sung by Jillian Blair.
The key to peace is turning to face that which holds you down

The way to freedom is not out of reach, turn the knob, let yourself be found.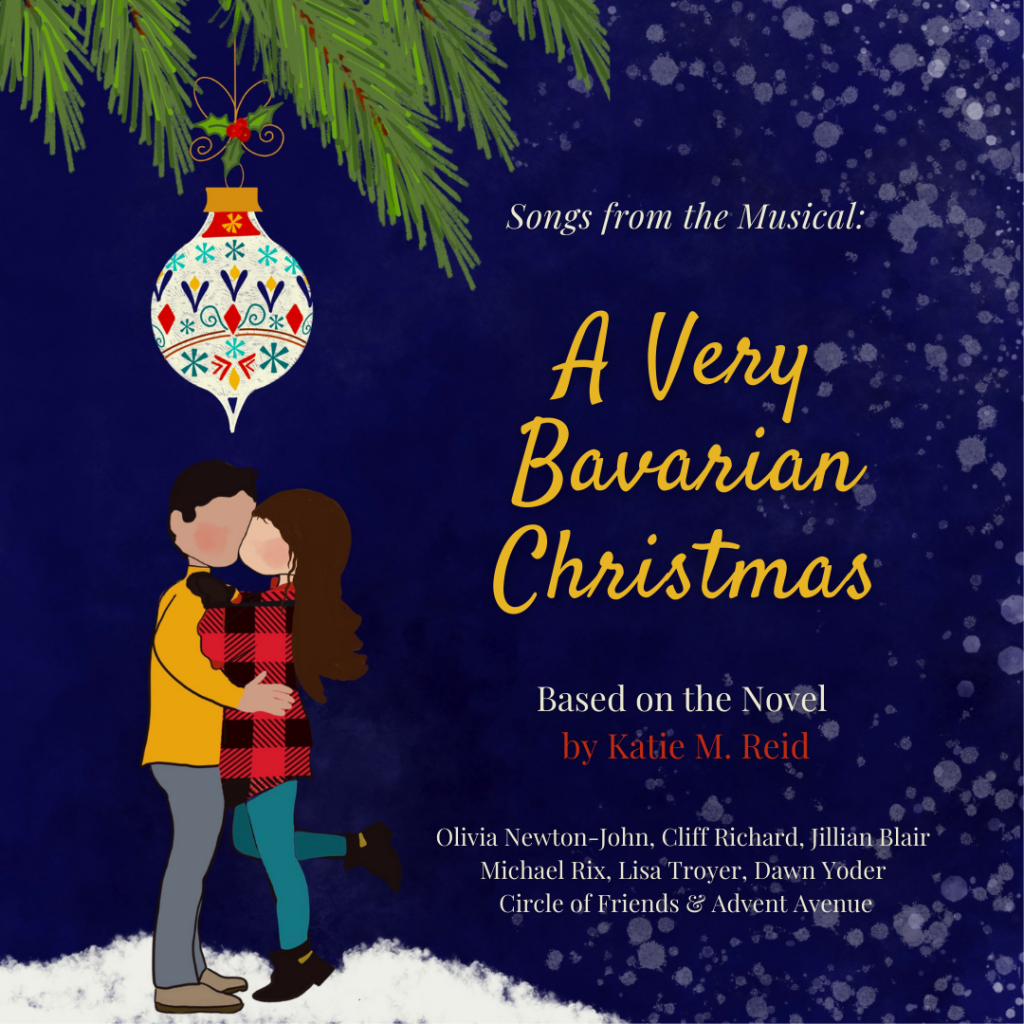 The second song, "Yes to Christmas" was written by Katie (lyrics) and Chris Easton (music), based on the overall theme of A Very Bavarian Christmas. Chris is an outstanding songwriter (he wrote "Breath of Heaven" and has worked with artists like Amy Grant). "Yes to Christmas" is a stirring invitation to open your heart to Christmas, even when life hasn't turned out as expected. We are excited to see how God uses this song in the future. For inquiries about cutting this song, please contact, Venture 3 Media.
Fire glow light the dark, turning shadows into art

Show the way, here I'll stay.
Co-writing:
Katie is a strong lyricist and is open to co-writes with songwriters who specialize in writing captivating melodies. Katie typically writes worship songs, love songs, and musical-style songs but is willing to work on other songwriting projects as well.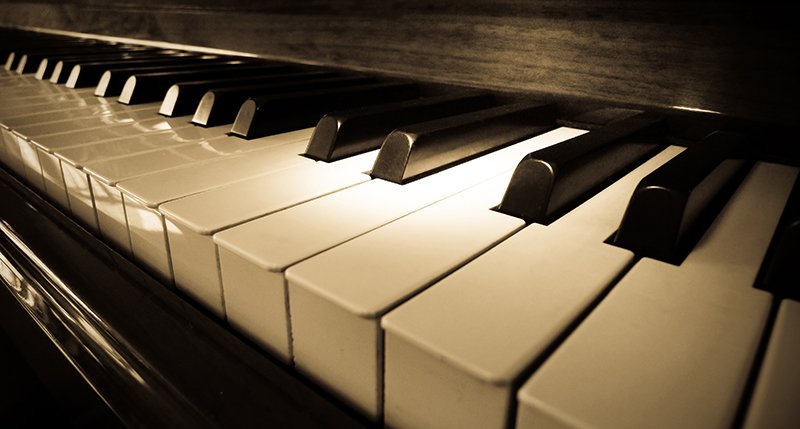 Singing/Songwriting:
Katie will happily perform a song, or spoken word poem, to fit with the theme and feel of your event.
Worship Leading:
Katie leads and assists in worship for: ladies events, conferences/retreats, youth camps and chapels.
Katie often does special music for events and worship services as well.
Contact Katie for worship leading, co-writing, and speaking inquiries.