"Echoes of My Heart" Album:
Katie's album, Echoes of My Heart, contains a worshipful blend of eight original songs and seven poems to inspire you on your faith journey. Draw near to God's heart as you unwind in His Presence through the music and words of this album. Katie is deeply grateful to all those who helped make this project a reality.
Disclosure: Affiliate links are used on this page. If you choose to purchase through the links, I may be compensated at no additional cost to you. See full disclosure policy.
Available for purchase on Amazon.
"Daughter" Song:
With the help and guidance of talented songwriter, Niki Homan, Katie wrote the single, "Daughter," to commemorate the release of her book, Made Like Martha: Good News for the Woman Who Gets Things Done. It is Katie's prayer that the "Daughter" song reminds the listener how deeply loved she is, as she is.
I carry the world upon my shoulders

I trudge along, a good little solider.

Pressing on to hear you say, "Well done."

Wondering if all I do, is enough. 
Purchase "Daughter" here, or on Amazon, iTunes, or Spotify.
Read the backstory about Daughter.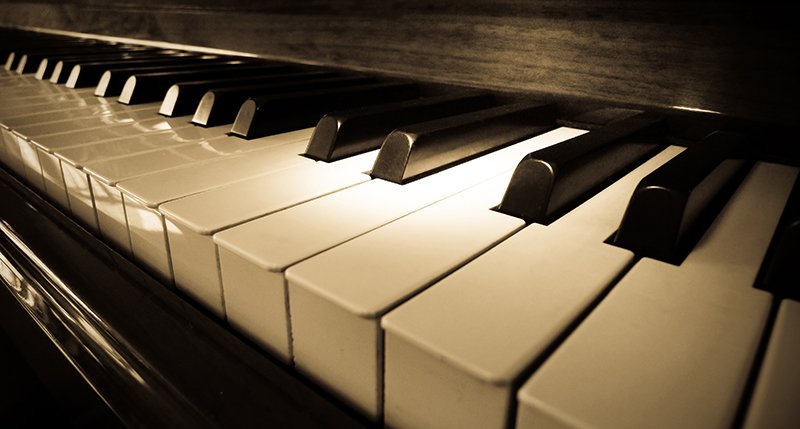 Singing/Songwriting:
Katie will happily perform a song, or spoken word poem, to fit with the theme and feel of your event.
Worship Leading:
Katie leads and assists in worship for: ladies events, conferences/retreats, youth camps and chapels.
Katie often does special music for events and worship services as well.
Contact Katie for worship leading and speaking inquiries.