Welcome to Day #6 in the Love & Marriage mini-series!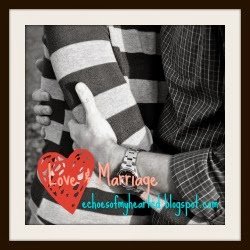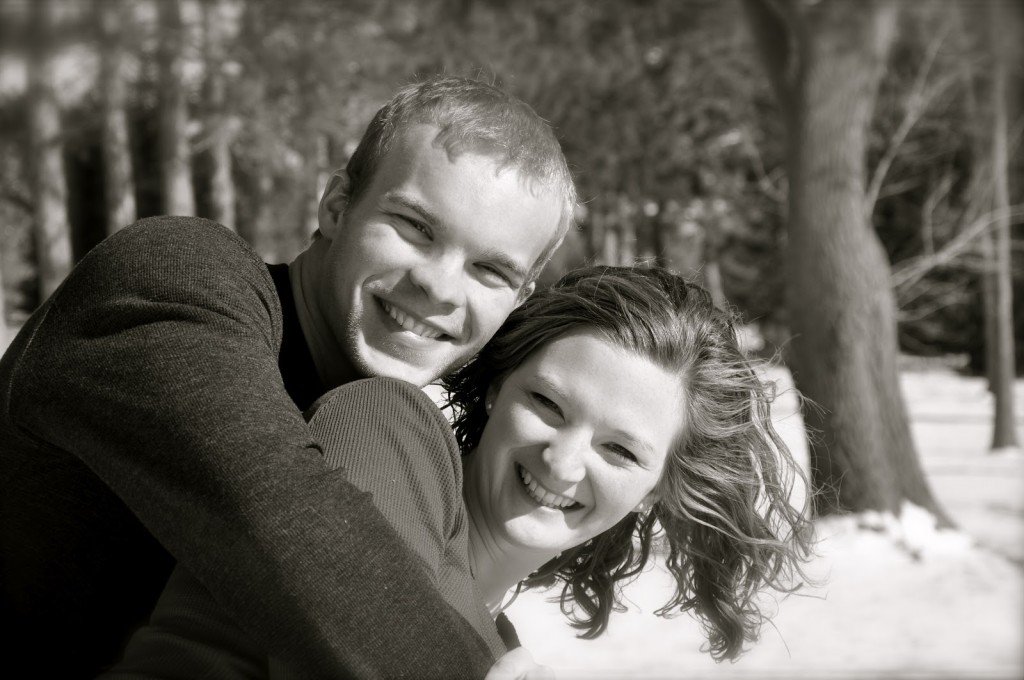 Ben and Kenzie are the guest bloggers today! My kids think Ben has really big muscles. His wife, Kenzie, makes me laugh- she is energetic, fun and honest.  My son, Sunshine Head, used to love to snuggle with her, when I asked him why he said, "Because I like her hair and her eyes…" Ben and Kenzie are in camping ministry.  They love the Lord, each other, and are experiencing the delights and growth that comes with a new baby; their sweet daughter Ellie.  It was such an breath of fresh air to witness this young couple, as they were dating and engaged, doing things God's way, in purity; relying on His strength and standing on His Word together.
Ben and I met in June 2010. We were both counseling at a youth camp in the Midwest, and after hearing him speak at chapel, I was head-over-heels! We started dating that December, got engaged the next December, and then finally got married in August 2012!  We are definitely new to marriage, and do not pretend to have it all together. However, we both believe that applying the gospel to everyday married life is vital to a strong, godly marriage. After all, marriage is supposed to be a picture of the relationship between Christ and the Church (Ephesians 5). Without the Gospel there would be no relationship between Christ and the Church (Ephesians 2).
The Gospel allows you and your spouse to quickly confess sin. This is made possible because God has already forgiven that sin through Christ. Sin that has not been confessed will fester and boil over into more sin and conflict in the marriage. Living in the grace we are given in the Gospel allows speedy confession. This is something we should be eager to do. The Lord gave us our spouse to help us, and to make us more like Christ. In order to be more like Christ, we must be willing to humble ourselves and admit our sin to each other. "But exhort one another every day, as long as it is called 'today,' that none of you may be hardened by the deceitfulness of sin" Hebrews 3:13. This word "exhort" means "to urge, advise, or caution earnestly; admonish earnestly." It implies encouraging and building someone up. That's exactly how it should look in our marriage. We should be encouraging each other to live each day pleasing the Lord, and when we fail to do so, we need to encourage each other to repent. With repentance comes forgiveness.
The Gospel allows you and your spouse to quickly forgive each other of sin. "For if you forgive others their trespasses, your heavenly Father will also forgive you, but if you do not forgive others their trespasses, neither will your Father forgive your trespasses" Matthew 6:15. We know that the Lord has forgiven us and our spouse in Christ. Who are we to withhold forgiveness if the God of the universe is able to forgive us? These two aspects of marriage, confession and repentance, are based upon the foundation of Christ. If there is no sanctification (becoming more like Christ) in your marriage, then this is very good evidence that your relationship with your spouse is not based upon Christ. If you tend to get mad over your spouse exposing sin in your life, then you need a heart change. Having your sin exposed and brought into light is one of the biggest gifts in the world because it is exposing something in you that is not Christ-like. This enables you to see sin, confess and repent from it to be more like Christ. Love your spouse for graciously exposing sin in your life. Be quick to confess the sin. Be quick to forgive.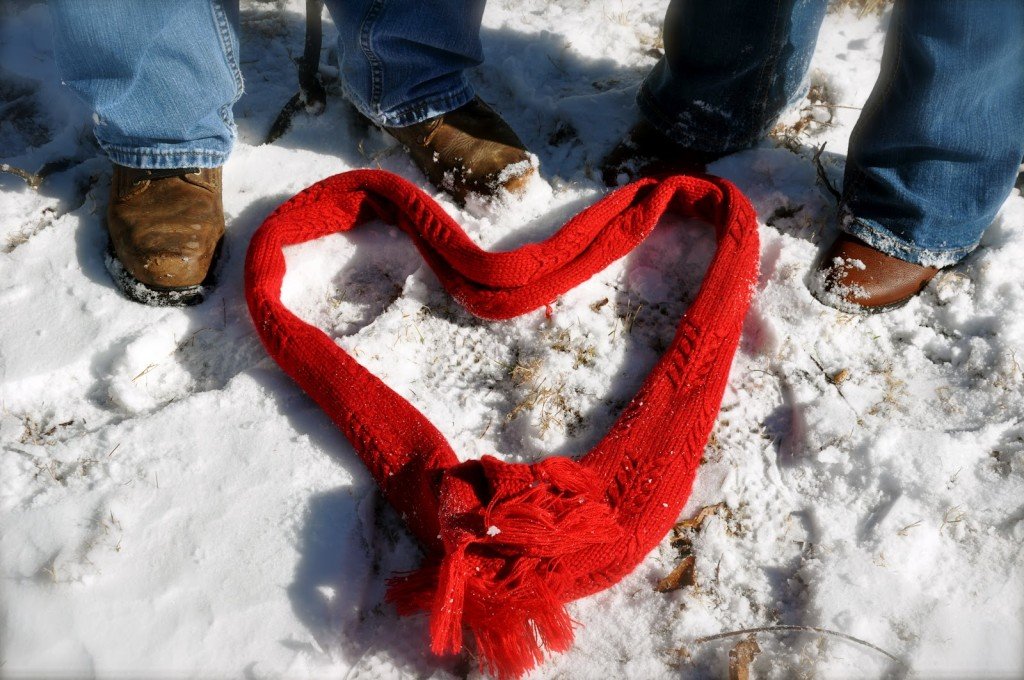 Deep Breaths:
1.  How do you respond when your sin is exposed, especially by someone close to you?
2.  Ask the Holy Spirit to show you if there is any sin that you have been hiding and need to bring to the light.  Ask Him for wisdom and strength to do this, even today!
3. Take a few minutes to slowly read through Ephesians 5.  What is your response?  Ask God to help you in your weakness and praise Him for His grace and forgiveness.