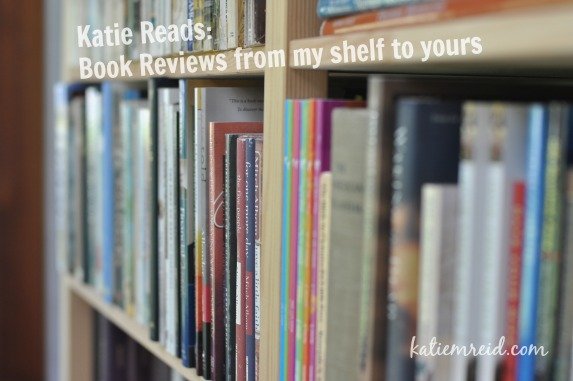 About once or twice a month I review books. It is a joy to help support other authors and I hope one day I will have a book for others to review—still in the waiting game.
Today I am reviewing one book and darling daughter is reviewing the other.
Every Little Thing by Deidra Riggs
Every Little Thing: Making a World of Difference Right Where You Are touched my heart in tender places. Deidra curates lessons from her life and produces soul-stirring questions to challenge the reader. She invites the reader to pause, breathe deep and embrace the life found on the front steps.
Every Little Thing is a conversation over coffee with a wise and approachable friend.
My biggest take-a-way is to live my ordinary life well. So often I chase after success, accolades and shiny gold stars, when, in actuality, the greatest fulfillment comes from being faithful each day and loving those around me well.
Deidra's message is a needed and timely one that grounds us while giving us the courage to fly when it's time.
Some of my favorite quotes:
Release your grip. Give the performance a rest, and let him in." –Every Little Thing, pg 140

"Would it be all right with you if God took it over from here? Would you be able to live surrendered to him if no one ever noticed?" –Every Little Thing, pg 178

"Could you remember it's all about shining the spotlight on God?" –Every Little Thing, pg. 179

"We give Him permission…to lead us into the deep and glorious places right beneath our feet." –Every Little Thing, pg. 180
*I received this book for free via Baker Books Bloggers in exchange for an honest review.
Head on over to DaySpring, using my affiliate link image on the sidebar, to purchase Every Little Thing. Check out their great deals too, just in time for the holidays.
The Horse of My Heart by Callie Smith Grant
This book, The Horse of My Heart: Stories of the Horses We Love—built of multiple stories—shows how people stick with their dreams and make many new friends.
From "Pasture Bullies" to the "Mystery Of The Blue Hoof to Swimming With Cheetah", horses come and go. Sad and happy things make their way into peoples lives and make their stories better.
When four legs and two meet, when hair and manes combine, when hand touches forehead, that is when a friendship happens and life is a little bit sweeter.
Reading this book made my dream more epic, clear, huge and most of all…magical. And while I keep on begging and praying to have my own horse, I'll watch the stamp of a hoof, toss of a head and a saddle being lifted up high onto the back of a majestic creature.
-Review by Darling Daughter (click to read her blog, Horse Love).
*I received this book for free in exchange for an honest review via Revell Reads.
If you are interested in my other book reviews, head on over to the Resource tab and scroll down to the Book Reviews category, or just search "book reviews" at the bottom of the blog.
Next month I'll be sharing my favorite books that I read this year. I'll be back here this Thursday for another devotional for the #curecancerfast.

P.S. Linking up with Kelly Balarie's Purposeful Faith today as part of the #RaRaLinkup. Come on over and join us as we uplift one another in order to make Him known.