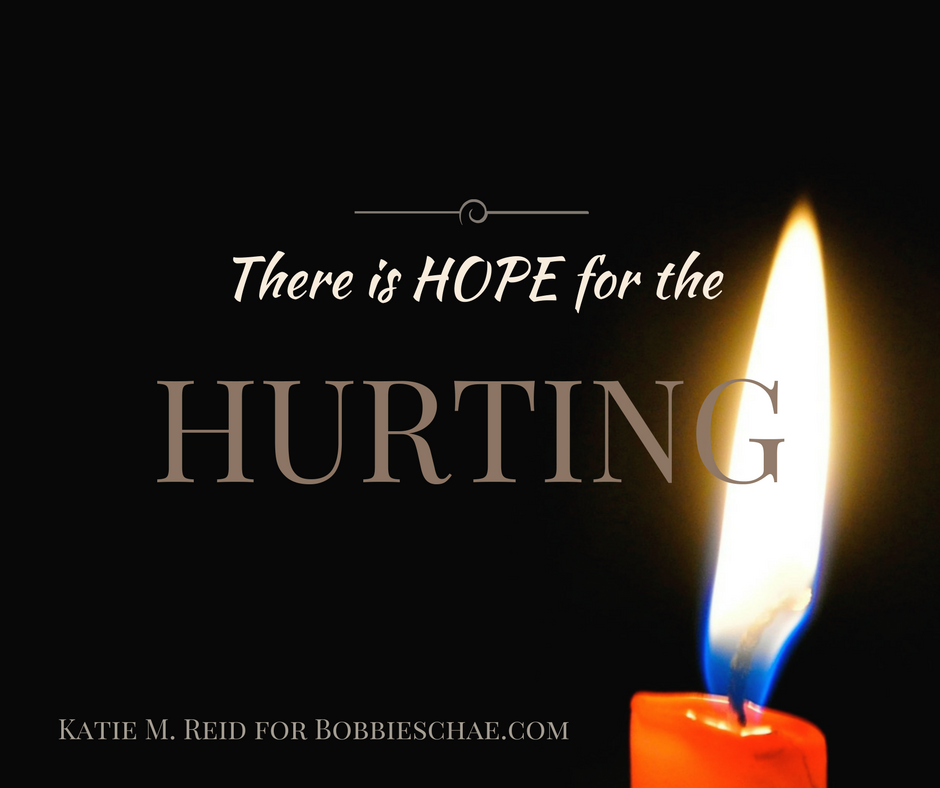 Where do you turn in times of trouble? How do you excavate hope in the midst of sinking sand? When the earth seems to give way to fear, how do you find the strength to stand?
Besides eating copious amounts of ice cream, hiding under layers of covers, or putting our heads in the sand—how do we uncover light to pierce the darkness?
How do we adopt hope in uncertain times, when the world seems to be spinning out of control?
Through Jesus, by faith, we hope.
My hope is built on nothing less, than Jesus' blood and righteousness. I dare not trust the sweetest frame, but wholly lean on Jesus' name. On Christ the solid rock, I stand; all other ground is sinking sand. All other ground is sinking sand.*
Jesus.
The Son of God—fully man, fully God—came to bring hope to the hopeless, rest for the restless, and peace to the chaos by bringing salvation to the sinner.
Faith.
Faith is not a weakness, band-aid, or fluffy ideology. It's hope with skin on—skin and bones that came to walk the planet** so that we wouldn't be suffocated by dread or buried in darkness.
When darkness seems to hide His face, I rest on His unchanging grace. In every high and stormy gale, my anchor holds within the veil.*
Hope.
Hope is the assurance that comes from knowing that even if it gets darker, Jesus has already overcome that which threatens to take us under. We rise. We stand. We follow the lead of the One who sits on the throne.
Our faith isn't flawed, fake, or fandangled.
Click To Tweet
It is the lifeline that is thrown when we are in quicksand. It is the anchor that holds us steady in the midst of wind and waves. It is the breath in our lungs, the song on our hearts, the comfort that upholds us.
His oath, His covenant, His blood support me in the whelming flood. When all around my soul gives way, He then is all my hope and stay.*
Where do we find hope? Upon the Solid Rock.

Find more hope for the hurting as you read the rest of this post over on Bobbie Schae's blog….

*"On Christ the Solid Rock I Stand" hymn by Edward Mote.
**I heard this phrase "Jesus put skin and bones on and came to the planet" on an album of Judah Smith's messages.

Enter your email address (at the top right) to subscribe for FREE (and receive weekly encouragement into your inbox).