Sometimes I need to be reminded to "Look Up"! Last night was our church's Christmas musical, put on by the kids, called "Star of Wonder". It was the Christmas story told from the perspective of the stars. Sometimes, I need a new perspective. I can be going down the same path, thinking I know what's ahead and how it will look, feel, be- then, when I round the bend there is something different (not always earth-shattering different, but just different enough to: keep me on my toes, keep things interesting, keep things fresh, keep me just enough off balance that I am reminded I don't have it all figured out…).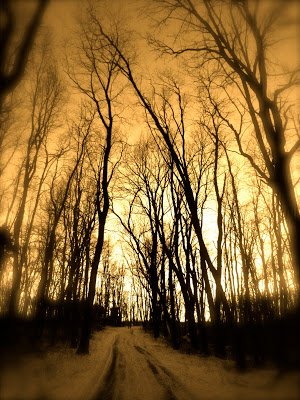 "Look up, look up, too many to count- what a beautiful sight. Look up, look up- something's going on in the Heavens tonight!" As I was running (jogging) this morning, my mind was, as usual, pretty full of thoughts- trying to focus on the LORD, but distracted by some pretty big things that have and are taking place…then, I looked up (I so often forget to do this, why?!) and I saw a beautiful sight, cotton ball clouds pulled apart in a fluffy display with graceful pink woven throughout- above and behind me. I almost missed it- I would have if I hadn't paused, from my mind's boggle puzzle, and gotten a new perspective. As I am running in circles here, He is displaying love from above (and around and within) just to remind me of who He is, and that I am loved, and yes, He has it all figured out- and would I just see and delight in this pouring of affection and take deep breaths in His presence.
The other night we went to the staff Christmas Party and thankfully I looked up and saw mistletoe! And enjoyed a loving smooch with my hubby.
Challenge: Slow down and look up- you may just be surprised at what you find…
New perspective
Fresh insight to see something you've missed or forgotten
Weaknesses exposed, dependence on Jesus' Sufficiency and Strength
Beauty rising from ashes
The art of understanding, not just knowing
Something unique He wants to show you or remind you of
Job 42:5 "My ears had heard of you but now my eyes have seen."
James 1:17 "Every good and perfect gift is from above, coming down from the Father of the heavenly lights, who does not change like shifting shadows."
Thanking Him today for all His precious gifts…
and for the very best gift ever- JESUS (God with us)!