So the other night when we were driving home I realized, more clearly than normal, that I had gotten too lazing with my parenting. Part of this revelation was due to a story I heard of a friend of ours who's kids all hold on to her shopping cart while she shops (the whole time)! Now, I have tried that, but my kids still end up hiding in their fort behind the toliet paper aisle. Out of selfishness, laziness, and playing the victim- I had given the kids too much room/freedom and it wasn't producing an ordered household. Enter "Boot Camp"…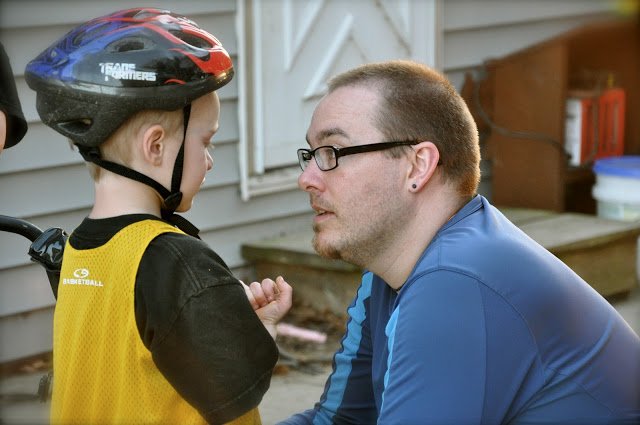 We are on day 3 of "Boot Camp"…I hesitate to even tell you this, for fear of being misunderstood, judged, or turned in. But basically it is a time where we are working on being better, more consistent parents (not counting to 3 anymore, not yelling from the room I am in- but going to them, putting in the hard work and showing them how to do things) and the kiddos are working on obeying right away, doing chores better, having better attitudes, etc.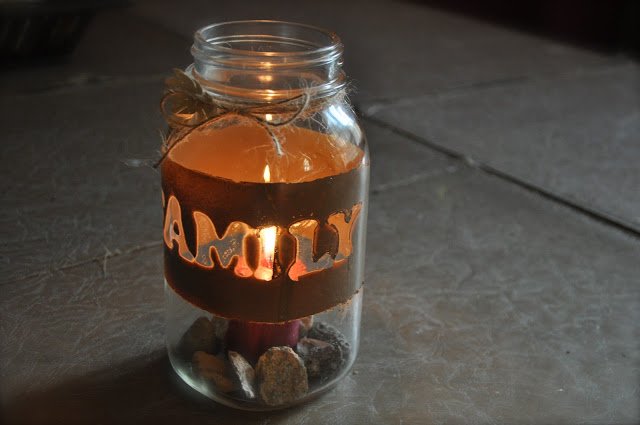 Family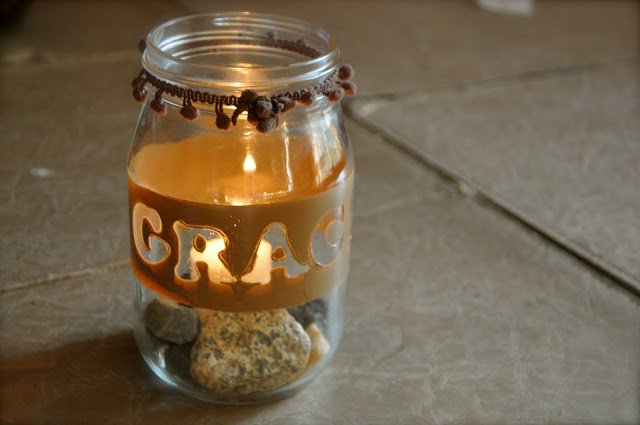 Seasoned with Grace
It hasn't been easy, it has been hard and a sacrifice, but it has been great. We have had two of the best days of school that we have had all year! We have all been happier (doing what we know we should be doing)!
Photo used with permission by Creative Images Photography
I recall a close friend telling me that you go through a grieving process, that starts when you become a Mom… you grieve the loss of independence, time, (you fill in the blanks). Don't get me wrong I LOVE being a Mom, but it is HARD work and you realize quickly how selfish you are and how much you need to give to do a good job. Enter the Holy Spirit- I can't imagine trying to be a parent without being a Christian. I need the supernatural help and wisdom of the LORD and for Him to uphold me. There is so much I need to do a better job with, but today we are celebrating two days of improvement, NOT perfection, but improvement. I don't want to go back to the way things were before. Now, on to day 3!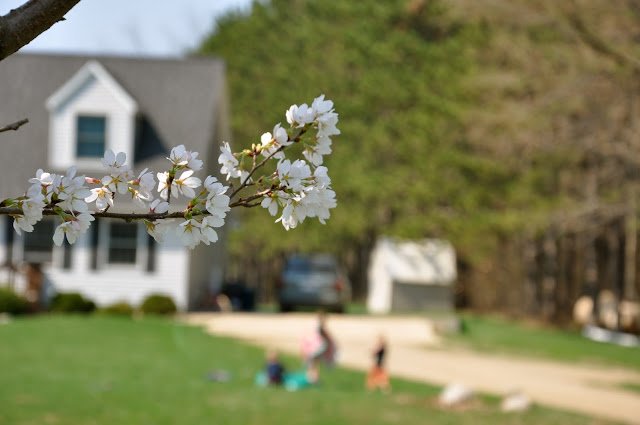 "My grace is all you need. My power works best in weakness. So now I am glad to boast about my weaknesses, so that the power of Christ can work through me" (2 Corinthians 12:9).