Often after I write a post I have an opportunity "to practice what I preach". Since writing the last post on the topic of community, I had a challenging situation in which I wanted to run and hide instead of deal with some community issues (areas of weakness in myself and others). With God's help I did deal with it and, although hard, it ended up pretty well.
The risk to be in community can be high, but often what you gain far outweighs the cost. You lose things like pride, you are more aware of your desperate need for God, you learn that you can't really love others without His help, you grow and stretch; and somehow become more beautiful amidst the messiness.
Through this circumstance and the last post I was reminded of a quote I read in the book, Captivating, by Stasi Eldredge.
"And the day came when the risk to remain tight in a bud was more painful that the risk it took to blossom." -Anais Nin
When you dare to step out in faith, you are more exposed- more vulnerable. Exposed to criticism, misunderstanding. One of my sister-in-laws comes to mind- she has dared to step out of her comfort zone and shed her robe of insecurity and offer wisdom to those around her. She is not the type you would expect to see up front or to confront/exhort others- but when she has done this over the past few years, let me tell you, it is a beautiful thing. I know it is not comfortable for her, but when she offers what God asks, she so richly blesses those around her (I think because she isn't always talking and rattling off, you really listen when she speaks and value it).
Another gal comes to mind who often acts defeated and doesn't seem to believe in herself- but underneath her shell is a creative mind that really shines when she offers it. She totally blessed a group of people the other day, blowing them away by her themed event. She was so thoughtful and made people feel very cared for. When she offered her gift, God's glory shown right through; bright.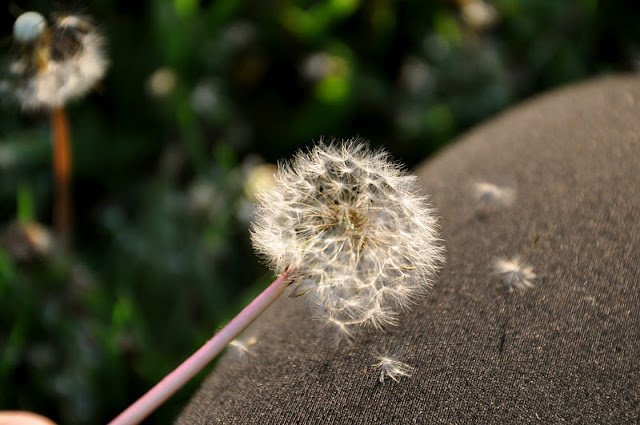 For those of you who know my brother, you know that he has numerous catch phrases he says frequently. Like, "I pass" or "Uh-uh-uh, I'm fine." Another one is, "It's getting old!" We have used this one several times lately as we continue to wait to adopt. We are getting tired of waiting for our sweet baby. But, even though it is hard, we won't give up. Us not giving up has more to do with God and His strength than it does with our resolve. As we were running the other day I heard the following song for the first time; it was just what I needed to hear…
"Just know there is a purpose
For those who wait
The pressure makes us stronger
The struggle makes us hunger
The hard lessons make the difference
And the difference makes it worth it"
by Fireflight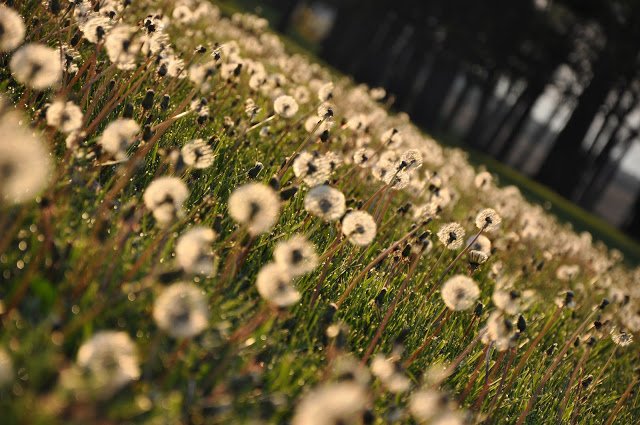 As I write this our kids are watching, The
Voyage of the Dawn Treader." The following exchange seemed quite
fitting for what is being discussed here.
Edmund asks his cousin Eustace (who had been a dragon), "What was it like when Aslan changed you back?"
Eustace answered, "No matter how hard
I tried I just couldn't do it myself. Then He came towards me. It
sorta hurt, but it was a good pain. Kind of like when you pull a thorn
from your foot."
Through our wait we are being changed; changed back into who God created us to be- a lifelong+ process. It hurts, but it is a good pain. The hard lessons are making the difference.
My guess is that we are all waiting on something. What are you waiting for? May we be encouraged knowing that this wait does have a purpose. Your wait may be much longer than you ever expected. I think about another friend whose family stepped out in faith over three years ago to begin a new endeavor, and there are still waiting. The journey has been hard, but they keep waiting, even when they are hanging on to hope by a thread.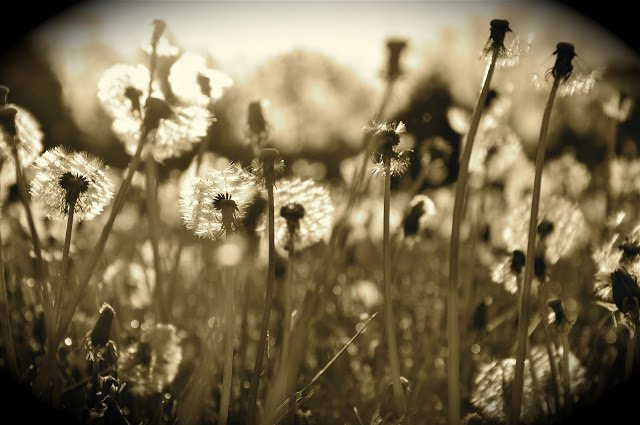 But those who wait upon God get fresh strength.
They spread their wings and soar like eagles,
They run and don't get tired,
they walk and don't lag behind.
-Isaiah 40:31 (The Message)
In Hebrews 11:8-16 it says,
8 By faith Abraham,
when called to go to a place he would later receive as his inheritance,
obeyed and went, even though he did not know where he was going. 9
By faith he made his home in the promised land like a stranger in a
foreign country; he lived in tents, as did Isaac and Jacob, who were
heirs with him of the same promise. 10 For he was looking forward to the city with foundations, whose architect and builder is God. 11 And by faith even Sarah, who was past childbearing age, was enabled to bear children because she considered him faithful who had made the promise. 12
And so from this one man, and he as good as dead, came descendants as
numerous as the stars in the sky and as countless as the sand on the
seashore.
13 All
these people were still living by faith when they died. They did not
receive the things promised; they only saw them and welcomed them from a
distance, admitting that they were foreigners and strangers on earth. 14 People who say such things show that they are looking for a country of their own. 15 If they had been thinking of the country they had left, they would have had opportunity to return. 16
Instead, they were longing for a better country—a heavenly one.
Therefore God is not ashamed to be called their God, for he has prepared
a city for them.
(NIV from biblegateway.com, emphasis mine)
More than wanting to welcome our child home, am I longing for this better country? I pray the struggle of this life makes me hunger for the Lord and being with Him forever; living in faith now and then living forever. This world and its brokenness will fall short in satisfying what is stamped upon our hearts; eternity (Ecclesiastes 3:11).