Endurance.
This word has come up quite a bit while reading the Bible lately.
Pretty sure God is trying to get my attention.
As I take a closer look at this word, I see the depth it carries.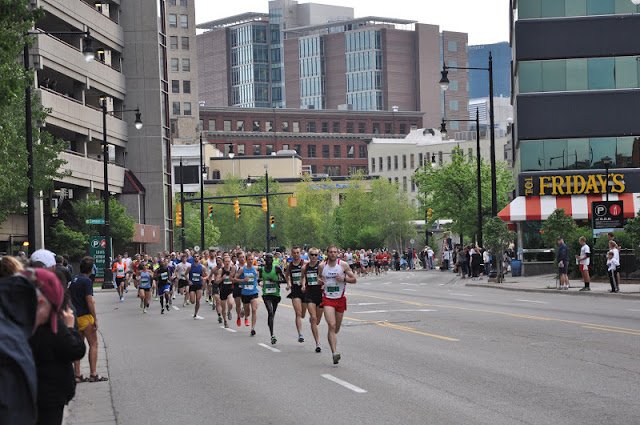 I am finishing up a study on Hebrews 11 from Pam Gillaspie (from the "Sweeter Than
Chocolate" Precept Series). She spoke at our Women's Retreat a few years ago, and in
this study, she encourages you to study this word, endurance.
This is what I found. Read slowly through the passages a few times, then proceed to the
definitions below.
Hebrew 10:23, 35-39 (emphasis mine)
23 Let us hold fast the confession of our hope without wavering, for He who promised is faithful;
35 Therefore, do not throw away your confidence, which has a great reward. 36 For you have need of endurance, so that when you have done the will of God, you may receive what was promised.

37 For yet in a very little while,
He who is coming will come, and will not delay.
38 But My righteous one shall live by faith;
And if he shrinks back, My soul has no pleasure in him.
39 But we are not of those who shrink back to destruction, but of those who have faith to the preserving of the soul.
(Hebrews and James passages from New American Standard Version of the Bible via www.biblegateway.com)
The endurance that is talked about here is defined by the following:
1) steadfastness, constancy, endurance
a)
in the NT the characteristic of a man who is not swerved from his
deliberate purpose
and his loyalty to faith and piety by even the
greatest trials and sufferings
b) patiently, and steadfastly
2) a patient, steadfast waiting for
3) a patient enduring, sustaining, perseverance
(lexicon info. from www.blueletterbible.com)
James 5:11 (emphasis mine)
11 We count those blessed who endured. You have heard of the endurance of Job and have seen the outcome of the Lord's dealings, that the Lord is full of compassion and is merciful.
Oh Job! What would we do without his example? Listed below is the kind of endurance mentioned in this verse (from James).
to remain
a) to tarry behind
2) to remain i.e. abide, not recede or flee
a) to preserve: under misfortunes and trials to hold fast to one's faith in Christ
b) to endure, bear bravely and calmly: ill treatments
(lexicon info. from www.blueletterbible.com)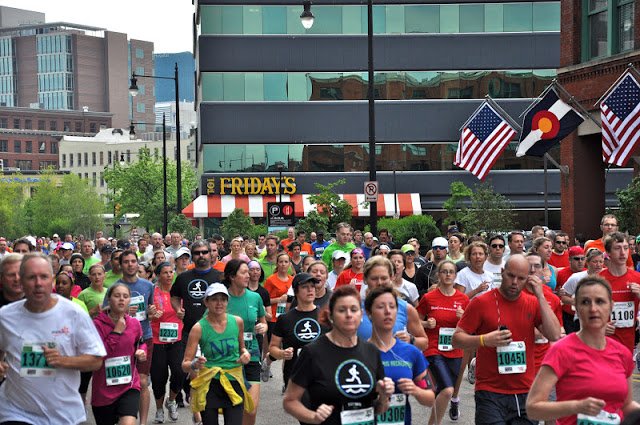 Had we not been certain that adoption is what God has called us to in regards to Baby #4, I can see how it could be tempting to recede, to flee. Tempting, because it is hard. The wait is hard, the uncertainty is hard, the lack of control- hard. Adoption is birthed in loss, for all parties. Of course there is great beautiful gain. But it happens out of loss. Grief, and walking that out, is an integral part of the process. I wouldn't trade this process for anything. But as a friend recently told me, "It is not for the faint of heart".
Endurance is needed.
In some ways and on most days, I feel weak in the endurance area.
Thankfully I know the One who has endured, is enduring, and can help me to endure.
Without Jesus, I would swerve, flee, give-up, quit, throw in the towel.
But,
This endurance, that is required, is somehow a gift.
He is full of compassion and is merciful.
He is faithful to keep His promises.
He has gone ahead of us and is able to help us when we are tempted.
He has the endurance that we need.
Hebrews 12:1-3 (emphasis mine)
12 Therefore, since we have so great a cloud of witnesses surrounding us, let us also lay aside every encumbrance and the sin which so easily entangles us, and let us run with endurance the race that is set before us, 2 fixing our eyes on Jesus, the author and perfecter of faith, who for the joy set before Him endured the cross, despising the shame, and has sat down at the right hand of the throne of God.
3 For consider Him who has endured such hostility by sinners against Himself, so that you will not grow weary and lose heart.

That is my prayer today.
That we will not grow weary and lose heart.
Dear God, You know each of us. You made us. You know the circumstances that we are faced with today. The trials, temptations, and responsibilities. Help us not to quit. But to run this race of faith, in the strength and hope that You provide. In Jesus' Name, amen.
Now, off for a run with hubby. He pushes me to endure (and sometimes I want to punch him for that; but I secretly I do appreciate it and love him for it).