Welcome to Day #23 of the Psalms Series!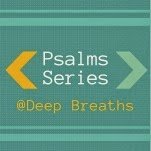 It is such a joy to have my dear friend Beth share today. If, by chance, you missed her other guest post in the
Isaiah 40 Series
, you really must take the time to read it; so powerful! I wish you could listen to the guests read their posts and hear the emotion and depth behind their words. Actually, you can hear Beth's speaking voice, over here on my album
Echoes of My Heart
(she reads
My Heart Took A Picture
on track #12).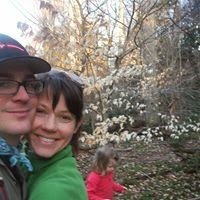 Beth faithfully prays for her family
and friends. She is married to her love, Nic, and they have two
amazing kids and are newly licensed foster parents as well. Beth inspires me with her creativity; she re-purposes
material and furniture- transforming them into something functional and
beautiful. I can't help but see the spiritual parallel- doesn't God do
that with us? He takes something ordinary, or broken, and transforms it
into something wonderful- a vessel that He can use; for His glory.
Biblical history is so fascinating to me – it really happened and it affirms what I believe today! For this reason, I LOVE Psalm 118! It is a song so rich in history, but is still so personal to who I am. Psalm 118 was written for a special ceremony, likely for the dedication of the new temple. It was said to have been recited when Jesus Christ entered Jerusalem on Palm Sunday…and again at the Lord's supper in company of Jesus and his disciples. Powerful.
Psalm 118 tells a personal testimony in 4 parts:
1. an acclamation of praise (v 1-4)
2. an acknowledgement of past distress and a petition to God for help (v 5-12)
3. the deliverance by God (v 13-25)
4. an anticipation of future days (v 26-29)
Have you read Psalm 118 today? I urge you to do so..to see the pieces of this testimony! Each time I read it, I feel challenged to put myself in the author's shoes – to raise my voice and sing (or read!) this as my own song. And it is so! This is my story broken into the sections like that of this psalm.
1. I accepted Christ as my Savior at a young age and have spent my life being a member of the Church. No matter what has come my way – or what will come – I trust God's faithfulness. I want to add my clan's name to those expressing God's love in this section.
2. Early on in my married life (definitely NOT because of marriage!), I had a series of health problems. The season seemed to continue endlessly. I struggled with fear and doubt daily…I yearned to be more like Christ – to give everything and to trust completely. God gave me Psalm 118:5 as a promise.
"From my distress I called upon the Lord; the Lord answered me and set me in a large place."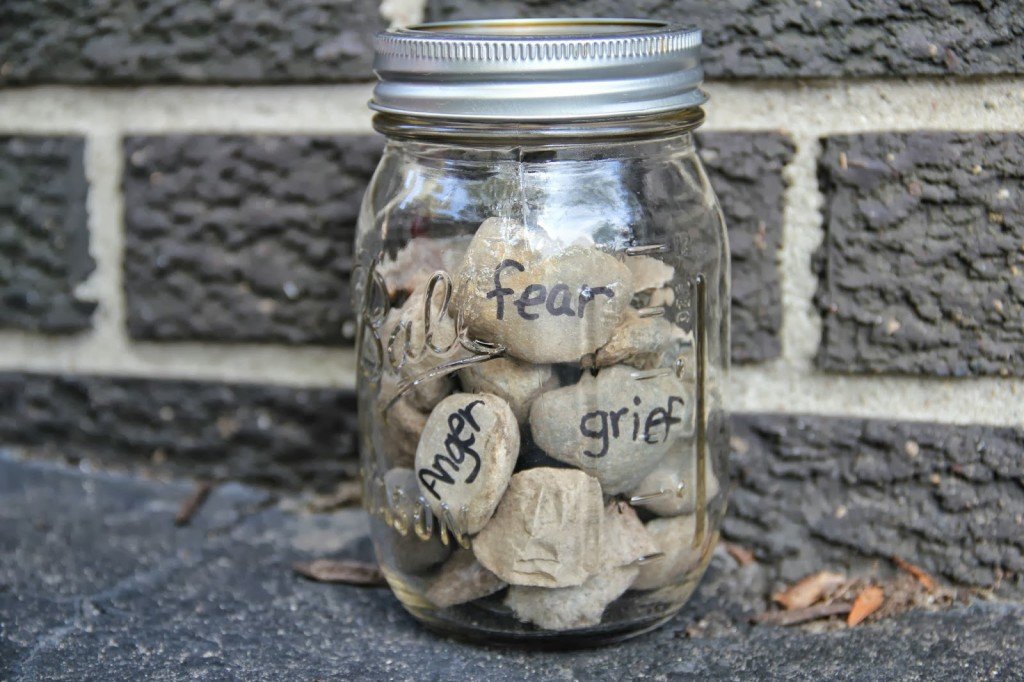 Photo Credit: Martha Reid
I had a vision of myself wearing a flowing dress – running, dancing through an open field of flowers. I knew that the day I felt well enough to do that, I would be free. Free from fear and anxiety…and praising God for it! I was in distress. I called to God for help.
3. God did deliver me from the pangs of that illness!!! When I sing Psalm 118: 13, I remember…
"I was pushed hard, so that I was falling, but the Lord helped me."

I remember standing on the edge of a cliff and Satan (our real enemy – Eph. 6:12) was pushing HARD – so that I would fall, crumble in far, turn from the trust that I had in God.
"but the Lord helped me."
"The Lord is my strength and my song, he has become my salvation…I thank you that you have answered me and have become my salvation…This is the day that the Lord has made; let us rejoice and be glad in it" (v 14, 21, 24).
God did not reject me – he disciplined me to bring me to see him clearer – in Him I am secure (v 17-18). Oh, and I did run through a field of flowers – it was an intimate and sweet worship.
4. God, I am so grateful for future days with you. YOU are my All-in-All. You are so good to me. Your steadfast love endures forever.
I pray that you, fellow siblings in Christ, can add your testimony to Psalm 118 – that it will be as personal to you as it has been personal to the generations past.
With Joy,
Beth
Deep Breaths:
1. Reread Psalm 118, don't rush but read it slow, savoring each bite of life-giving truth.
2. Look back over the four steps of personal testimony that Psalm 118 lays out: an acclamation of praise, an acknowledgement of past distress and petition to God for help, God's deliverance, and an anticipation of future days. Which of these resonates with you the most today? Talk to God about this.
3. Play this song and let His love soak in, filling about your broken places with His acceptance and hope.