These flowers are for Lisa-Jo and Kate and all the women who are
#fmfparty.
They write, they encourage, they love. They are wildflowers that grace this writing road. Thank you friends. Here's to many more beautiful beginnings…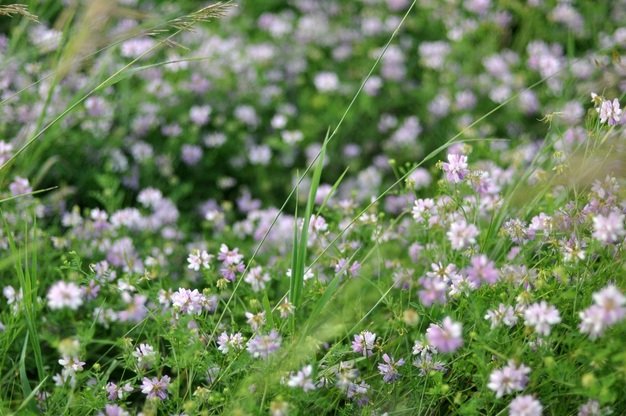 Last week there was
a big announcement about Five Minute Friday
. I am really excited for
Kate
 to begin hosting us next week, but of course sad to be saying goodbye to our hostess, 
Miss Congeniality
herself, Lisa-Jo. 
When I started getting more serious about my writing (this past February) God connected me with the lovely Lisa-Jo through FMF and her book launch. I told Lisa-Jo that I am truly a better writer because of her writing and this community; what a gift. 
So thank you friend for hosting us and for knowing when it is time to let another fling wide her arms to embrace this writing community. I know we will be taken care of, but you will be dearly missed too. 
Won't you join us this week as we close this door and open another with joyful anticipation? Ready for some bacon? Whoops, I mean BEGIN.:)

Sometimes you feel like you are coming to an end.
You've worked hard, you've done your time and you're ready to sit back and enjoy the fruits of your labor.
But soon you realize it's not just the end. It's the beginning.
Sure, you are miles from where you started, but this arrival is really ushering in a beginning of sorts.
Marriage is like that.
Just when you think he may never change, you catch a glimmer of hope.
Just when you think he's come to the end of his rope, frustrated with your selfishness, he stays.
You come to the end of yourselves and there you find the beginning of the supernatural…
the grace, the strength, the help that Jesus alone provides- giving fresh beginnings.
You kiss each other goodnight as they day ends and you begin again-
to love with a Love that transcends your shortcomings.



Motherhood is like that.
You come undone and want to end the messes, the madness, the mayhem.
But then you get a compliment in the grocery store (okay, like one time I did) that they are well-behaved kids and you want to cry with gratitude.
There is peace in the mini van today and it is a beautiful beginning.

Writing a book is like that.
You craft words and pour heart out…and then you attend a writing conference and you want to go back and begin again and use the tools you've gained.
You 'round the bend and cross a milestone and then a whole new path opens up as you really begin to tell this story that is your life.


And so many other little things are like this too.
We think it's the end but it just the beginning.
A glorious beginning.
Don't fear the end, don't avoid it-
embrace it and start again with the strength that He provides.
Begin.