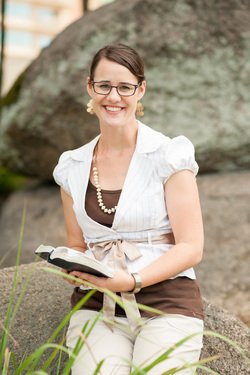 I am the Tightly Wound Woman.
I like to be in control.
I like to be in charge.
I like to tell others what to do (and how to do it and when to do it).
I am a perfectionist.
I am strong.
I am capable.
I am dependable.
I am assertive.
I am independent.
I am also…
Stressed, overworked and running on empty.
Deflated, discouraged and defeated when I come up short – again.
A people-pleaser who is quite insecure, sensitive, and desperately wants you to like me.
A taskmaster who sets unrealistic expectations for myself and others.
I fumble to receive and extend grace in the everyday moments.
I see how everything in life could be improved and often point it out.
I am striving, driving and running out of gas.
I am the Tightly Wound Woman.
Wound up in a Love that has no bounds.
Created by the One who is truly in control and always perfect.
Delighted in by the Strong, Capable Savior who pursues my heart.
Dependent on the One who upholds me and calls me to rest.
I am also…
At peace when I live with open hands and trust His lead.
Accepted and approved through Christ who died to redeem me.
Given grace by a loving Master who has my best interest in mind.
Delivered, desired and declared pure by the One who has finished the work once and for all.
I can live confidently, not because of my strength, but because of His Sufficiency and Faithfulness.
I see how extravagantly He loves me as I count all the blessings with thanksgiving.
I am being renewed day by day as I tap into the source of truth; transformed by the renewing of my mind.
I am learning to trust Him even when the unexpected happens.
I am walking with Jesus down this bumpy path and finding grace in the unraveling.
I am held close by the One who formed me.
I am the Tightly Wound Woman.
Will you join me as we journey together?
We may be up tight but we are also tightly wound to His heart.
Let's help each other grow in grace and truth as we allow Him to direct our steps. Let's explore the idiosyncrasies of being tightly wound as we discover the hope that is found in the One who holds us together and loves us as we are.
This world needs strong women who get wound up about the things that matter.
Let's stop competing with the Holy Spirit and start cooperating with Him- we just might change the world. Let's rally together as we follow Jesus' lead- He's the One who has already changed the world.

Join the journey as we find grace in the unraveling of life. Sign up by email at the top right corner of my blog to receive the latest posts in your inbox for FREE (as well as occasional updates from me). I look forward to walking together on this road toward freedom.
Each month you will receive a letter to uplift your try hard soul. Access past Letters to the Tightly Wound Woman here.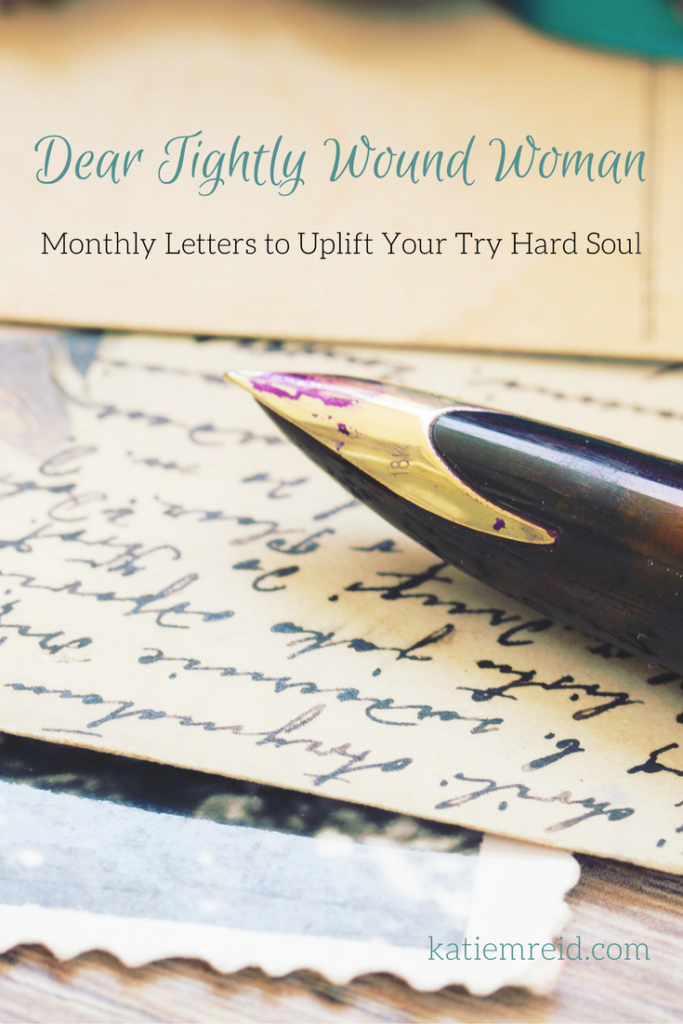 Save
Save
Save