It was my first breakout session at
the writing conference
. This
outgoing introvert
was working hard to focus on the outgoing aspect of my personality as I scanned the room for a few friendly faces that were not already engaged in lively conversation with their neighbors.
One of my prayers for the conference was for divine appointments…for God to cross my path with those I should network with.
I struck up conversation with a woman with striking dark hair and a warm smile. I discovered that she was already a published author (and tried not to feel intimidated).
That woman was the lovely and hospitable Gina Duke. If you have not met her yet you should. At the conference I told Gina that I would be happy to review her book, little did I know what a gift this offer would turn out to be.

Gina's book Organizing Your Prayer Closet: A New and LIfe-Changing Way to Pray is a motivating and practical tool to revitalize your prayer life.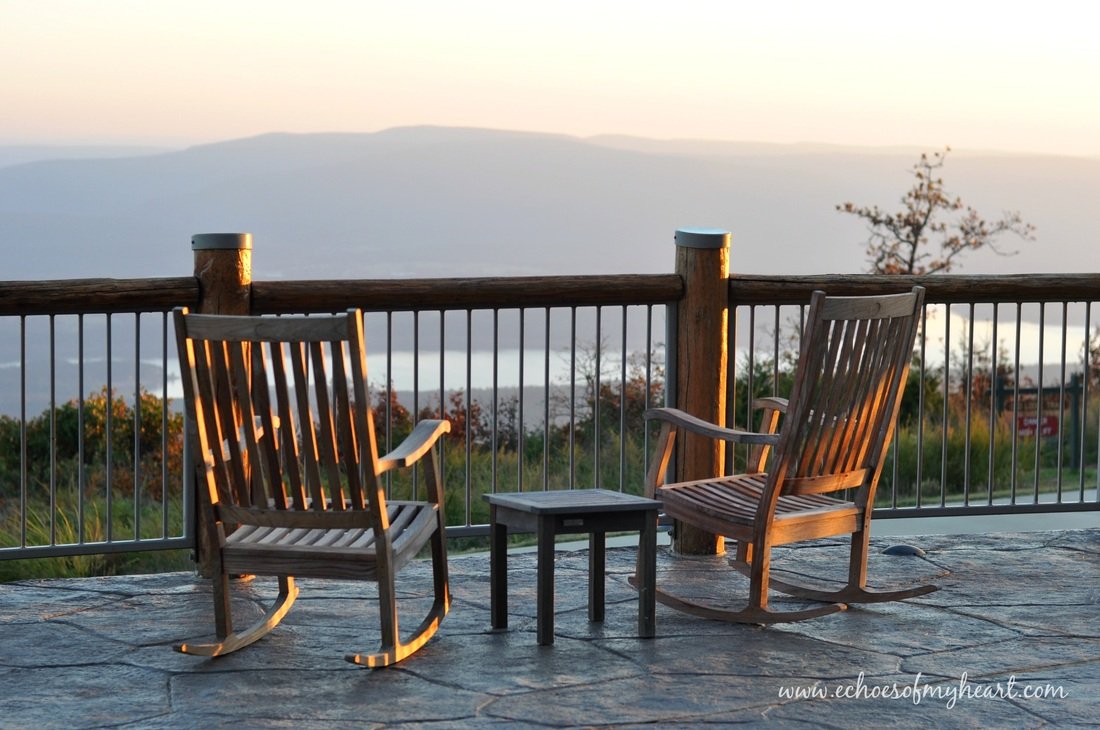 Confession time…I struggle with my prayer life. I enjoy studying God's Word. I delight in pouring my heart out in worship. But, praying does not come easy for me. Oh, I have seen the power in prayers answered and the true comfort that prayers bring. I know that prayer is important but I struggle to be disciplined in this area, and that bugs me.
Enter this helpful book from Gina. This Tightly Wound Woman loves the organizational tools found in this book.
The first hundred pages are dedicated to walking you through each step of organizing your prayer closet. Gina provides real-life examples to help you understand how to use this valuable resource.
The second hundred pages are fill-in the blank pages, categorized and ready for you to record your prayers on a weekly basis. I am excited to see how God answers my prayers, guides my steps and demonstrates His faithfulness through the pages of this helpful guide.
I wondered if the prayer organizer might feel like more work or burdensome, but after understanding the benefits, I realize that this tool will help me be more faithful in praying.

"As I put this new journal to work…I began to see His faithfulness. How delighted I was to discover God answering prayer after prayer. I began to recognize the hand of God moving in my life, and in others' lives as I prayed for them. I saw the power in recording my requests and God's answers"
(pg 2).

Dear God,
Thank You for providing us with tools to grow in our relationship with you. Thank You for Gina's book. Forgive my negligence in my prayer life. Thank You for how You work and move through the prayers of Your people. Help me to grow in this area. Thank You for grace. Thank You for the incredible privilege of directly communicating with You.
In Jesus' Name, Amen.