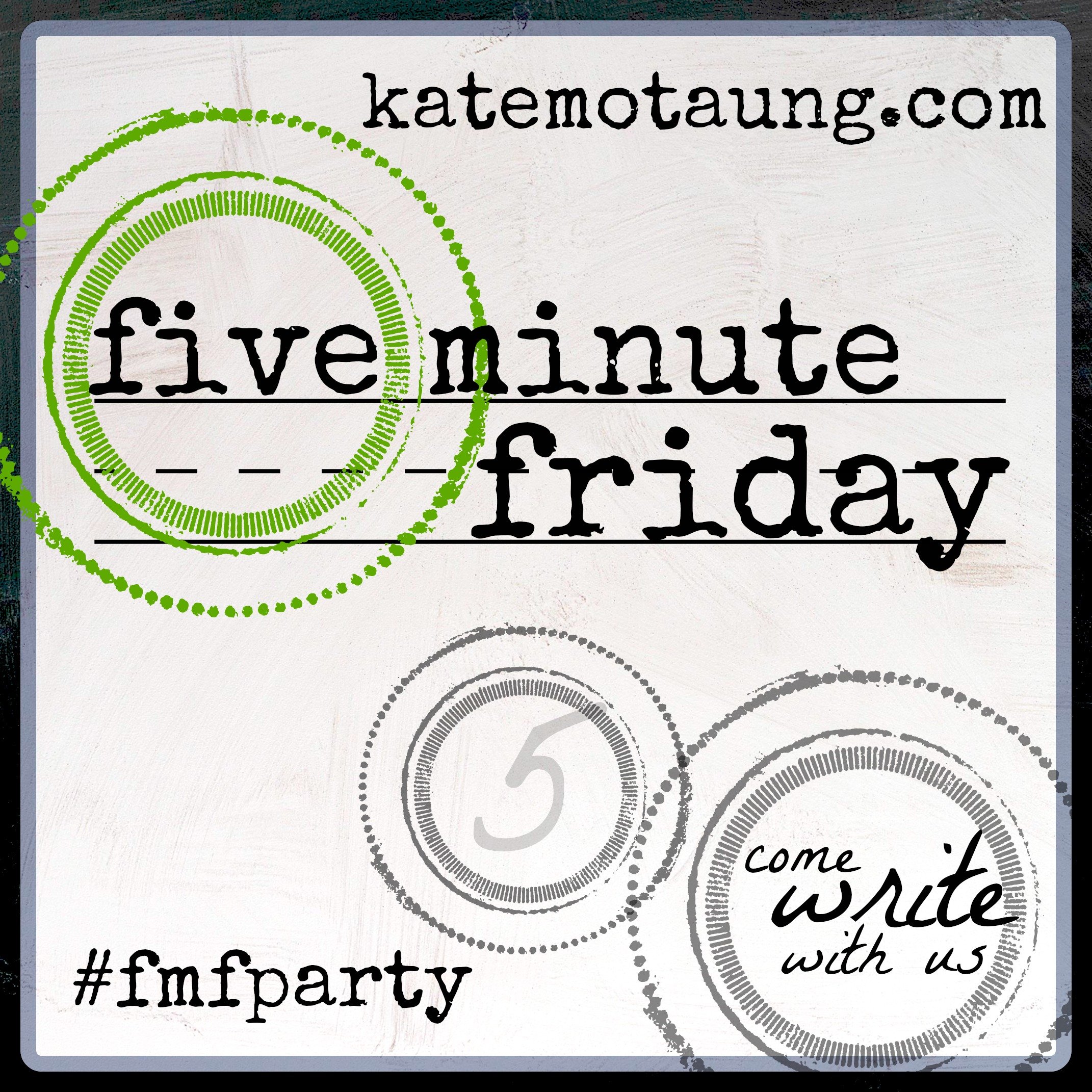 Today I gathered him up in my arms…this almost two year old. We swayed and spun to one of our favorite songs* and it hit me: the miracle of his life and the miraculous way that God brought us to him and he to us.
Every once in awhile I stop long enough and breathe deeply enough and notice enough to feel the weight of gratitude to have this
Strong One
in my arms.
Almost two years ago my husband and I and our case worker, the birth mother's case worker, the birth mother and a mentor of hers gathered in a hospital room. The air was heavy with emotion, awkwardness, and nervousness.
My heart was focused on a petite one who held this tiny one. What was she thinking? How awfully hard this day must be for her.
She offered him up to me, swaddled up tight. And I held him. I was delighted but guarded, thinking of her and wanting to make this as easy on her as we could. After Adam held sweet baby boy we put him back in her arms.
I knelt down, gathered my courage, and looked straight into her dark eyes. Thank you so much. We think you are so brave.
I hugged her and her eyes and mine were filled with tears. Two mamas embraced and exchanged a silent knowing of this fragile exchange.
She had gathered all her courage to make the hardest decision of her life. This adoptive mama gathered her conflicting emotions to honor the loss that the young woman was feeling.
I felt like I was gaining everything but at a high cost to her and this little one.
In the hospital room Grace drew near as we all did our best to make this long-waited transition.
This post is a part of my latest assignment for Show Hope as I join other writers in blogging for them. If you are interested in learning more about this amazing organization click here. Our family loves Show Hope and is deeply grateful for the support they provide to orphans and adoptive families.
*And now for that favorite song of ours! Gather a loved one in your arms and join in the dance.:)