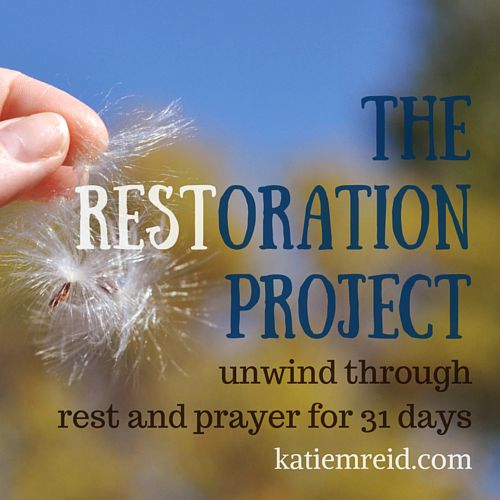 Welcome back to The Restoration Project! We are on Day #3 as we unwind through rest and prayer for 31 days.
Each Saturday I will be sharing a fun way to unwind (or #funwind as I like to call it) as you spend time recharging and reconnecting with friends and family.
Today's challenge is simple:
Go for a nice slow walk and take a notebook with you.
Record what you see—you can write it down or draw it. Take in the different colors, shapes and sounds you encounter. Breathe deep and slow down.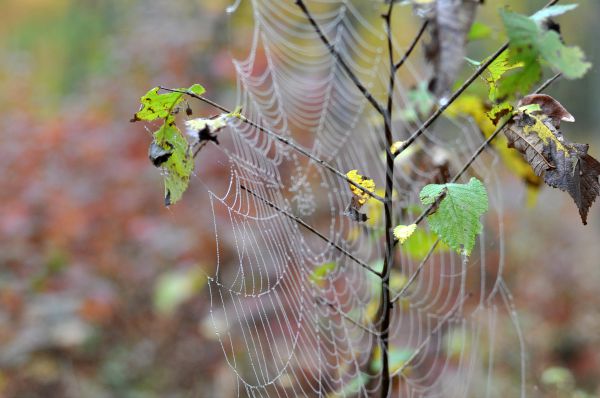 What is your response to what you see? How does it make you feel?
If you're aren't the writing or drawing type, take someone else with you and talk about what you see together. It might feel strange but I am praying that it is a sacred time as you slow down in order to see.
I don't know about you, but I rush around a lot and often whiz past the scenery that is found right outside my door.
If you aren't able to go for a walk why not view this video instead (Still, My Soul Be Still by the Gettys) and let yourself unwind in the process?

P.S. You can read Day 1 and 2 of the Restoration Project over here.