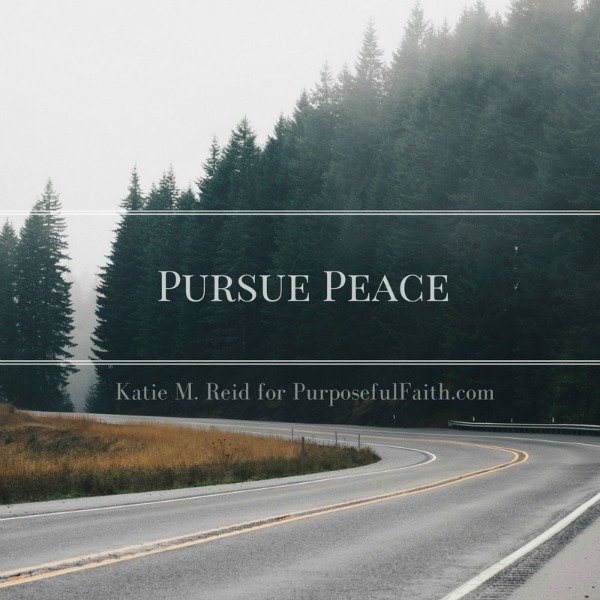 After deliberations with my sister-in-law, I reinstated allowance in our home. The offspring now receive $3 a week—hey, Hubby and I used to receive 50 cents a week, so it's an upgrade.
I instructed the children that they should save up for something special and not just fill our home with dollar store treasures (a.k.a. cheap junk). They had their eyes set on larger items until the cash started burning a hole in their pockets. They begged me to stop by the store in the midst of a million-things-to-do kind of day. They would not relent even though I tried to explain how much there was to do.
Much to their dismay we ran out of time and I ran out of energy—lugging the handful of kids around town.
So, I said that we would go the next day. I said it matter-of-fact, with every intent of it happening.
And then it didn't.
I was achy from trying to do too much, the baby needed to eat, the toddler wouldn't sleep, I couldn't nap, and so on.
We ran out of time and steam.
I think there was steam coming out of the kids' ears as I delivered the world-crushing news that we didn't have time, again, to stop at the store.
They stomped, they screamed, and they called me a liar (more than once).
While their behavior was less-than-stellar, I felt guilty. I hadn't meant to lie and I definitely don't endorse lying. It wasn't my intent to not take them. Life happened and plans changed and flexibility and empathy were needed but not offered.
Mom, you always lie.
You say we're going to do something and we don't do it!
You are a liar.
I was mad about the unfair accusations but also convicted that often times I unintentionally don't keep my word. I wanted to remedy the situation so I apologized for what I could.
Kids, I'm really sorry it didn't work out to take you to the store. I did say that we were going to go, but I should have said something like, 'We will try our best to go. Or we will most likely go. Or we'll see if it works out.' Will you forgive me?
I want my kids to trust me. I need to more careful when I hand out promises. I want them to believe my words.
It's no fun to feel like a "liar, liar, pants of fire".