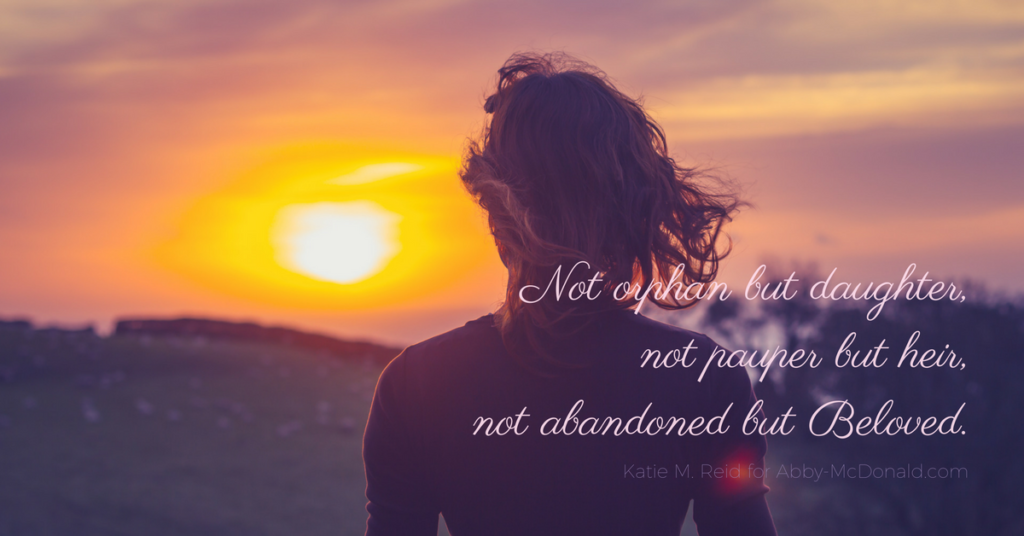 Tangled in roots, I tromp through field with limping gait. It's as if I am walking through inky molasses—held back by worry that chokes oxygen from limbs and lungs.
I long to spin freely on a carpet of wild flower, but briars adhere to the hem of my garment. The mud coats my feet as I struggle forward, breathing shallow.
Weeds of disappointment leave blisters as glorious freedom taunts on the horizon—just out of reach.
As the shadows close in, it becomes difficult to keep eyes fixed on hope.
Determined not to get stuck, I keep going, one foot in front of the other. Freedom awaits, and I want to feel it, to know it as kin.
Somewhere along the journey, I pick up stones that turn to baggage. I stumble with worry as I focus on fear instead of faith. I trip over self-sufficiency and lose sight of the need to be led.
Have you found yourself in a similar place?
Do you feel paralyzed in your ability to break free from a mindset, circumstance, or sin? Do you ache for a better country yet find yourself in wandering desert? Is your heart tethered to despair as hope faintly flickers?
Sometimes we feel lost in times of transition. Sometimes our faith is shaken as painful circumstances scrap at our heels.
Yet, as we remember that we are not orphans but daughters, not paupers but heirs, not abandoned but Beloved, our posture changes—even if our situation does not.
Read the rest of this post over on my friend Abby's blog, as part of her series Anchored Souls: Finding Security through Life's Changes…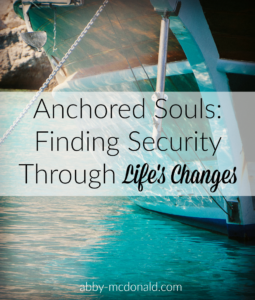 P.S. Join us for the #RaRaLinkup on Kelly Balarie's Purposeful Faith blog.
Save