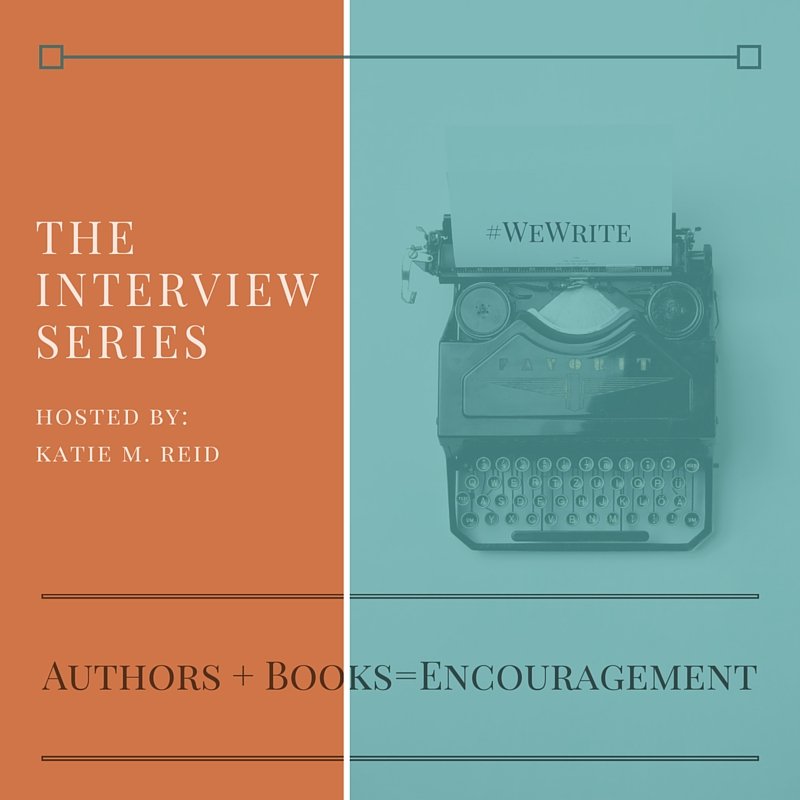 The Interview Series continues with Teri Lynne Underwood, author of the book, Praying for Girls: Asking God for the Things They Need Most.
You may remember Teri Lynne from the Grounded Series that my daughter Brooke and I hosted. She wrote a beautiful reminder to tween girls.
Let's learn more about Praying for Girls below and then let's do just that!
Interview with Teri Lynne Underwood
If I'm honest, I feel stuck on what to pray for my daughters at times. I don't want my prayers to be selfish or miss the mark. I want to talk less and pray more, knowing that God loves my daughters even more than I do and He is able to help them grow in faith and maturity.
Teri Lynne, help us understand how we can pray more effectively for our girls and not be intimidated by the process.
Well, first of all it's important that we pray Scripture for our daughters. It takes the guess work out of what to pray and aligns our prayers with God's desires:

Praying Scripture offers us a foundation for our prayers, aligning them with the revealed heart and purposes of God.
Praying Scripture helps us submit our own desires for our daughters to the far greater desires the Lord has for them.
Praying Scripture guides us to pray over areas we may otherwise not consider or recognize.
Let's pray for our girls with confidence, using Scripture as our guide. https://www.prayingforgirlsbook.com/purchase/
Click To Tweet
What are the most important areas that we can pray for our daughters?
Identity: In a world that stresses accomplishment and action, we must pray for our daughters to realize that their value, worth, and identity are rooted in God's love.
Heart: In a world that says, "Follow your heart," our prayers for daughters whose hearts are pure and devoted to the Lord provide protection and guidance.
Mind: In a world that is driven by sound bites and social media, the prayers we offer for our girls to have sound minds provide a starting point for our girls to navigate life with wisdom and discernment.
Relationships: In a world that is increasingly self-centered and often values relationships only in terms of personal advantage, praying for our girls to treat others with humility, wisdom, generosity, and love helps them understand how to treat others in a way that glorifies God.
Purpose: In a world that tells our girls to live for themselves, we give them an incalculable gift when we pray for them to realize the eternal value of embracing the purpose and plan God has for their lives.
How can I help my daughter understand the things I'm praying for her?
One of my favorite parts of each chapter is the activities designed for discussing each of these prayer areas with our daughters.
For little girls, the ideas are designed to present big ideas like being the aroma of Christ through use of a stuffed animal and body spray.
For "middle" girls (or tweens), suggested activities are a mixture of conversations and hands-on engagement such as helping her identify a lonely person she can sit with at lunch.
For older girls, each chapter offers a conversation starter or mother-daughter date designed to foster open communication as our girls prepare to enter adulthood.
What if these are some of the same struggles I have as an adult woman? Will I still be able to pray for my daughter?
The truth is, most of these are lifelong concerns for all of us. For example, there are times when I struggle to keep my mind stayed on the Lord or to be generous in my relationships.
Each chapter includes a prayer of encouragement for us grown-up girls who may need to be reminded that every truth we speak over our daughters is equally applicable to us as well.
Your book sounds most helpful, Teri Lynne. Thank you for being with us and encouraging us to pray for the girls that God has entrusted to us.
Dear God:
We lift our girls to You. May they know how much You care for them and desire the best for them. Help our girls to love You and live for You. May they be rooted and grounded in Your love and stand strong upon Your Truth. Grow them into confident women who find their identity in You and what You say about them. Thank You for the honor of being a woman of influence in her life. Show me how to best steer my girl toward Your ways, with grace and kindness. Thank You that You are able to keep and guide this dear one, even when I'm not there. Help me to faithfully pray for this girl, knowing that You hear each prayer.

Amen.

Be sure to pick up a copy of the book, Praying for Girls: Asking God for the Things They Need Most.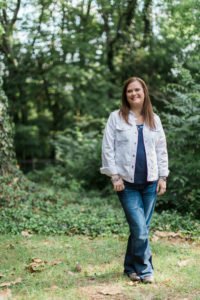 Teri Lynne Underwood leads Prayers for Girls, a popular online community for mothers, grandmothers, aunts, and anyone else who wants to invest in praying for the girls in their lives. A writer, ministry speaker, and Bible study teacher, she is a frequent contributor to parenting blogs and is constantly on the hunt for ways to communicate truth with grace and, if possible, humor. Teri Lynne and her husband live in northern Alabama with their teenage daughter.
Join us this Friday (August 4th) for a live interview with Teri Lynne, at 12:30 EST on my Author/Speaker Facebook page. Invite your friends!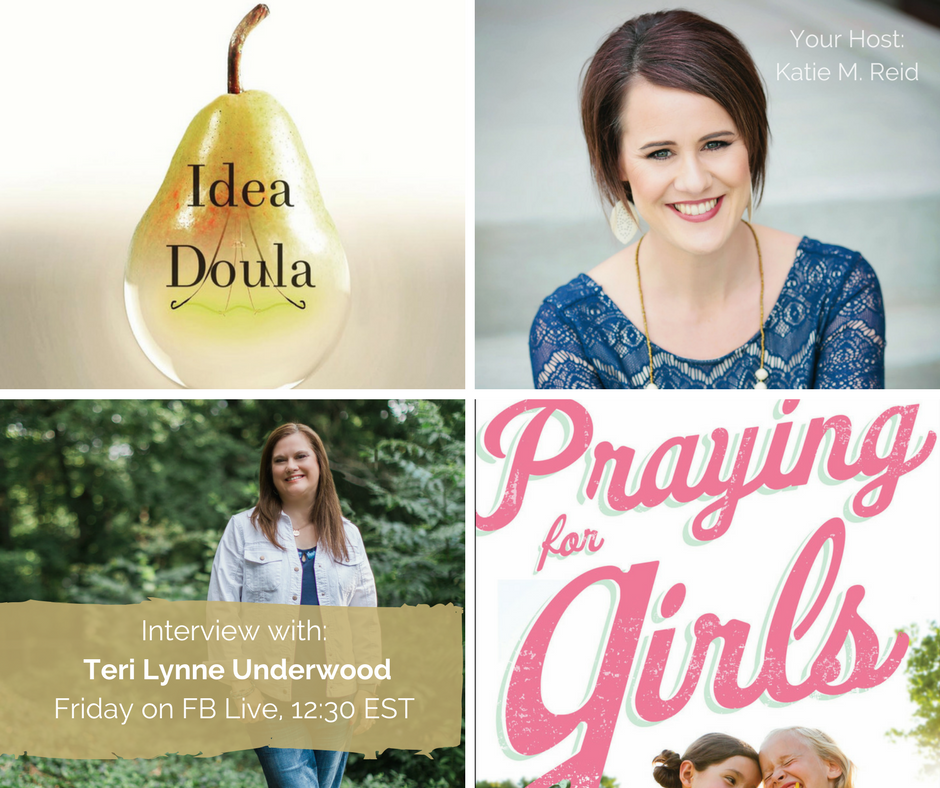 You might also like:
God Provides What You Lack, Dear Mama
Grounded: A Series of Faith and Fun for Mothers and Tweens
The Interview Series: Learn More About Your Favorite Authors

Be sure to subscribe by email so you don't miss any encouragement! Just enter your address in the top right box (I'll send you four free tracks from my Echoes of My Heart album too). I wrote a song called Castle and Rockets with Mamas in mind. 🙂

Save
Save