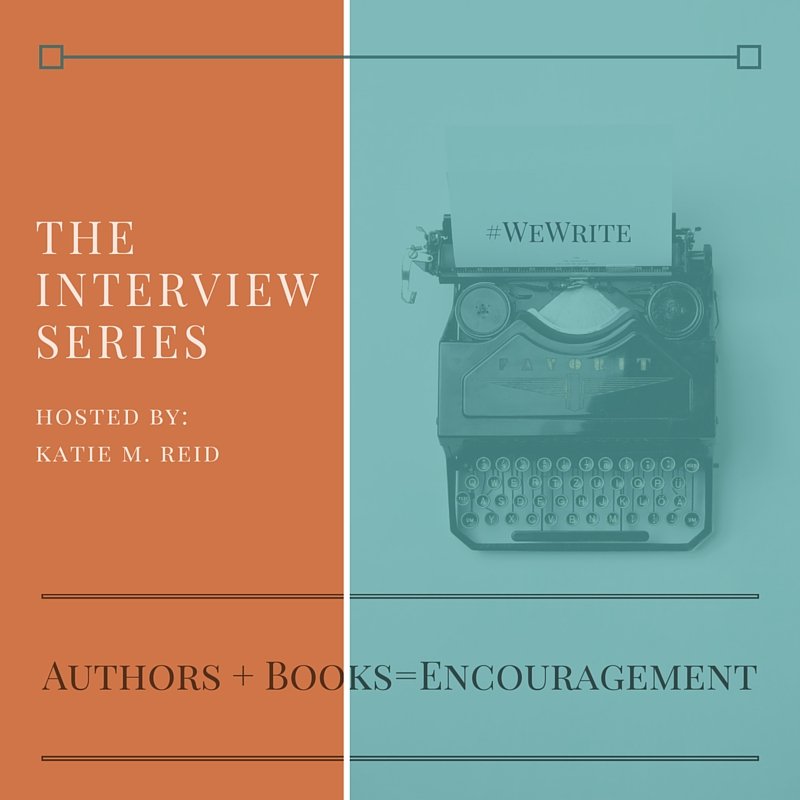 We are honored to host, Laura Dingman, as part of the Author Interview Series. Laura and I were connected through her editor Judy, through Carol Kent's Speak Up Conference. If you are a writer or speaker, we highly recommend attending this great conference.
*Disclosure: This post contains affiliate links. If you click through and purchase, we may be compensated at no additional cost to you. Full policy here. 
Interview with Laura Dingman
What motivated you to write the "This I Know" study?
This I Know began as an entry in my journal during a difficult season. My husband and I were facing some big unknown things in our future. I had been writing about all of the things I didn't know in my journal asking God to shed some light on them—really to give me some answers and make them known. As I penned my questions I sensed the Holy Spirit whispering, "I hear what you don't know. Now tell me what you do know."
I took a breath and thought about what I really did know. What flowed onto the page were all characteristics and qualities I knew to be true about who God is. "You are faithful. You are for me. You are always good." The list filled several pages. I felt my heart, mind, and body settle a bit as I felt peace. I decided to dig into what I did know a bit more and the study was the result.
2. What is one of your favorite go-to Scriptures when it comes to trusting God? 
Choosing a favorite Scripture is like choosing a favorite child. ☺ I have several that I absolutely love and all for different reasons, so I'll share two, if that's ok. First, I love Proverbs 3:5-6—"Trust in the Lord with all your heart and lean not on your own understanding; in all your ways acknowledge him and he will make your paths straight."
I memorized this verse when I was young and it has always stuck with me. I desire to trust God with all of me, but at times it's difficult and tricky. I know my way of seeing things is limited. My understanding is flawed. God has a different perspective. His vantage point allows Him to see so much more than mine. I love the reminder to acknowledge God in everything. When I look for Him, I find Him, and when I allow Him to do his work, He straightens things out.
When you know the deep love of God for you, you can trust Him. @lauradingman
Click To Tweet
My second in the favorites category is Isaiah 43:1-4. This passage has carried me through so many seasons, reminding me that I belong to the Most High God. He has summoned me by name and calls me His own. When I know the deep love of God for me, I can trust Him.
3. You wrote a beautiful song to go along with your study, can you tell us about that process? 
 The song I wrote for the study began as a bit of a lament for the season we were walking in. I was broken and overwhelmed, needing some reminders of God's faithful, steady presence. Sometimes I just need to sit at my piano and see what comes out. That is pretty much what transpired when I wrote the song. It was such a comfort to me.
Listen to Laura's beautiful song, This I Know, here.
4. In week 5 of your study, you talk about God being good, regardless of what we are going through. How does this truth bolster you? What hope can you offer the woman who is questioning His goodness because of her circumstances? 
My circumstances have definitely not always been good. The truth of God's unchanging nature is what bolsters me. I'm grateful to know I worship a God who isn't shaken by my situation. He doesn't waver when I do. Jesus promised we would have trouble, but to take heart because He has overcome (John 16:33). If you don't sense of feel God's goodness, that's ok. It doesn't mean He is no longer good. If you're questioning his goodness, wait a bit. Ask God to show His goodness. And wait. He'll show you His goodness.
If you don't sense of feel God's goodness, that's ok. It doesn't mean He is no longer good. @lauradingman #encouragement
Click To Tweet
5. You have written several bible studies. What is your process like for writing a new study?
It probably sounds weird, but I truly believe I'm only able to write about things I've been learning. All of my Bible studies began in my own personal study of God's Word. It really is that simple!  
6. Many women are bound by fear when they think of the future. Can you offer a prayer to encourage them?
Father God, You are the sovereign Creator and the Sustainer of all we see and all we cannot. You have given us so much. We long to be free from fear—to trust You with our whole hearts. Will you free us from the bondage of fear and anxiety? Set our hearts and minds on things above so we can go about Your business in the world. Fix our eyes on You, Jesus, and not on our unknown circumstances. Remind us of Your desire and ability to redeem and restore anything. We belong to you. Help us to live as though this is true. Amen.
7. Anything else you'd like to share?
I'd love to connect! You can find me on all social media platforms @lauradingman. I'd also love for you all to have access to the free resources on my website as well. www.lauradingman.com.
LAURA DINGMAN spends most of her time creating and leading worship experiences that help connect people with the story of God. She loves to show people where their story intersects with God's story. She enjoys belting Broadway, laughing hysterically, reading great books, and living life with her favorite two people in the whole world, her husband, Matt, and her spunky daughter, Abigail. She is the author of This I Know: Trusting Your Unknown Future to a Known God and I Am Found: Quitting the Game of Hide and Seek with God, Ourselves, and Others. You can learn more about her journey and connect with her at lauradingman.com
You might also like: