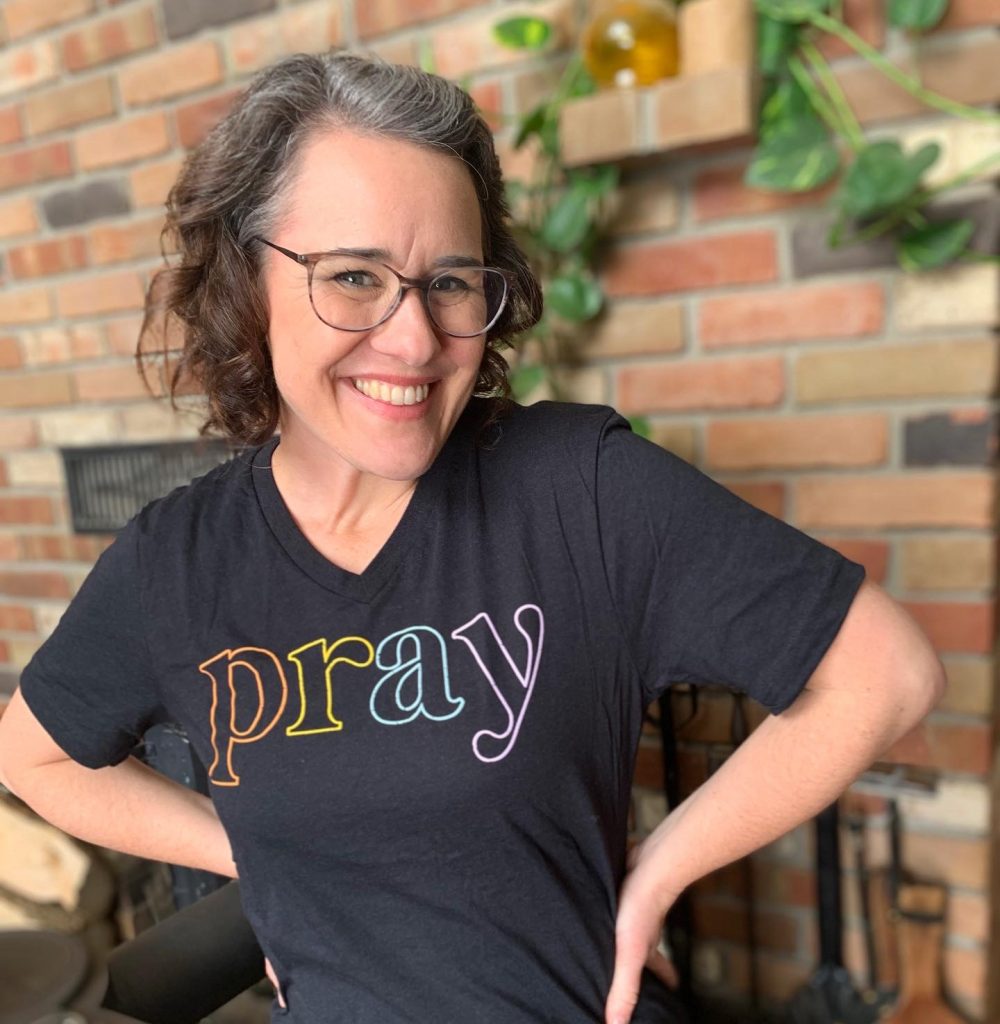 When I saw this shirt, I thought of the song, "Pray," by MC Hammer- ha! And, no, I'm not wearing MC Hammer pants with it.
Disclosure: Affiliate links are used in this post. If you choose to purchase through the links, we may be compensated at no additional cost to you. See full disclosure policy.
I was so excited to receive these fun, comfy t-shirts in the mail from Corinthian's Corner! Find my honest review below:
As a woman who gets things done, and likes to figure things out on her own, prayer has not often been my first go-to.
And I've been wrong.
Prayer gets things done like no other, and helps us figure things out. It should be our first go-to!
God is doing a new thing in 2022, and prayer is a big part of it!
I'm lovin' these super soft, timeless shirts from Corinthian's Corner! 😍 The beautifully designed phrases on them remind me of what's true and they serve as a great conversation starter.
I am wearing a medium in each style. The t-shirts are a bit thicker material than the long-sleeved (pictured last) but not too thick. I haven't washed these shirts yet but I am pleased with the look, fit, and feel of them.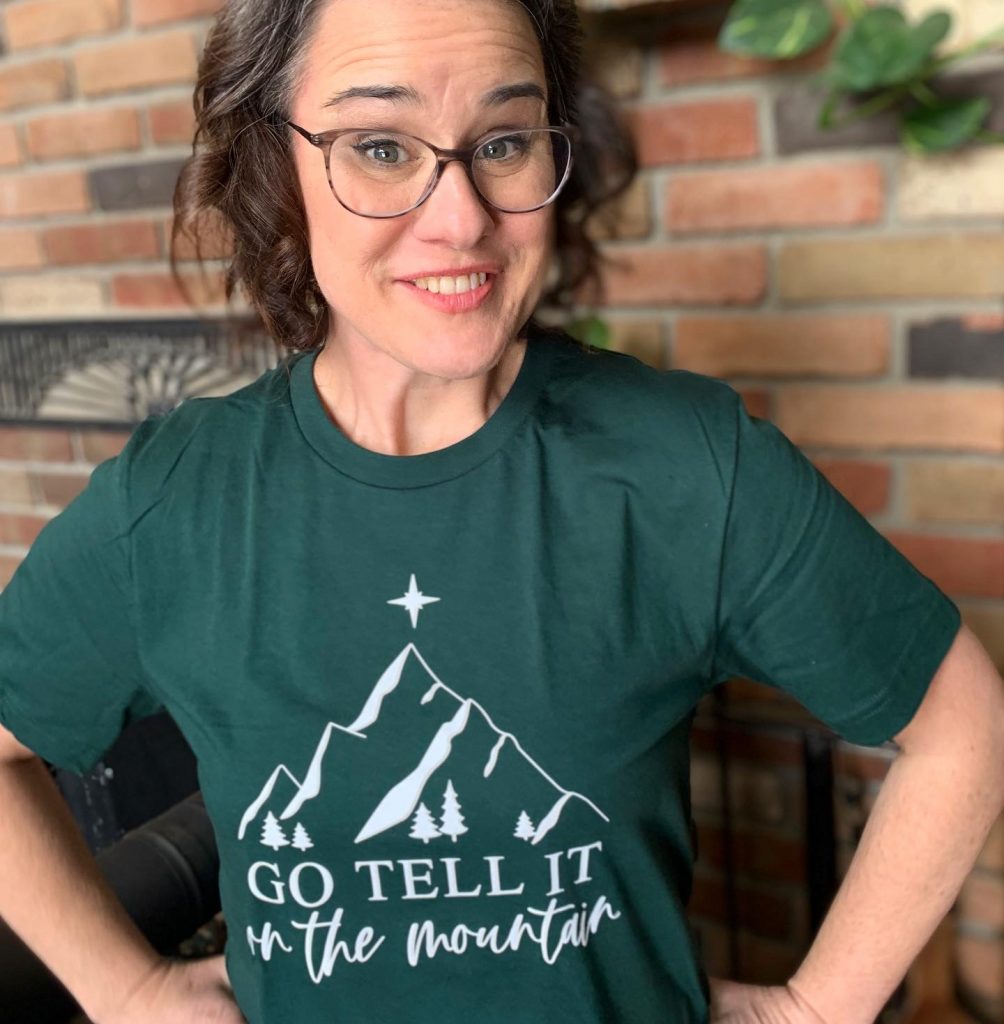 The "Go tell it on the mountain shirt" holds special meaning to me.
As I shared earlier, my word for the year is discipleship. I want to share the good news far and wide, with the messages God has entrusted to me and the Word He has given to us all.
What is God doing in, through, and around you in 2022?
Click To Tweet
It is edifying to hear what God is doing in each of our lives. What testimony has God given you to "Go, tell it on the mountain?!"I'd love to hear in the comments or through email.
And lastly, this super comfy long-sleeved shirt is such a key reminder that God can do anything! He's a mountain-moving God—ask me how I know! 🏔 🙌🏼
God has been reminding me not to rely on the former way of doing things, but to embrace the new thing that He is doing.
It's a new season and there are great things in store!
God is doing a new thing in 2022! Are you willing? Are you ready?
Click To Tweet
P.S. Here is a special discount code for 15% off your order at Corinthian's Corner.
I'd love to know what your favorite shirt is!