#920 For my mom telling me two years ago to focus more on our middle child. Thankful that she pointed this out (not easy to hear but a good exhortation). Over the past two years my relationship with sunshine head has deepened and grown a lot; what a gift….I love you son!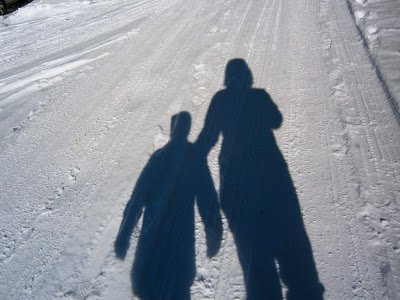 #921 For a daughter's prayer at lunch today, "Thank You for this grace and mercy You've given us to adopt"…Amen.
#922 For the argument darling daughter and I had last night- reminding me we can't parent on our strength, that we need to keep praying, keep training, keep growing ourselves.
#923 For the favorite college dish- tortilla pizzas; a big hit at lunch today- and thank you Meijer for your dollar sales that made them even more enjoyable.
#924 For a lovely winter day at the Manor House; historical beauty on lake.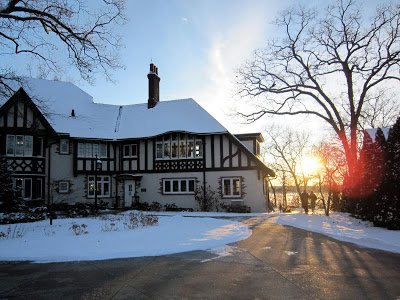 #925 For fresh starts and friendships long.
#926 For the way the snow sparkles like diamonds in the sun; and the shadows in life are given beauty and definition by Light.
#927 For a hand to hold, snores to hear, kisses in the kitchen, and someone who makes me cooler and warmer at the same time.:)
#928 For little one falling asleep on me the other night; his cuddles a comfort and joy- soaking up the moment.
But most of all God, thank You for You; the GIVER of all gifts and grace. Keep our eyes on You, in plenty and want, may You be our focus, our delight, our life. Thank You for another day to live, to breathe, to praise You.
Challenge: Have you thanked the Giver today? Stop right now and take a moment to give thanks. When we focus on what we have it begins to overshadow what we do not have. When we take account on our blessings our joy increases. Stop the tantrums today, and embrace what is before you.:)
Read Psalm 100 today and bless His holy name.
"Glory to God in the Highest"
Psalm 103:1 "Bless the LORD O my soul; and all that is within me, bless His holy name."