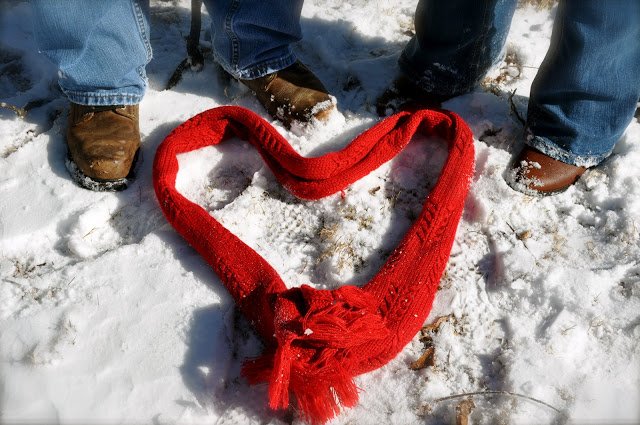 Click on the Affiliates & Sponsors tab on this blog to learn about Lisa Leonard Designs (or here). I was introduced to Lisa's jewelry by another blogger The Mom Creative. Lisa designs very meaningful jewelry and gifts. In light of Hurricane Sandy she ran a special on a necklace. If you made a purchase, you received a necklace free, and a donation was made to the Red Cross to help with the relief effort for Sandy victims.
This necklace was called, "love&shelter". I am wearing it today.
I am wearing it in honor of a sweet boy; that almost was ours forever.
His name is Joseph.
You can read the post, Pain in the Offering, to get more of the story…but the main idea is that we almost were there- the end of the beginning of our adoption journey; ready to bring home a sweet baby boy.
But, it was not to be.
So, in light of this really hard thing, and in honor of this little boy's life whom we loved as our own from afar…I wear this necklace.
It reminds me of:
-God's grace in sustaining us
-Praying for baby Joseph, that he grows to know and love the Lord
-Our willingness to provide love and shelter to this little guy
–God's amazing grace in offering lasting love and the shelter of His comforting arms to us all.
You see, this isn't just a necklace, it is a type of memorial stone.
A beautiful piece that reminds my heart of many things.
God is using, this small thing, to help me grieve and heal, and love deeper- and dare to keep hoping.
When you visit Lisa's online store, I hope you will see what I do; her heart (read about her story too-incredible).
P.S. (Shameless sale's pitch) Lisa is currently running a special on a lovely necklace called, "Banner of Love", only $29! Hurry while supplies last.