"Hope deferred makes the heart sick, but a longing fulfilled is a tree of life." –Proverbs 13:12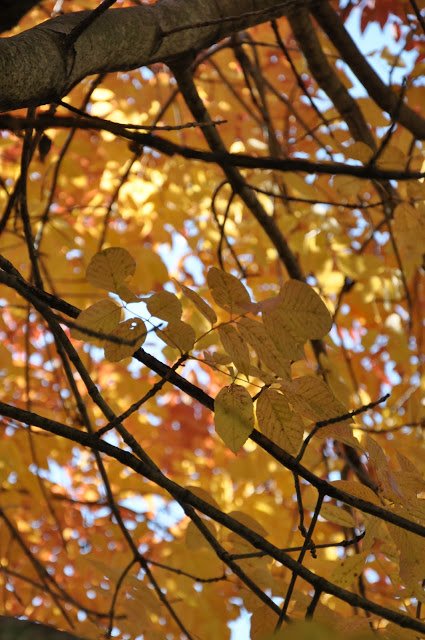 My paraphrase via Blue Letter Bible's lexicons:
Hope postponed (drawn out) makes the heart grieve, but a desire (dream, wish, longing of one's heart) brought to pass is a tree of life (reviving renewal).
Two of my friends have quoted this verse to me along our adoption journey. And this past week it really hit home. First the back-story…our friend Jessica had recently asked us for some advice about how to know God's will. We responded to her, sharing how we follow the "Experiencing God" principles…having an abiding relationship with the Lord first and foremost. When it comes to trying to discern His will on certain issues we include the following: having a Scripture to stand on, peace through prayer, wise counsel and lastly circumstances.
A few days after our response to Jessica we were presented with an opportunity to once again put these principles into practice. More back-story: January 11th marked the two year mark of officially beginning our adoption journey. I was so blessed by the joy the Lord gave me that day; it could have been a very hard day. We even got another "no" on a baby that day too; but our friends got a "yes" and we are sincerely thrilled for them.
Almost a week later our caseworker called, with a complex situation for us. A baby boy had been born a few days prior and the birthmom decided to place him with a family. There was very low risk to the birthmom changing her mind- basically we could have had this little guy in our arms by today. Our caseworker's stipulation was that we take the weekend to pray about it; there was a lot to consider with this situation.
We have been reading the Chronological Bible out loud this year and had just gotten to the Hagar/Ishmael story. Throughout our adoption journey we have referred to this story numerous times. What are some of the themes that surround this account from Scripture?
Impatience
Doubt in God's promises
Taking matters into your own hands
Thinking you know better than God
Control
Compromising in order to see a desired result
The YouVersion daily verse (on the day we heard the news about this baby) was our One Word verse, "Be still and know that I am God…" (Psalm 46:10).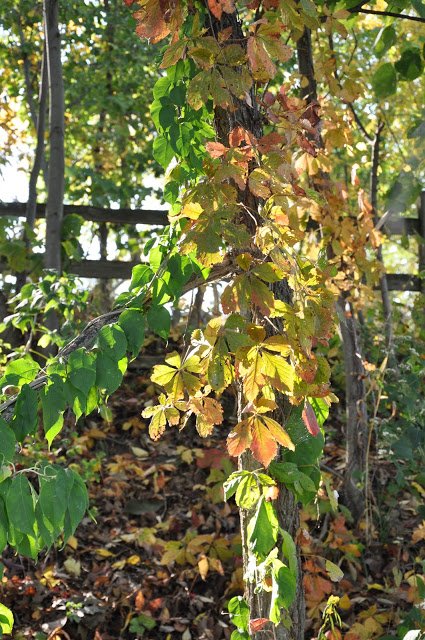 We both had numerous reservations about this situation, and as badly as we wanted to be holding "our" baby in our arms we did not have peace through prayer, and specific scriptures seemed to be supporting that we were to say "no" also.
Sounds a bit crazy right? You could have a baby right now, after all your waiting?!" Yes, we could have- but only if we ignored how we felt God was leading. We are praying for this little guy and that he is brought into his forever family very soon. Would you join us in that prayer?
These last two days I have been quite sick…high temperature, irritated throat, congestion- all around miserable. Hubby and the kids have bent over backwards to serve me and help me; I am so grateful. But, I couldn't help but notice the parallel.
"Hope deferred makes the heart sick…
BUT a longing fulfilled is a tree of life."
Insert the story of Isaac…the longing fulfilled, after all that time.
I snapped this when I told the kids about Baby J. (in November). Darling Daughter was so full of joy; crying tears of happiness. I cannot wait for the day I get to tell her again and it all works out (see Pain in the Offering post for back-story)
Believe me, I CANNOT wait to share with you the story of baby #4 when the time comes…but for now, we keep waiting, trying hard not to waver. I am amazed at the way God is sustaining us through this time. Sometimes the wait seems too much to bear. Yet, there He is- helping us to go on. Sometimes, as youngest said when I asked him to pray for the baby, "it's just too sad." Yet, there is His grace- getting us through. I know people deal with much harder things in life (I know of numerous people right now dealing with really difficult things- major surgery, cancer, needing a home, infertility, car accidents), but right now this is our hard thing.
I saw this quote the other day through A Great Impression, "Never be afraid to trust an unknown future to an all-knowing God". Amen.