*Photos found in this post (and on this blog) may not be shared for confidential and copyright reasons; thank you for grace and understanding.
The song
Our God Saves
,
has come to mind and heart in the last few days. Please listen to it below while you read this post, or before or after; the lyrics set the tone for this very special post:
"Our God saves, our God saves- there is hope in Your Name.
Mourning turns to songs of praise; our God saves,
our God saves!"
It is 3am as I type, so this wee hour of the morning is turning into a song of praise right before my eyes…
It is hard to believe that, after such a long journey, we can now, at last, announce…with joy unspeakable, hearts overflowing, and gratitude pouring forth from the depths of our beings…that we got THE CALL on Monday and went and picked up our son that very same day!!!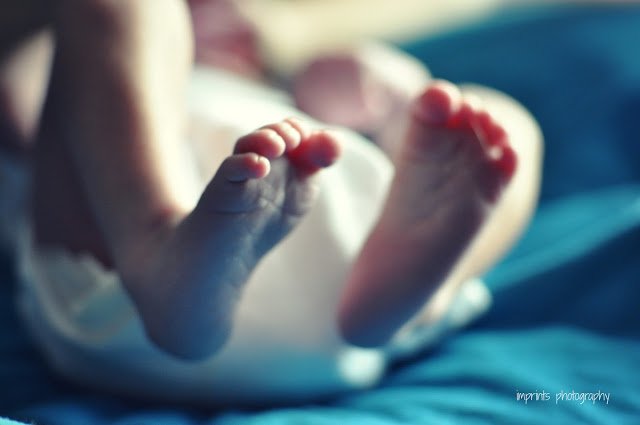 His name means…..
"God Saves".
I will refer to him here as "Strong One". For it is by God's strength and doing that he is here, and even though he is a little guy (at just 6 pounds) he is indeed strong; in body and spirit. I will refer to his birthmother as Brave One; for indeed she is. We hold her in high esteem and were able to meet her and tell her how very brave we think she is and how grateful we are that she gave him life and chose to entrust us with this amazing, precious gift.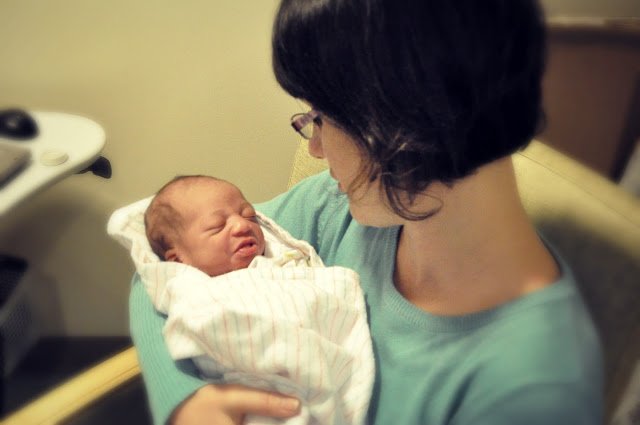 Honestly, it all feels a pretty surreal. I keep looking at him to make sure I am not dreaming.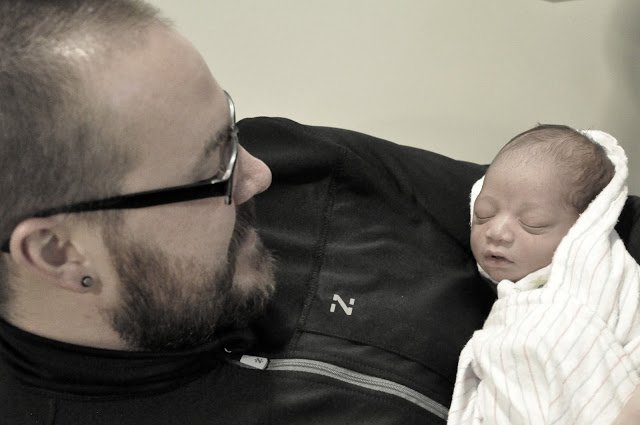 The last few days have been a whirlwind; we are now a family of 6 (oh how I love the sound of that)! The kiddos are so in love with him. Darling Daughter was up at 4am the first night with Hubby, wide awake, helping with his feeding. Sometimes I have to put my foot down so I can have time alone with him.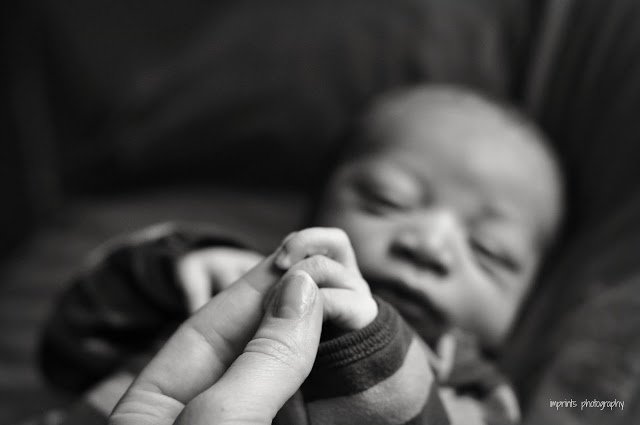 "Praise God, from Whom, all blessing flow."
I will keep this short, because it is almost 4am now and I really should try and get some sleep; and because I think these pictures do all the talking.
About an hour after we got the news, I opened up the bible and read these verses:
Job 37:1, 4b, 5
(read the whole chapter
here
sometime):
"At this my heart pounds and leaps from its place…When his voice resounds, he holds nothing back. God's voice thunders in marvelous ways; he does great things beyond our understanding."
"…The Lord has done this, and it is marvelous in our eyes. The Lord has done it this very day; let us rejoice today
and be glad."
In many ways this adoption journey is just beginning; but this "waiting for baby" chapter has come to a close. Thank you for joining us on this faith journey, thus far- for your countless prayers, loving support, and cheering us on- encouraging us to not give up. It is all by His grace alone that we are here.
Amen.
#4410 Thank You God, STRONG ONE, for this amazing gift of our little "Strong One".