First of all congratulations to Rachael! She is the winner of the Mary Kay product from Linda, from the Day #17 giveaway. I hope you all had a beautiful Mother's Day with loved ones.
My week-long blogging hiatus was good; good and hard. It was not hard to take a break from blogging (especially after hosting the Intentional Mothering series– series are fun but lots of work)! But, it was hard because the kids and I had a tough week together. I felt overwhelmed, uptight, and overworked. Of course, it was not all bad, but I am glad last week is over and we are off on a better foot this week.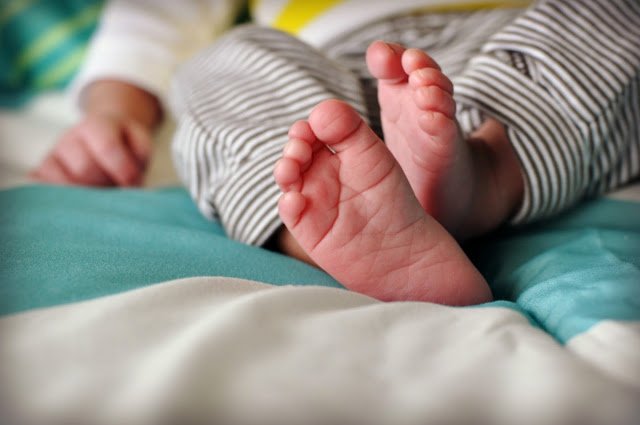 I was reminded, via a fairy tale I have been making up and telling the kids, that when we are at the end of our strength we need to ask for help- from a Power greater than ourselves. This Power can see things from a different perspective. As I was saying these very words, the LORD reminded me that I need(ed) to do this very thing. To go to Him, the One with Power- the greatest Power, and ask Him to help me in my weakness and show me how I can tackle what is set before me- in a different and better way.
"His divine power has given us everything we need for a godly life through our knowledge of him who called us by his own glory and goodness. Through these he has given us his very great and precious promises, so that through them you may participate in the divine nature, having escaped the corruption in the world caused by evil desires.
For this very reason, make every effort to add to your faith goodness; and to goodness, knowledge; and to knowledge, self-control; and to self-control, perseverance; and to perseverance, godliness; and to godliness, mutual affection; and to mutual affection, love. For if you possess these qualities in increasing measure, they will keep you from being ineffective and unproductive in your knowledge of our Lord Jesus Christ. But whoever does not have them is nearsighted and blind, forgetting that they have been cleansed from their past sins.
Therefore, my brothers and sisters, make every effort to confirm your calling and election. For if you do these things, you will never stumble, and you will receive a rich welcome into the eternal kingdom of our Lord and Savior Jesus Christ."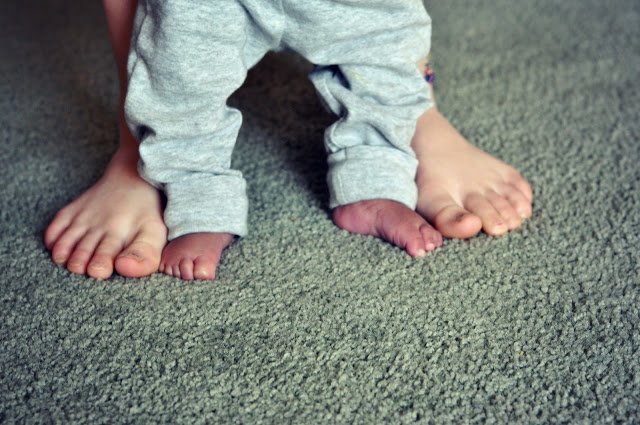 There are many things I have been pondering in my heart about our adoption. Over time I will share some of them here. These things are precious pearls to me, and I want to share them, but feel quite protective of them as well- wanting to share their unique beauty but hesitant that they might be scrutinized or disregarded. So as I share, I ask for grace (as we are right in the midst of these emotions and circumstances) and for open-minds and hearts. Our adoption journey has, is, and will teach us a great deal; we are different people from when we began, and will continue to grow and change as we continue to walk this road.


****************



First of all, as I have said before, Brave One (our son's birthmom) holds a very special place in our heart. We ask that you too, not judge her, but prayerfully uphold her as she grieves and starts the next chapter in her life.
We have been so blessed to have on-going communication with Brave One, via e-mail. I know someday these e-mails will answer many hard questions that Strong One might ask. Here is a snippet of the letter I sent her for Mother's Day:
"I am imagining that this day might be difficult for you. But, I hope
through these words, and the hope that is found in Christ alone, that
you will be comforted. First of all, you will always be Strong One's birthmom- God created him
and protected him in the womb, and you carried him and gave him life…
and made a very brave, difficult, and loving decision to place him for
adoption. Nothing will change that special position you hold… of
being pregnant with him and birthing him. A Mother's Day won't go by that we don't think of you, pray for you, and
remember, in gratitude, the gift you have given us in raising this
little guy."

The following words from Brave One were one of the most precious gifts I received:
"Thank you so much Katie. I appreciate you in so many ways. You are truly a blessing, you are such an amazing mom."
So. Grateful.
And, to fill the gratitude cup- up over the brim, to overflowing…. a visit.
Brave One holding Strong One again.

The day after Mother's Day we met with Brave One at our adoption agency. She is getting ready to move and wanted to see him again. We had a really good two hour visit. There was a mix of emotions for us all; but we treaded on holy ground indeed.
Open-adoption is a scary thing for all involved, but it is a precious pearl as well; very sacred, delicate and difficult. We feel so honored to be a part of an open-adoption situation. Many are uncomfortable with the thought, but the discomfort and hard things really are won out, for us, by the surprising joys we have discovered- and oh, how God is using this to pull away a deeper layer of issues and insecurities found deep within. I wrote a poem to begin to process my feelings on the subject.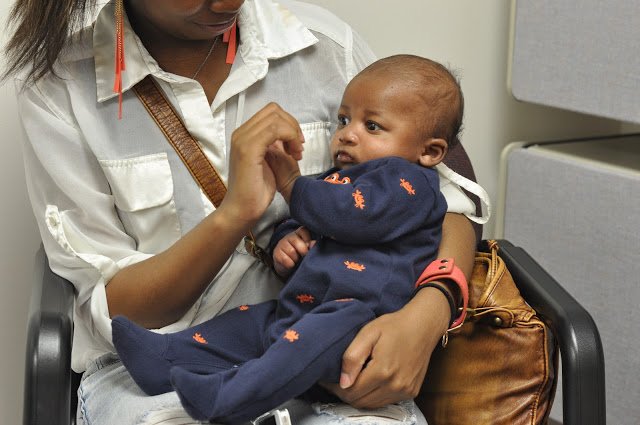 this fragile dance
kmr (5/17/13 reflections on open adoption)
one foot in front of the other
resisting the urge to take two steps back
trying to learn to trust the partner
unsteady
haven't danced this style before,
longing to be proficient-
yet scared to be at the same time
fumbling
taking the lead at times,
then allowing the other to-
messy, meaningful steps
stretching
waltzing and falling; both
grasping for familiar ground
gaining grace and losing face
teaching
on display for a larger audience
high and hard privilege
growing as we go
learning
this fragile dance
adapting to new spaces
adopting different moves
changing
turning as we go 'round
uncertain of the best direction
spinning and bowing; improving
trying
holding on and letting go
beautiful hard lines; together
determined for another's sake
giving
and begin again.