I am a part of a great facebook adoption group. Recently our administrator posed a question to us, "What is one thing you wish people understood about adoption?"
This is how I answered, "Don't let the cost keep you from the call."
What I mean is, if God calls you to adopt, you need to do it, regardless of the literal cost (which is usually high) and the emotional cost too (which is high too).
I know that not everyone is called to adopt…but too often I hear people's reason, for not adopting, being "it costs too much". Usually, they are speaking about the $ aspect, but oh friend, if we can do it you can do it.
Our adoption fees cost more than we made in an entire year… but God did the impossible (He's really good at that by the way)! We felt like He told us not to go into debt with our adoption (which could have been a temptation), but that He would somehow work it out.
Through saving, tax returns, garage sales, donations, fundraisers (t-shirts and CDs), and two large grants from Bethany Christian Services and Show Hope, we had all the $ we needed within 7 months. It was indeed a miracle. If you still need some convincing head over to my dear friend Angela's blog for some more encouragement (they have received 7 grants)! Don't misunderstand, the literal cost of adoption is only a part of the process, but it is a part that has to be addressed and walked through.
So, if God is tugging on your heart, please do not let the cost keep you from the call. Yes, adoption is challenging and unpredictable– but it is also wonderful and amazing.
Everyone's adoption story is different and unique, but one thing I think is common among all- adoption will help you let go of the control you never really had in the first place. And that is a good thing, not an easy thing, but a good thing.
Our Strong One- yes, I am trying to sway you to adopt by showing our sweet little guy; hope it is working!
Another thing in regards to the cost and the call. Be honest. If you feel called to adopt… be honest when you are filling our your service plan about what you really are open to and what you are not. Allow yourself to wrestle and be stretched, but do not agree to situations and circumstances that you are not truly comfortable with. Guilt is not a good long-term motivator. Now, on the other hand, take your hesitations before the Lord and allow Him to grow you in the ways He wants to.
It used to really bother me, more than it does now, that some families were not open to having a child of color in their family (or only certain colors and not others), but then I realized that if they really were not comfortable with that, than it was probably better that they were honest about it.
These are just my opinions and musings here…
It seems to be that more and more families are being called to adopt, or be involved in adoption in some capacity; that excites me!
I also know many families that are growing in the traditional way too, and that excites me!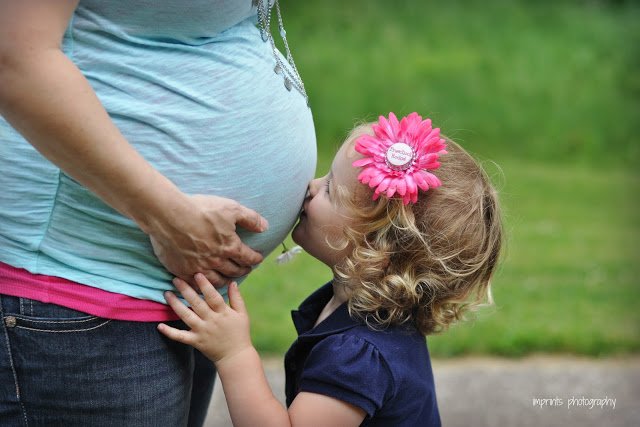 As babies are born and raised to love the Lord, I believe that our world will be impacted in a greater way, and His Kingdom will advance.
May we all be on our knees more, in dependence, as we raise these children to know and love the Lord and stand upon His Truth and the foundation of His Word.
Today, I am celebrating new life and the joy of children. There are many hard parts about being a mom, but every once in a while we catch a glimpse of the wonderful privilege it is to be a mom, to be a parent; raising children in this day and age.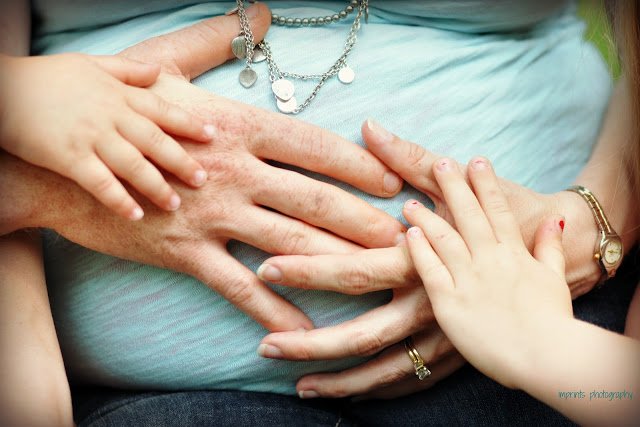 I heard a great sermon a few weeks ago- so simple and so needed.
Keep going.
Keep going, even when it is hard (as it often is).
Keep going, even when you don't see the results you want.
Keep going, even when no one else is doing it like you are.
Keep going; being faithful to parent as He leads you to.
Don't throw in the towel.
It is not too late.
Nothing is impossible with Him.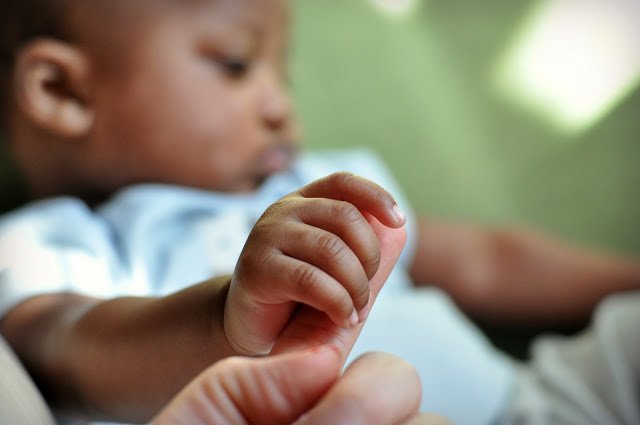 Deep Breaths:
1. Has God asked you to grow your family, through birth, adoption, or mentorship/discipleship?
2. What is one step you can take today towards this? Hmmm, this could be fun!:)
3. What is one thing you are tempted to give up on? Ask God to help you not give up, but provide the strength and grace to keep going.