I have been waiting for
this
all week!  Last week, for the first time, I linked up with
Lisa-Jo Baker
for her
Five Minute Friday
writing prompt and was both blessed and challenged.  Won't you join us?  It only takes five minutes!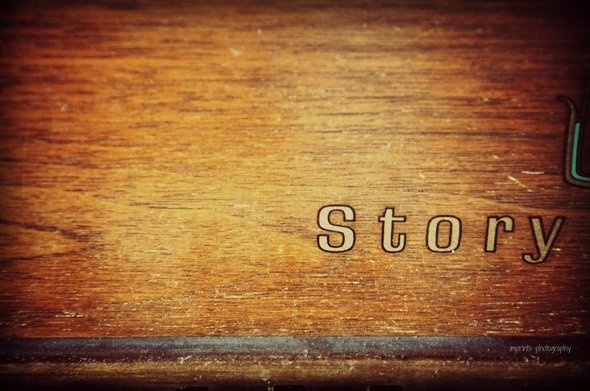 CHOOSE.
This day.

Will I be intimidated?  Or will I take the next step?
Will I recoil with uncertainty?  Or will I overstep the fears and keep going anyway?

CROSSROADS.
Unsure what will transpire, but willing to walk this path.
For love.

Remembering this…it's for love.
Because that crazy, wild thing He did- was love,
so I could choose.

All that, so I could choose?!
What a weighty thing, yet freeing at the same time.
Shackled so I could be loosed.
Bound so I could be free.

This.
This road I choose because He chose cross for me.