It's that time of the week- time to head on over to
Lisa-Jo's
for the
Five Minute Friday
writing prompt and party. Join us as we write for 5 minutes on PAINT. We need your colorful voice to join in on the fun- it won't be the same without you and your story! #fmfparty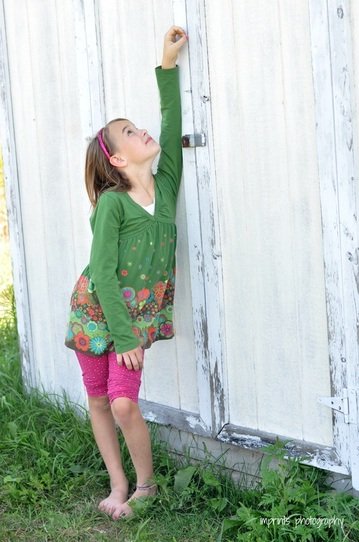 I love the beauty of a well-painted wall.
I spent an obscene amount of time picking out just the right color to grace the walls
of our current home.
The Gypsy Teal I finally landed on for the family room? Just right.
The light blue in the kitchen? Not quite right.

I am not a very good painter.
I rush.
I get impatient with all that cutting in and just want to get to the big section of wall
so I can start rolling it on thick.

Then I started thinking, isn't that what I do in life?
I want the beauty without all that detail work.
I want the big jobs not the small, tedious ones.
Or I just want someone else to do the work while I supervise on the sidelines,
and get to enjoy the finished product.

Jesus. He paints the canvas of our lives, and it's breathtaking, just right; a beautiful display.
He uses many effective tools to get into the cracks and get right down to the baseboards.


And He

uses wide brushstrokes of grace to cover us.



I

t is good that He doesn't avoid the corners, or neglect the spots that nobody sees.
I am glad that He cares about the heart behind and beyond the walls of this home.

As we yield to this ultimate Interior Designer, He brings it all together in a glorious display…
that points to His creativity, His love, His sovereignty. 

Tonight, I am not picking up a paintbrush, but glady laying it down as He does the work on me.

May we rest well knowing that He has chosen us to be "…a planting of the LORD for the display of His splendor" (see Isaiah 61:3).