It's been a little quiet over here at Deep Breaths as we are working hard behind-the-scenes to get the Psalms Series ready for you to enjoy!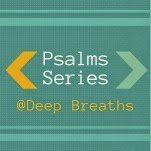 If you haven't yet, I strongly encourage you to get to know the amazing line-up of guest bloggers that will be joining us. Just click on their name (if highlighted) to get to know more about these wonderful women. We are all flawed, but we are all committed to Christ and offering our words for His glory.
The Psalms Series will run, Monday-Saturday, beginning on May 26th and ending on July 4th. We covet your prayers as we proclaim His truth in the darkness and testify to what He has done in our lives.
We sincerely hope that you will join us as we grow together in the Lord through the Psalms.
With Joyful Anticipation,
Katie and the Psalms Series Team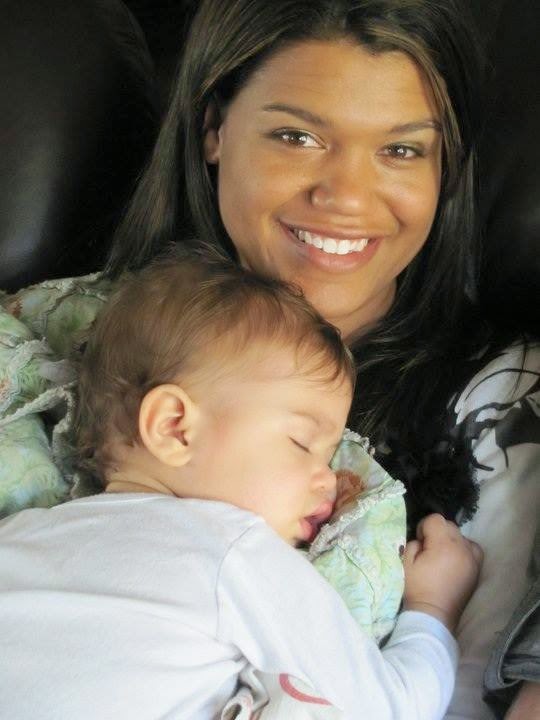 Jamie R.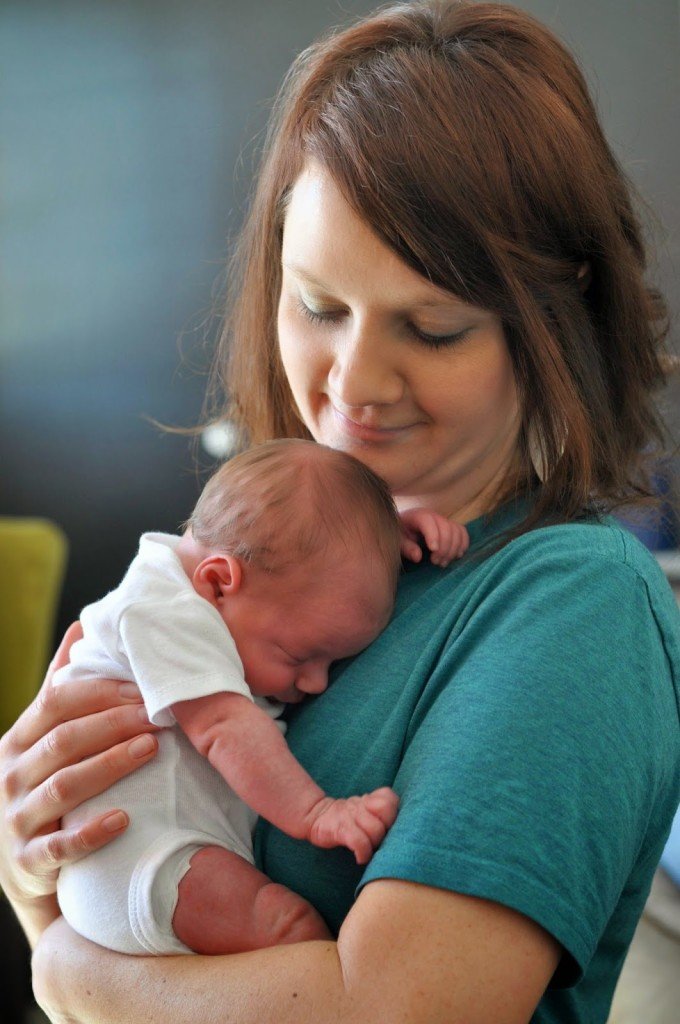 Elisheba
Martha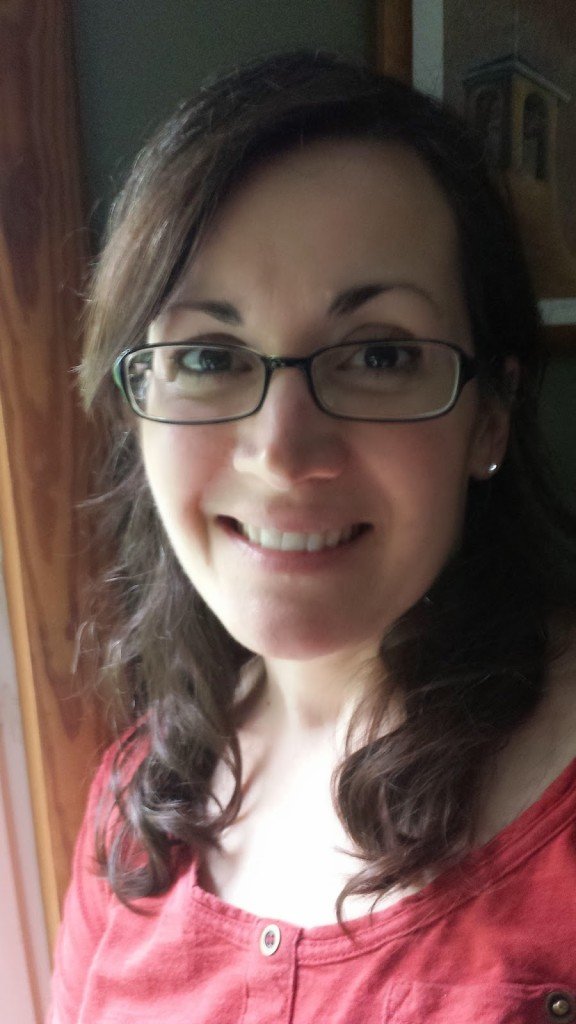 Kris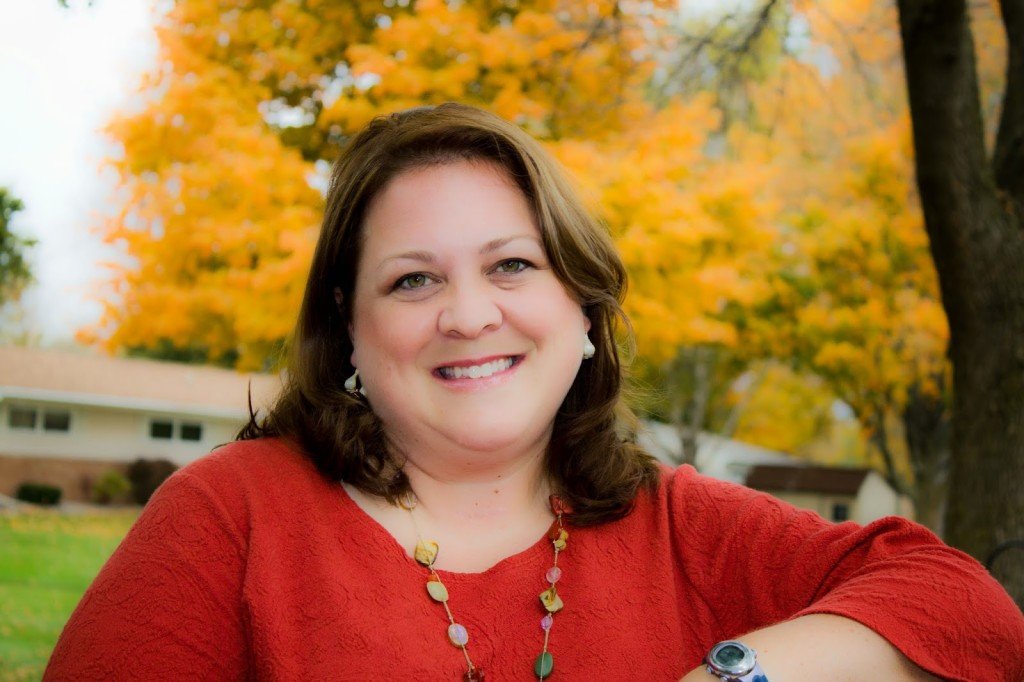 Kelley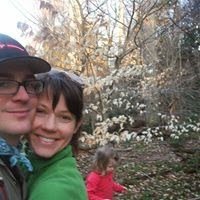 Beth