Thrilled for my friend
Tonya
, who is featured over here at Lisa Jo's for
Five Minute Friday.
She was a guest contributor for the
Psalms Series
this week too, AND
she has a new website
and is giving away fabulous things all week. Go check out all her loveliness!
We'd love to have you join hands in this community and share your 5 minute response on the prompt- HANDS.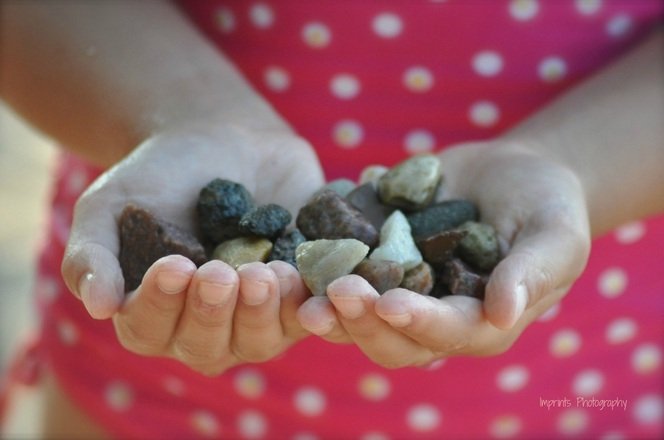 Funny that the prompt this week is hands.
Was just thinking about these hands.
I held them high, offering them up.

These hands, they've been plucking and pecking, and trying to make beauty
Dancing over the keys, waltzing over the letters, and tripping over themselves.
12,073 and counting. Coming up short, yet learning long.

I prayed over these hands.
That He'd help them not to grow weary, or sore,


T

hat these hands could keep tapping out this story...

The one about the girl who controls, and perfects, and struggles to trust.
As I write I begin to see just how wound up and tied up I am.
Ironic, that I am writing about letting go, releasing the grip, loosening the hold.
But I just keep holding on tighter- a grasping of the wind.
Like that crazy camp game, where you try and grab that greased up watermelon in the water- to no avail.

Crazy game, this grasp for control. It's illusive.

This morning, as I prepared for the weekend writing conference,
I about lost it, coming face to face with a dream-reality.
Funny, how in the process of writing a book about giving up perfect,
I struggle to be PERFECT in the process.

And that's the story, right there.
The story is the wrestle and struggle hard I do, and I am.

These hands long to be open- palms up, wide and free.
These hands that He's made- to learn, to offer, to be held.
To be lifted up in praise,

and

surrender.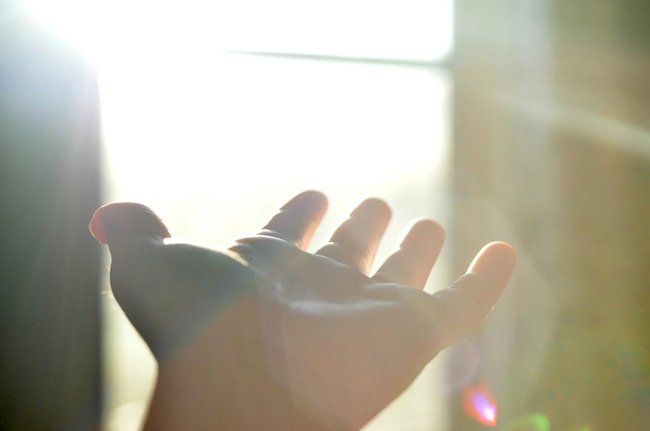 And this song? A remake of the classic Take My Life and Let It Be…our "Amen".

"Take my hands, and let them move, at the impulse of Thy love."