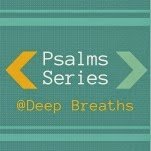 We are pleased to have Marnie guest posting with us again. She first joined us for the
Intentional Mothering Series.
I usually see Marnie in the summer, at camp, with a camera in hand. She is a great conversationalist and many are drawn to her open heart and valuable insights.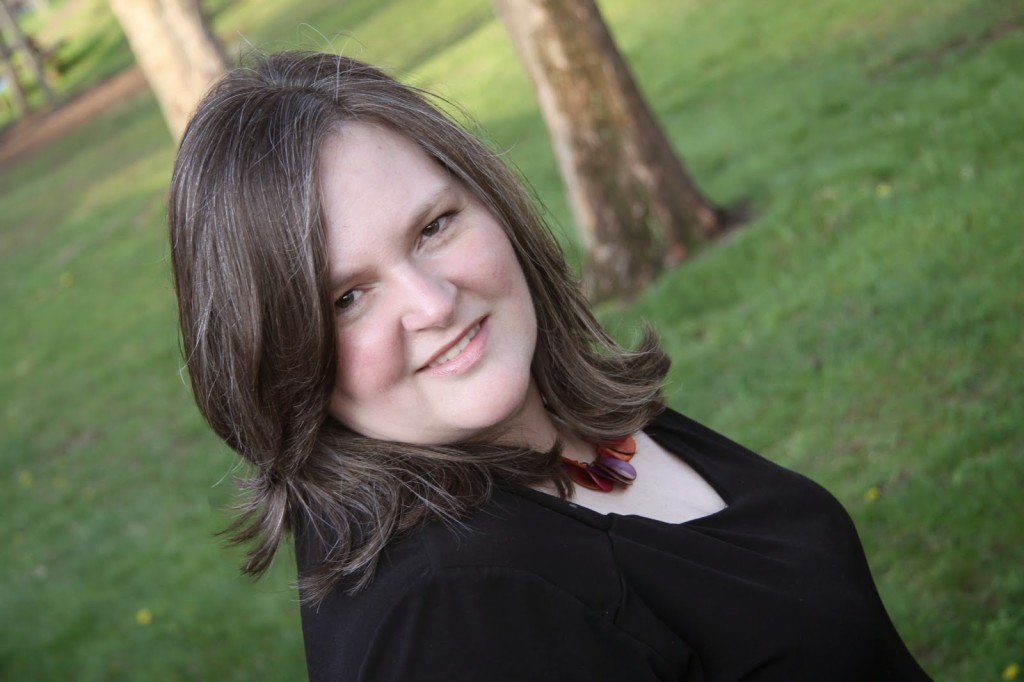 Marnie is a homeschooling mom of 5 – three boys aged 16, 8 and 2 and two girls
13 and 11. She is married to her best friend and biggest encourager. She works full time as a senior assistant to a Member of Parliament in Canada
(he's like a congressman). Her family spends as much time as they can at
Bair Lake Bible Camp. She is in love with her Savior and has a love for
building relationship and discipleship with teens and twenties. Marnie blogs -not so consistently- at The Little Hill Life.
Read Psalm 120
UGLY…FAT…UNWANTED…UNLOVED…UNFORGIVABLE…TOO
MUCH…NOT ENOUGH.
Words that confuse.
Words that accuse.
Words that wound.
Words that leave scars.
Words that haunt.
In the darkest moments they rise up taunting. Overwhelming.
Overpowering. Bringing me to my knees.
"In my distress I
called to the Lord, and he answered me. Deliver me, O Lord, from lying lips, from a
deceitful tongue" (Psalm 109:1-2).
The accuser is the best at accusing. The deceiver continues
to tell his lies. Lies as old as time. Lies that are not new or original. I have
heard them all before, but it seems the more I hear them the more apt I am to
believe them.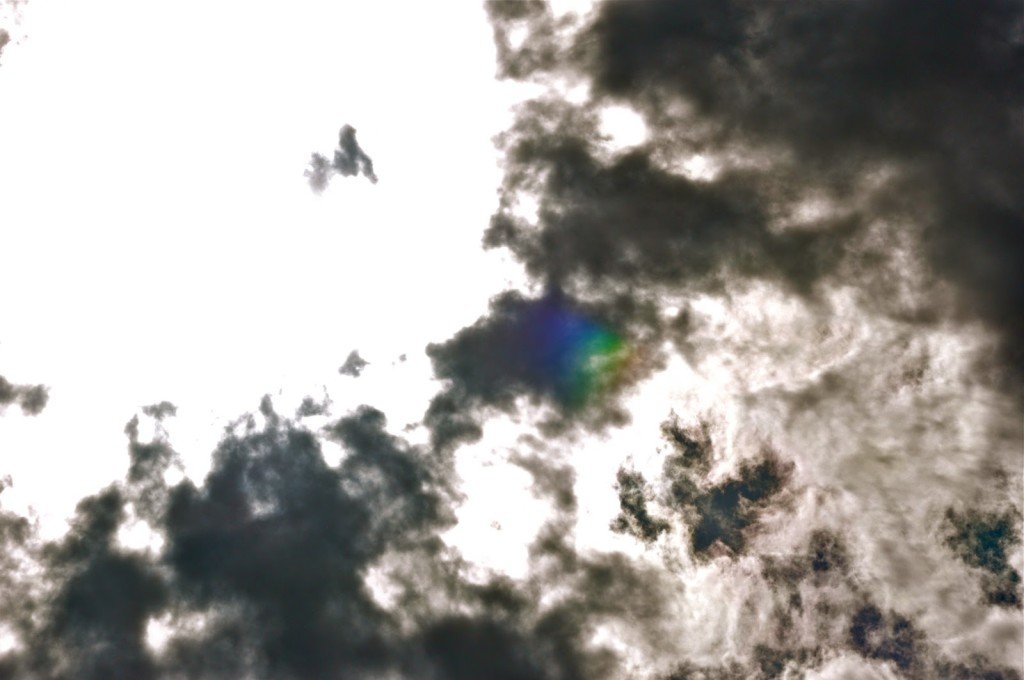 The storm clouds of life roll in and my tears fall in a
torrent. My stomach knots. I cannot catch my breath. I feel like am sinking.
Drowning. I hear my voice repeat these hateful words – piercing and
sharp. I have become my own accuser. I have believed the lies he has whispered
in my ear in moments of fear and uncertainty. Spoken behind my back by those too careless to see that I am
near. That I can hear. Spoken in moments of hurt or anger by ones too caught up in
their own moments to recognize the wounding of another soul.
Those words that have long festered below the surface
–shoved down by hands not ready or willing to face the pain head on.
I cry out, "DELIVER ME!"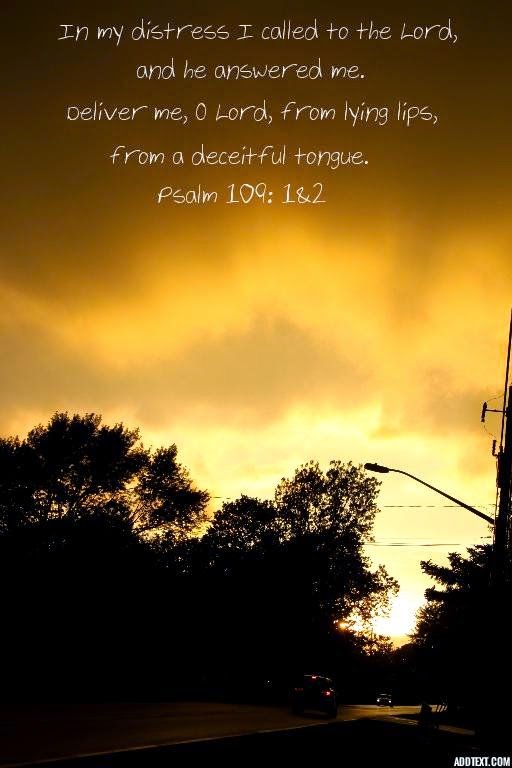 And the truths that I have read, that I have meditated on, that I have hidden in my heart…those truths well up and fill me with hope.
They overflow and cover me with peace.
I reminded that I am created in the image of God.
I am pursued.
Wanted.
Desired.
Loved with an everlasting love.
Forgiven.
Enough.
His Spirit gently nudges me to take hold the truth that I
know. To cling to it. To wrap myself in it and rest.
Resting I meditate.
The tongue can set a
forest on fire. And set a life on
fire.
It is a restless evil,
full of deadly poison (James 3:5-8).
I continue to drink a deadly poison with each deceitful
refrain. I need to harness my tongue.
The tongue has the
power of life and death (Proverbs 18:21).
I am a killer of self with each slash of the sword. I need
to speak life.
For out of the
abundance of the heart the mouth speaks (Matthew 12:34).
I have believed and embraced
a
nd claimed that I haven't
but then it wells up. Over the sides. Pouring out.
A deluge of negativity that defiles
self.
Wait…I speak what overflows from my heart! Then, my heart
needs a transforming.
It isn't enough to be reminded of the truth or even to know the
truth. The truth needs to be real and alive in my life. I need to own it. To
trust it. To walk in it. I need to forgive the speakers of harsh, hurtful words
and cut the strings with which I have tied them to my heart. It is hard. It is
a process, but, it is necessary.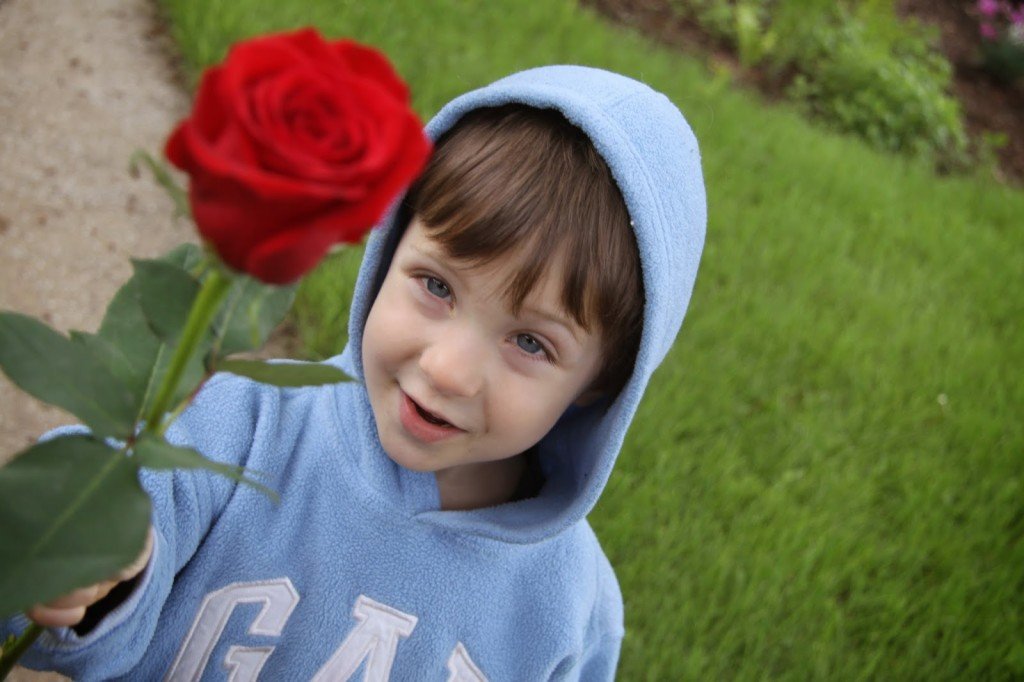 Photo Credit: Marnie
And in that moment one who loves has heard the cry beneath
the words and sends a single rose and big blue eyes. A healing balm. Ministers of
love and joy and peace.
In times of discouragement I read the words of life that I have
received and treasured. Gold that reminds
me of whom I reflect. In the midst of the battle, am I accurately reflecting my
Creator, my Savior and Lord? Or do I cleave myself to the deceiver in an unholy union as,
in self-pity, I embrace each arrow and the wound inflicted? Risking bitterness
and the hardening of my heart, centering my focus in the wrong direction. Inward
instead of upward.
Let the words of my
mouth and the meditation of my heart
be acceptable in your
sight,
I called out to the Lord, and he answered me.
Holding On to Him,
Marnie

Deep Breaths:
2. Are you in distress? Have you called on the Lord for help? If not, take some time to do that right now.
3. Can you relate to Marnie's struggle with her thoughts and the lies that we believe over time? I know I can. Take some time finding
a few scriptures
that will help you combat these lies with the truth.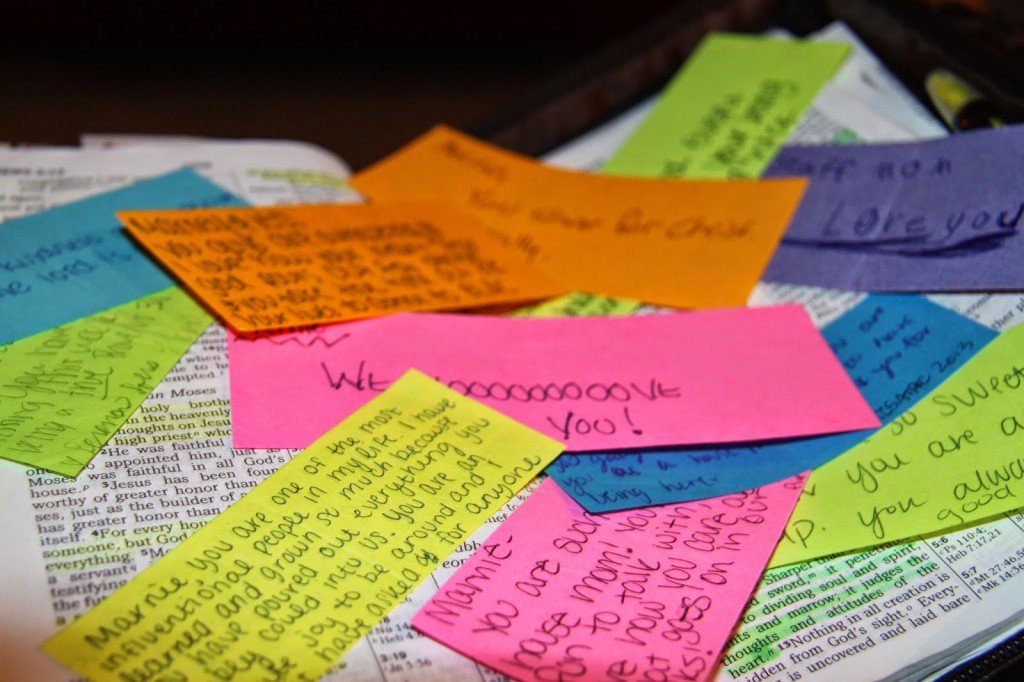 Photo Credit: Marnie