Ma'am may I place you on hold?
Sure, I say.
But I am really thinking, No! I want my issue addressed right now! Do you know that I only have a small window of time when the house might be quiet so I can make this not-so-fun call? I will probably have to make threatening faces and wild gestures to my kids to not interrupt me unless it is an EMERGENCY about six times during this call (and just for the record not being able to find a particular Lego piece is in no way classified as an emergency). And please don't put on the awful music and play those prerecorded messages that tell me I could save time by doing this all online!

I think we can all agree that being placed on hold is annoying.

We feel like we have better things to do than sit around and wait.

We feel like our time is being wasted and suspect that nothing productive is happening on the other end of the line. We can feel put off and low on the priority list when we are asked to wait while someone else is being served.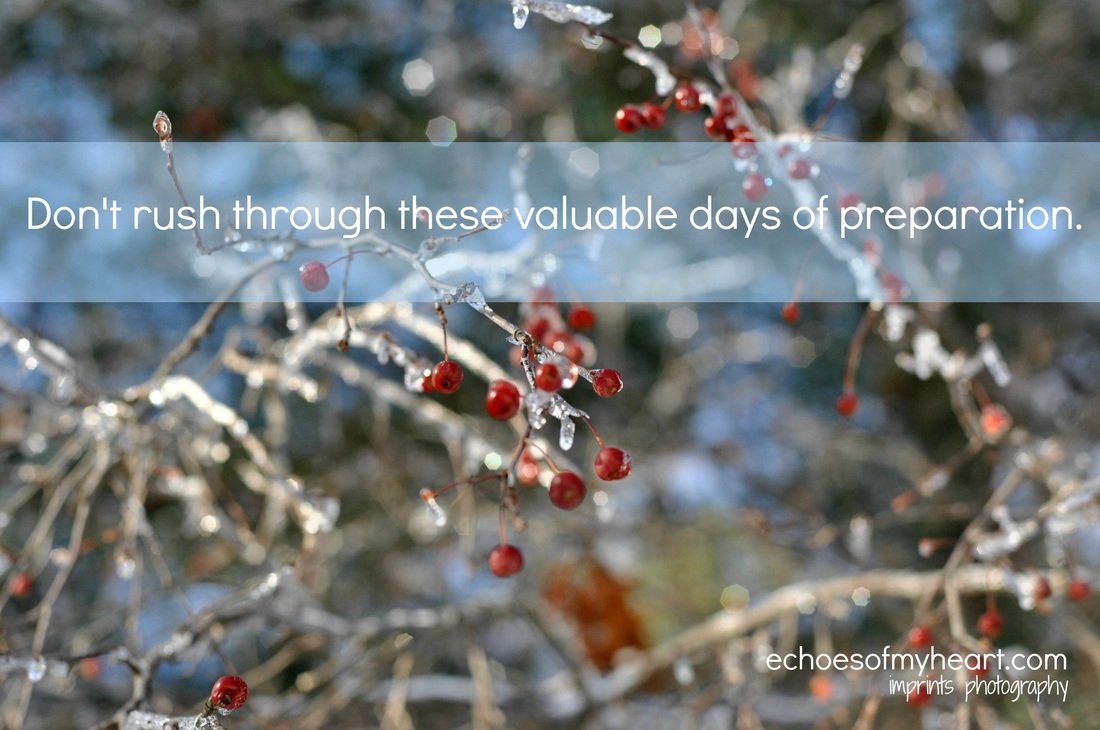 What about the times when our hopes and dreams are put on hold? How do we act when we feel like our wheels are spinning and the backdrop of our days is an uninspiring gray? How do we respond when it seems we are left out, ignored or forgotten?

Seasons of waiting are difficult, especially when we are unsure of when and if they will end.
To continue reading head on over to (in)courage. I am delighted to be guest posting over there today as we explore what it's like to find yourself in a holding pattern.