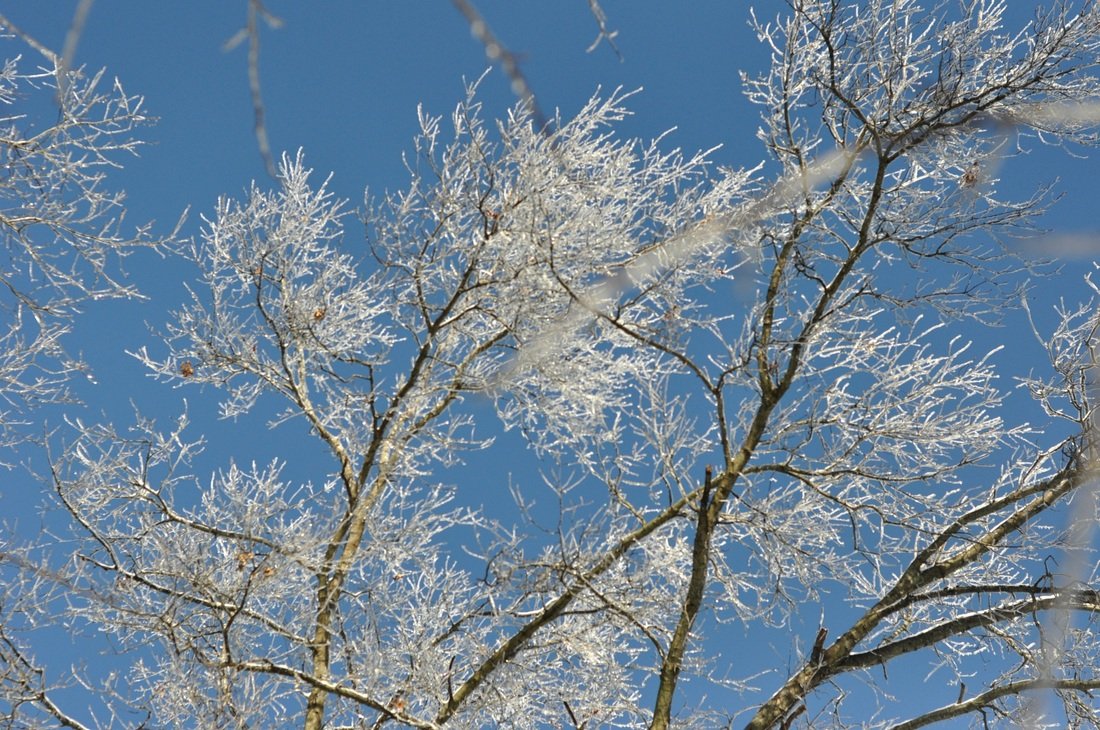 Imprints Photography
Baby, it's cold outside.
Lately, we've been waking up with a chill. Our furnace is acting up and the heat from the wood stove diminishes as we sleep.
We wake and face the reality of the state that we live in.
It is warm and cozy under the covers and it is tempting to stay right there and avoid the cold.
But it's not just cold here inside. It's frigid out there…
where the rich parade tall while being weighed down with jewels
and precious lives are sold for little and bound behind closed doors…
where a young mama walks the beach with her bald head and grieving husband
and young men lose their heads for loving the Consuming Fire on a different beach across the sea…and we cry out for the Groom to come get her Bride (see Revelation 22).
The air is somehow both cold and heavy as we face another day and fight the fear within and the heaviness pressing down.
So we get up.
We awake.
We arise.
We wrap up with the layers of His love. We breathe in the daily fresh grace of another day to live.
We wonder what we can do to bring a spark of hope to another. We face the wood as we pick it up and go lay it down.
Our heart might feel like it's tearing into tiny pieces but He holds us together with a heart that blazes bright for a broken world, a broken people.
We must tend the fire so that we thaw, so that we warm, so that we remember the hope found amidst the heat.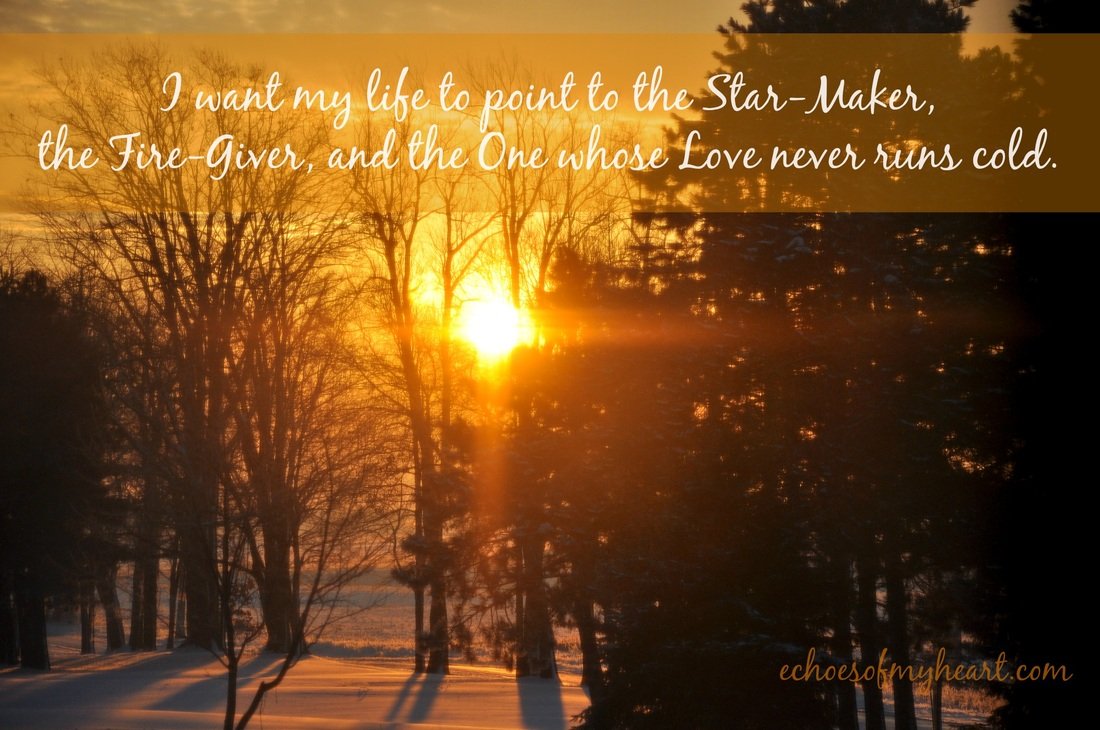 I am writing more about tending the fire over at My Freshly Brewed Life. Come on over to Barbie's blog as we stack up the reasons for living ablaze in the dark…

P.S. I'm linking up with Meredith for Woman 2 Woman, Kristin for Three Word Wednesday, Jennifer for #TellHisStory and Holley for Coffee for Your Heart. P.P.S Today is the last day to enter to win the Blog-A-Versary Party Pack. Head on over for a chance to win some of my favorite things!