A striking woman with a sparkling smile wheeled her luggage up to the hotel desk. "Life Coach" was embroidered on her bags. We were checking-in for the same writing conference.
Give me your best shot lady, I thought through my smile.
I cringe thinking about my resistant response to her vocation.
Little did I know what a precious gift, and friend, this woman would become. Over dinner that night she asked me a few questions and I found myself pouring out my soul over chicken marsala. What I found was an intentional question-asker, an empathetic listener, and a wise woman who cared about my heart.
Meet Darlene. My Life Coach.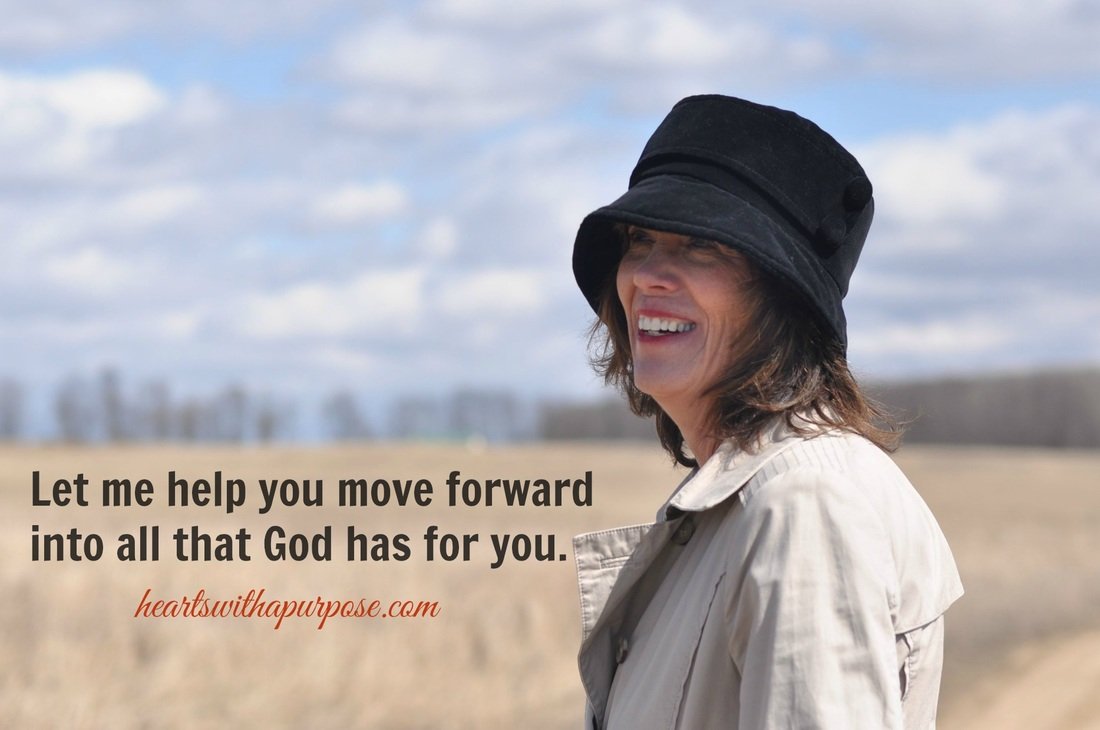 Darlene has helped me get unstuck in areas that I was having difficulty navigating. I am grateful for the tangible benefits that have come from having a Life Coach. Here are a few of them:
1. Clarity: I feel like I am living more intentionally now that I am strategically dealing with the "stuck" areas in my life. Darlene's pointed questions and tangible assignments help me move forward with precision.
2. Honesty: I easily pour out my heart as I admit my struggles and frustrations to my Life Coach. It is refreshing to be honest and to feel safe as I share.
3. Accountability: Having someone else ask me how I am doing and check-in regarding my forward motion is an important tool for growth.
I am more free, hopeful and confident as I learn healthy ways to deal with lingering hangups.
It was a delight to interview Darlene. View the video and learn more about this wonderful lady and how she can help you too.
How about you?
Where are you headed?
In what areas are you stuck?
Do you long for someone to help you discover your life purpose?
Action Steps:
Try a Free 15 Minute Coaching Session with Darlene
Interesting in Becoming A Life Coach? Contact Darlene for information about being certified.
P.S. One of my favorite things is to partner with others in promoting their businesses and ministries. I highlight your passion and words and blend them with my photography and design work. I also offering consultation for maximizing impact through social media.

Contact me today to get an estimate on creative collaboration and consulting services.

P.S. I'm linking up with Kelly & Friends for the #RaRaLinkup. I'm also linking up with Kristin for Three Word Wednesday, Jennifer for #TellHisStory and Holley for Coffee for Your Heart.