Set your timer for 5 minutes and join Kate and the Five Minute Friday crew as we write raw, quick and deep about this week's prompt: HIDE.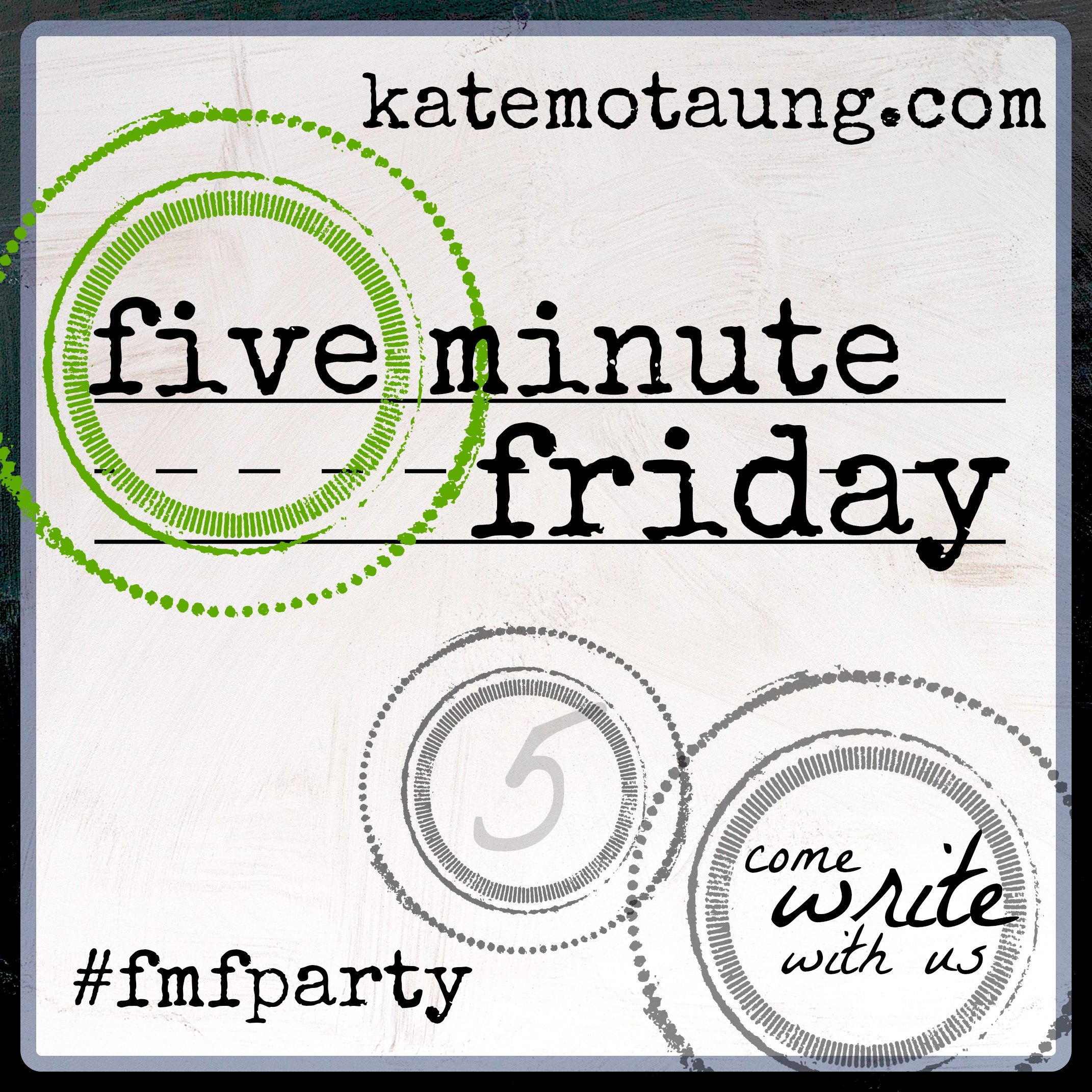 She gently asked me why I was hiding. Buried under a comment thread on facebook I was letting a few people in, ever so cautiously. But the time has come to stop hiding.
When I was hiding it didn't feel so scary but as I spoke louder and opened the door wider I began to realize the depth of the problem.
You see, there I go again, trying to candy-coat it. It's not just a "problem", it's a sin.
A sinful tendency, an ineffective coping mechanism, a destructive weapon.
Anger. I see it in them, their little faces, as the shouts come back my way. As the doors are slammed and the things are thrown, I realize I am to blame.
They learned it from me.
The time is now. It must stop. Enough already. I want to be made well.
I think many of us hide our sinful anger because we are afraid of judgment and the ramifications of our confession.
But I'm tired of trying something that isn't working. Not only is it not working it is wearing me down and them too. It's time for a better way.
This #TightlyWoundWoman wants to be in control but I am often out of control with my words, when things don't go as planned. Deep down I want to be in charge and I'm mad that I can't be. Oh, that sounds a lot like Sister Eve in Eden, does it not? "The serpent deceived me and I ate" (Genesis 3:13).
I've been exposed and I am scrambling for leaves to pretty up this sin. But it's not working. I am face-to-face with this reality that anger has a hold on me. I can blame or I can call on His Name.
Genesis 4:6-7 Then the Lord said to Cain, "Why are you angry? Why is your face downcast? If you do what is right, will you not be accepted? But if you do not do what is right, sin is crouching at your door; it desires to have you, but you must rule over it."
Dear Jesus, May your hold on my heart be stronger than this vice that grips my thoughts and lips. Thank You that you died to set me free. Nothing is too hard for you. I give you this hardness in me and ask for you to change me. It might hurt, but not as much as those nails driven into your sinless flesh; you died for this anger. Help me live out my thanksgiving for your forgiveness. Amen.
Do you struggle with anger too? Join Wendy Speake and the MOB Society as we fast from sugar for 40 Days and ask God to get to the heart of the issue. For many of us He is dealing with our anger and helping us get to the root of what is really going on.
The time is now, to come out of hiding and let Him make us well. As we starve our anger we begin to taste and see again how sweet His Word is and how capable He is help us in our weakness.