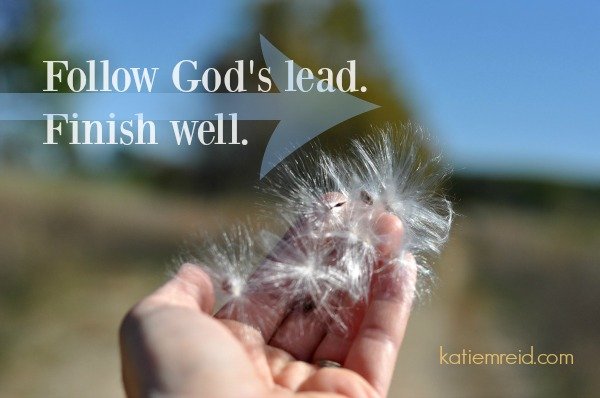 What do you do when others don't get you?
How do you respond when others don't understand what you do or don't seem to care about your latest creative endeavor?
It's tempting to get resentful, withhold information (or parts of your heart) or shut down around them.
It's especially hurtful when you are overly enthusiastic about what they are excited about—yet receive a glazed-over look when you dare to share your heart.
Maybe I'm whining, acting entitled or just venting in a passive aggressive way…or maybe it's a lead-in to a lesson that God has been trying to teach me.
It takes courage to still be you when others negate who you are.
It is risky to keep offering your heart when your heart doesn't feel safe from judgment.
It is brave to keep following God even when no one is applauding.
At the end of the day—and the end of time—what will matter is that we lived true to who God asked us to be and what He called us to do.
It might not be popular.
It might be misunderstood.
It might be criticized, minimized or cause us to be ostracized.
Yet, I want to be concerned about listening to God's voice, following His lead and obeying what His Word says—even when it's hard.
My people-pleasing self whines to be pacified, yet my God-pleasing spirit longs to be released.
My easily-offended self stomps her foot and points her finger in accusation, yet my Jesus-loving soul wants to extend grace like He has with me.
I want to follow God's lead and finish well. I want to love those who aren't applauding.