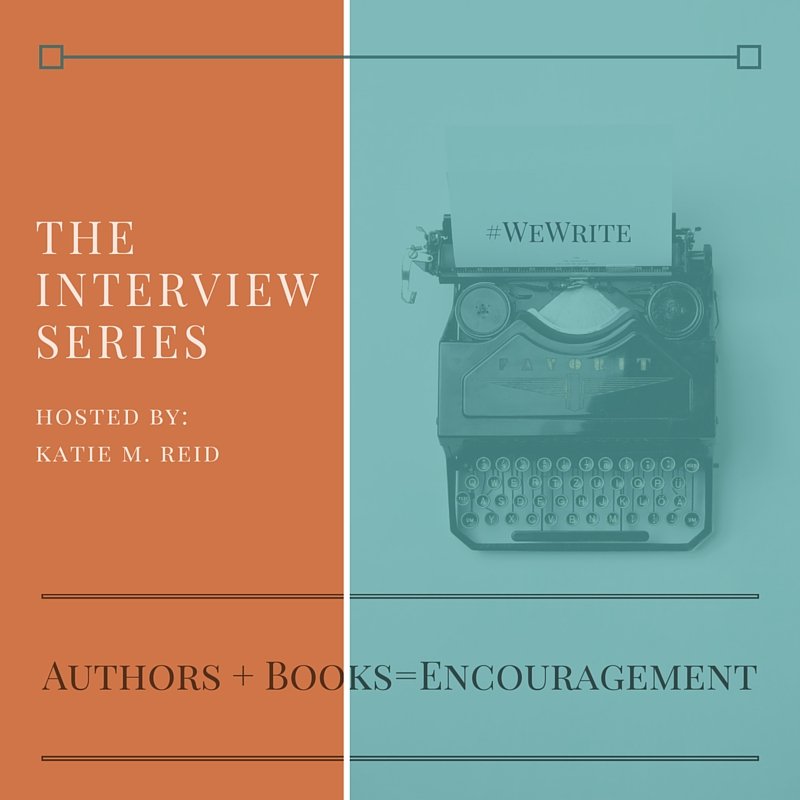 It is a joy to offer you the next installment of the Interview Series. Learn about newly released books and the authors behind them.
I'm excited to be interviewing the lovely Nicki Koziarz from Proverbs 31 Ministries today. I learned a lot about Twitter when I sat in on Nicki's session at the She Speaks Conference. Nicki recently released her first book. Discover more about it in today's post.
Nicki Koziarz is the author of the best-selling book 5 Habits of a Woman Who Doesn't Quit. She is a wife to Kris and mom to three beautiful [but slightly hormonal] daughters Taylor, Hope, and Kennedy. She is a speaker with Proverbs 31 Ministries. Connect with Nicki on her blog, book site, or Facebook.
5 Habits of a Woman Who Doesn't Quit
Thank you for being with us today Nicki. We are excited to learn more about your best-selling book!
1. Tell us about why you decided to focus on the message of not quitting for your book:
Quitting has been my biggest struggle! So I definitely wrote from a place of vulnerability but also determination to not stay this way. 
2. Tell about a time in your life when you wanted to quit. 
In the book I share multiple experiences! But motherhood is definitely an area I've wanted to toss the towel in a time or two. For some reason through, NO ONE will accept that resignation letter. 🙂
3. Which of the 5 habits discussed in your book is the one that you utilize most?
I use them all! There's different times I pull each of them out for sure but through every assignment God gives us there's a process to get through it well and the habits help through the entire process.
4. What has been one of the best parts of the book writing process? 
Hearing back from many of the readers about the life-change they are experiencing. It's a powerful thing to see God use something that came from such a broken place for His good. 
5. What has been one of the hardest parts about the book writing process?
It was HARD to write a book and Bible study in six months. I don't think I'll do that timeline again! 🙂
6. Could you offer a prayer for the woman who is facing difficult circumstances and wants to give up?
Lord, I pray you would give us the strength and determination to press through every hard thing we are facing today. Help us to remember Galatians 6:9 … "Let us not become weary in doing good for we WILL reap the harvest IF we do not give up." Give us a vision of the harvest to help keep us going.
Thank you Nicki for taking the time to share with us today.

Pick up a copy of
5 Habits of a Woman Who Doesn't Quit
over
here
.
P.S. Get caught up on the rest of the Interview Series and discover great books while you learn more about authors.
Adding this post to the pool of encouragement over on the #RaRaLinkup on purposefulfaith.com