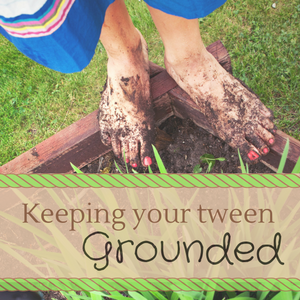 We're back with Day #13 of the Grounded Series!
What will your child do when she grows up? Who will he become? As parents we have hopes and dreams for our kids, and many fears too—at least I do.
It is tempting to impose expectations on our children's future and steer them down a path that aligns with our own desires. While this is not entirely a bad thing, it can hold our children back from being the person that God created them to be.
Sometimes our fears thwart our efforts in helping our kids succeed.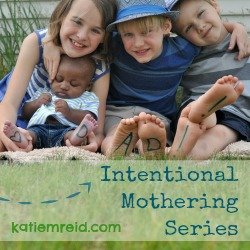 I once heard it explained that Proverbs 22:6, "Train up a child in the way he should go, even when he is old he will not depart from it," might actually refer to helping your child discover their God-given talents.
My tween daughter and I are wired in similar ways. She likes to act, create, dance and cook. However she also likes animals—which is quite unlike me. It is easier to help her grow in areas that interest me, but if I dismiss her animal-loving heart than I am doing her a disservice.
Read the rest of How to Brave Your Fears and Help Your Child Succeed over on iBelieve.com

You might also like:
Save