This conversation might be just what you need to help you get unstuck. Darlene Larson is a Life Purpose Coach who can help you move toward healthy relationships.
Disclosure: Affiliate links are used in this post. If you choose to purchase through the links, we may be compensated at no additional cost to you. See full disclosure policy.
Listen to the latest episode below, on our podcast webpage, or access Episode #124 on your favorite podcast app.
Show Notes for Episode 124: From Toxicity to Healing
Darlene Larson helps you move from toxicity toward healing in your purpose and in relationships.
Today's Guest: Darlene Larson is the founder of Hearts with a Purpose and is passionate about coaching women who are stuck in toxicity and leading them to freedom to discover their life purpose. Join her readers at Heartswithapurpose.com and discover the benefits of Life Purpose Coaching and/or email to be coached and/or speak for your women's event.
Darlene's coaching skills will help you get unstuck in areas that hold you back. In just five minutes a day, this devotional tool will enable you to shift from an idle life to one of purpose and intention. What are you waiting for?
Are you ready to move from toxicity toward healing? Darlene Larson is our guest on Ep. 124 of the Martha + Mary Show podcast. #toxic #healing
Click To Tweet
Theme Music: "Found" by Lisa Troyer and Dawn Yoder Venture3Media/Circle of Friends
Show Sponsor: Made Like Martha by Katie M. Reid
Things We Talk About: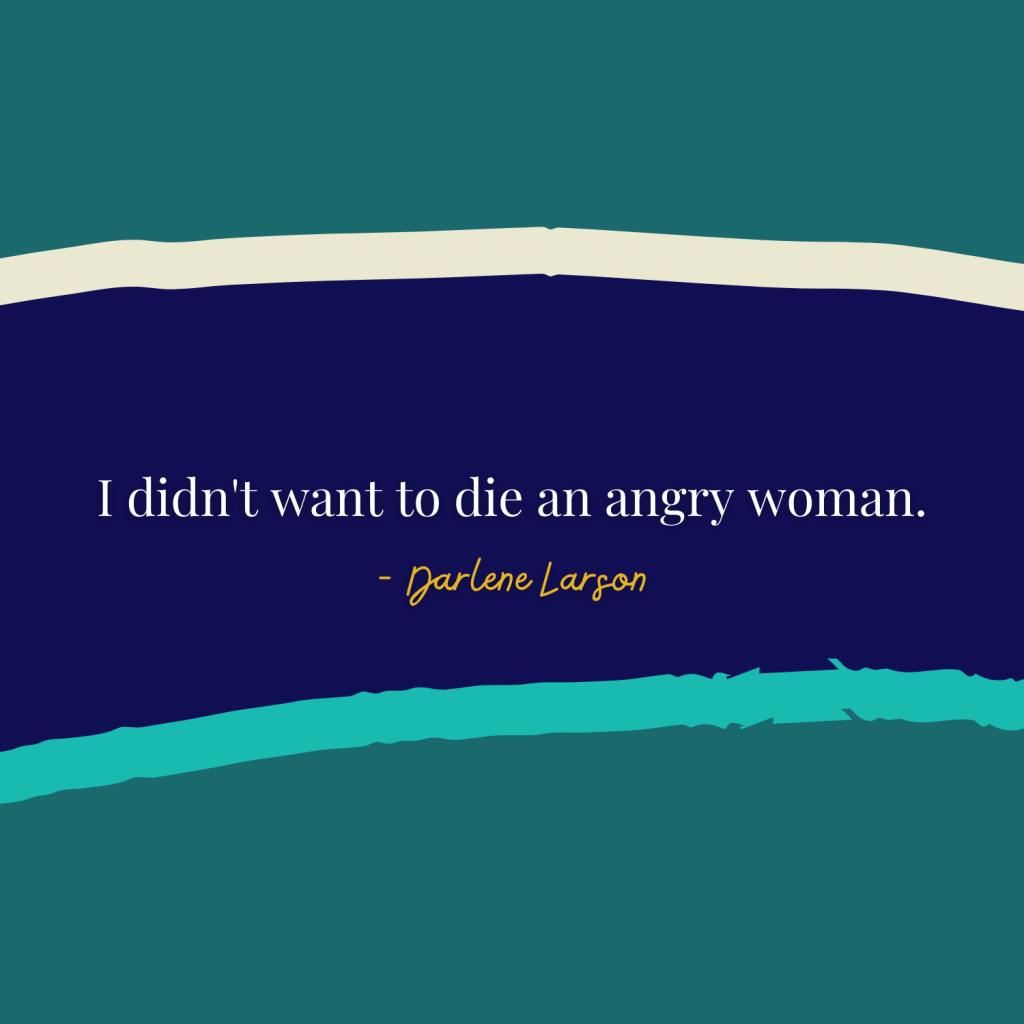 Today's Verse: Galatians 1:10
Am I now trying to win the approval of human beings, or of God? Or am I trying to please people? If I were still trying to please people, I would not be a servant of Christ.
Connect with Us:
Subscribe to the show and leave a rating and review.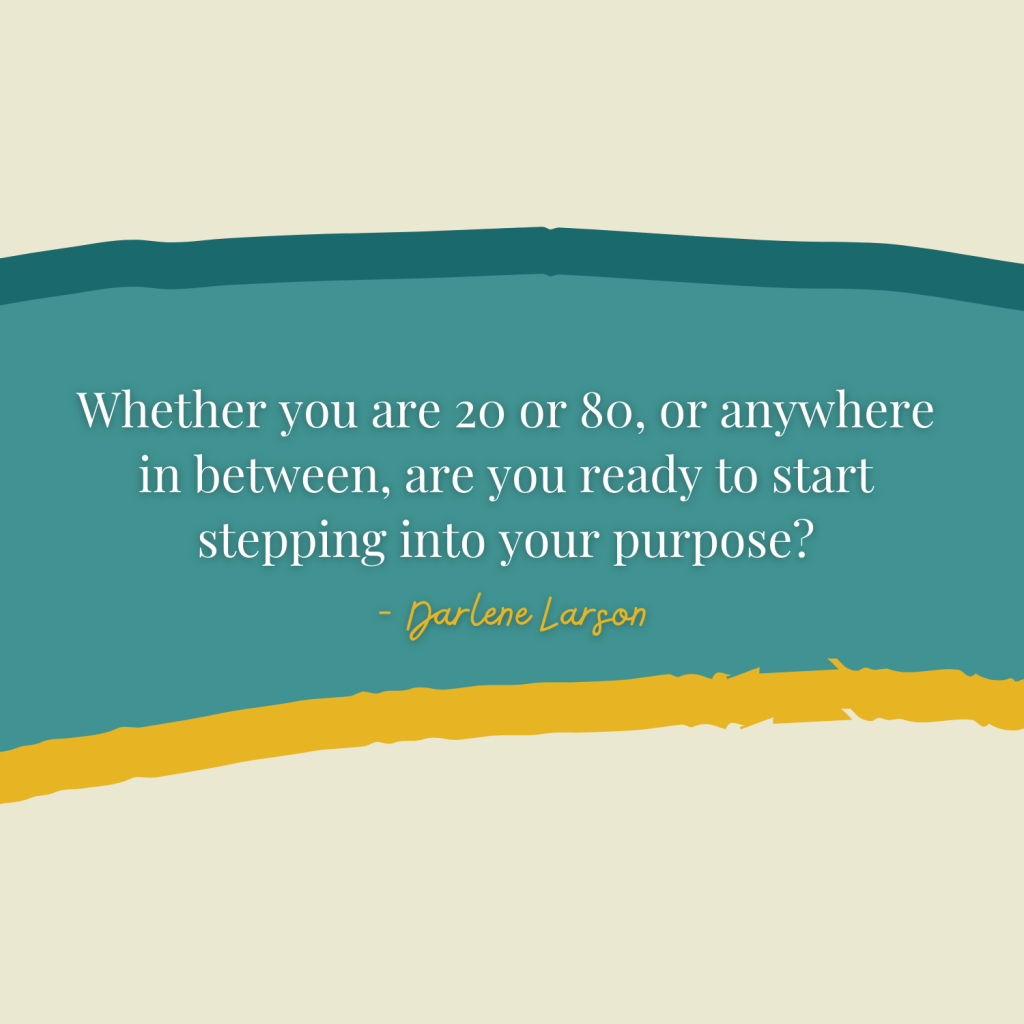 Are you doing what God has called you to do? Why or why not? #marthamaryshow #lifecoach #liveyourpurpose
Click To Tweet
Get caught up on this season of the podcast:
Episode 123: Faithful not Flawless