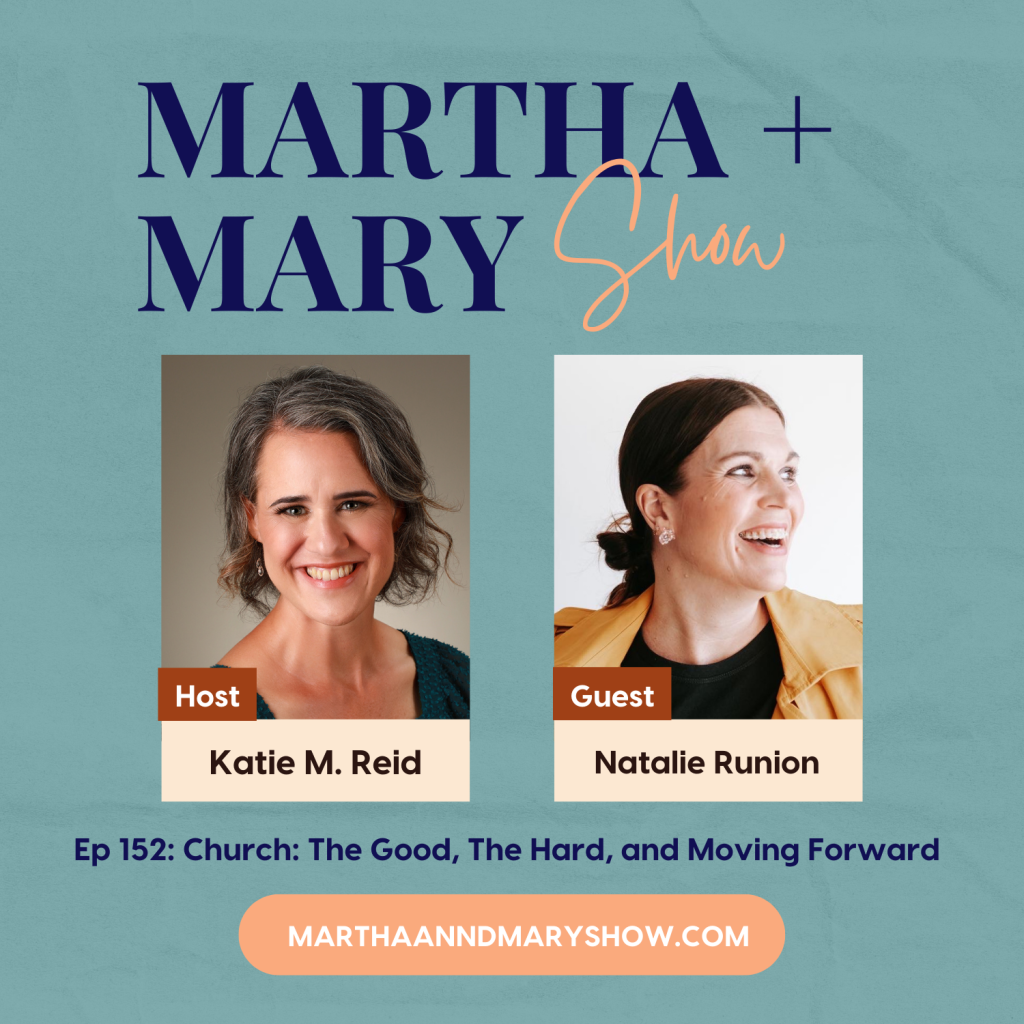 What is your relationship with the church? Today's guest and I dig into the good, the hard, and how to move forward when you have been hurt.
Disclosure: Affiliate links are used below. If you choose to purchase through the links, we may be compensated at no additional cost to you. See full disclosure policy.
Listen to the latest episode below, on our podcast webpage, or access Episode #152 on your favorite podcast app.
Show Notes for Episode 152 with Natalie Runion
Natalie Runion of Raised to Stay talks about her love for the church, the reality of church hurt, and the importance of being a healthy leader.
Today's Guest: Natalie Runion and her husband Tony and their two daughters live in Colorado Spring, CO, where she is on staff at New Life Church. In 2019 after watching many of her peers walk away from the church and their faith, Natalie began Raised to Stay, a ministry for those who have wandered, wondered and wrestled with the Church and the challenges of full-time ministry. Her heart is to see a generation of leaders finish their race as they partner with a good Father who is faithful to complete the work He began in each of us.
Theme Music: "Found" by Lisa Troyer and Dawn Yoder Venture3Media/Circle of Friends
Show Sponsor: Book Lee Nienhuis and/or Katie Reid for your next speaking event!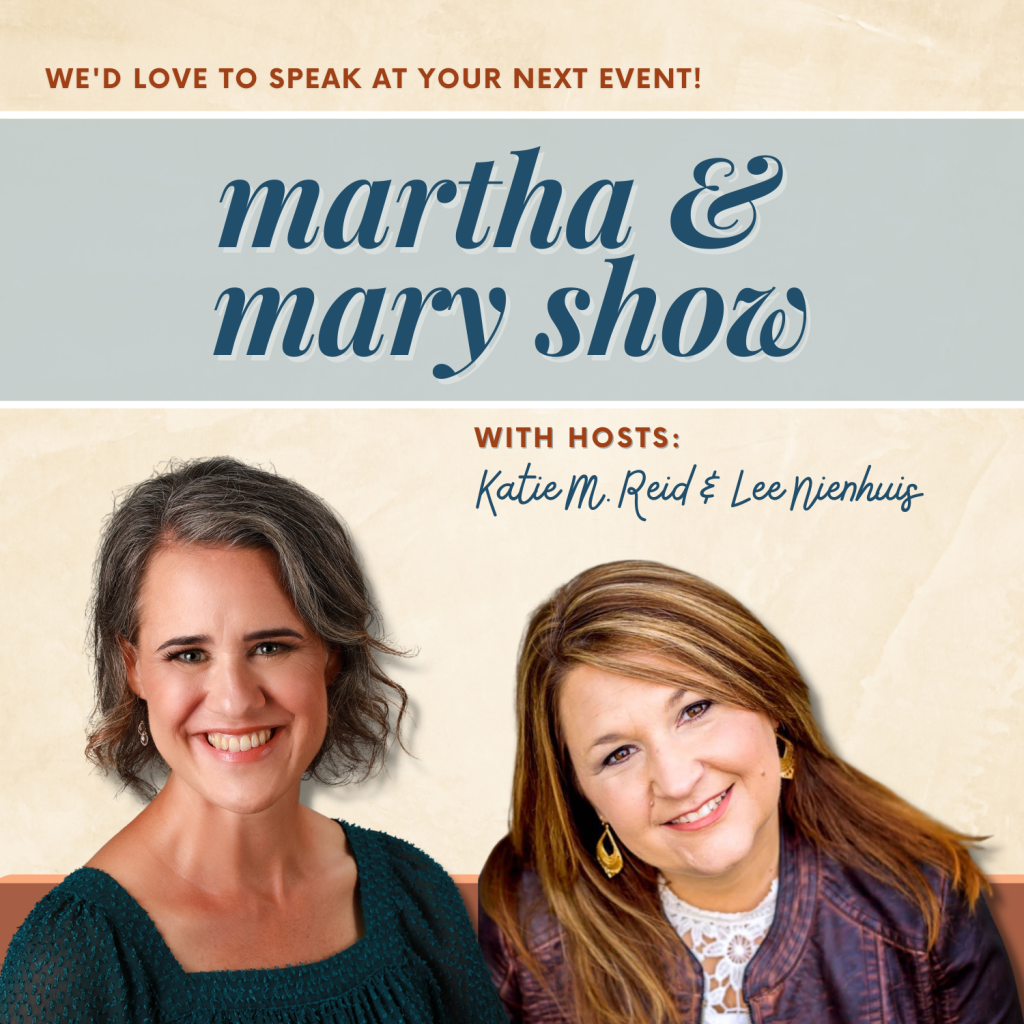 Things We Talk About:
Are you afraid of being replaced if you take time off? @natalierunion #marthamaryshow #church
Click To Tweet
Tips for Healthy Leaders:
Seek out a godly mentor
Remember that resting is not quitting
Biblical counseling is a gift
Be a part of a community
Fall more in love with Jesus
Resting is not quitting. @NatalieRunion #marthamaryshow #rest #church
Click To Tweet
Connect with Us:
Subscribe to the show and leave a rating and review.