This is a timely episode, especially the day after a major election. But no matter what is happening in our world, prayer is always a good idea!
Disclosure: Affiliate links are used below. If you choose to purchase through the links, we may be compensated at no additional cost to you. See full disclosure policy.
Listen to the latest episode below, on our podcast webpage, or access Episode #151 on your favorite podcast app.
Show Notes for Episode 151 with Jennifer Jackson
Jennifer Jackson teaches us how to engage in intercessory prayer for such a time as this.
Today's Guest: Jennifer Jackson devotes her life to Christ, and she is committed to helping women flourish in Jesus. She is the radio show host of "Simply for Women," a television host for "Your Next Step," a Bible teacher, speaker, and author. For over twenty-five years, she has served the local church alongside her husband, Doyle, Senior Pastor of The Church Next Door in Columbus, Ohio. Jennifer has witnessed thousands of lives transformed by the gospel of Jesus, and she can't wait for you to move closer to God through His redeeming grace, perfect love, and forever joy.
Show Sponsor: Book Lee Nienhuis and/or Katie Reid for your next speaking event!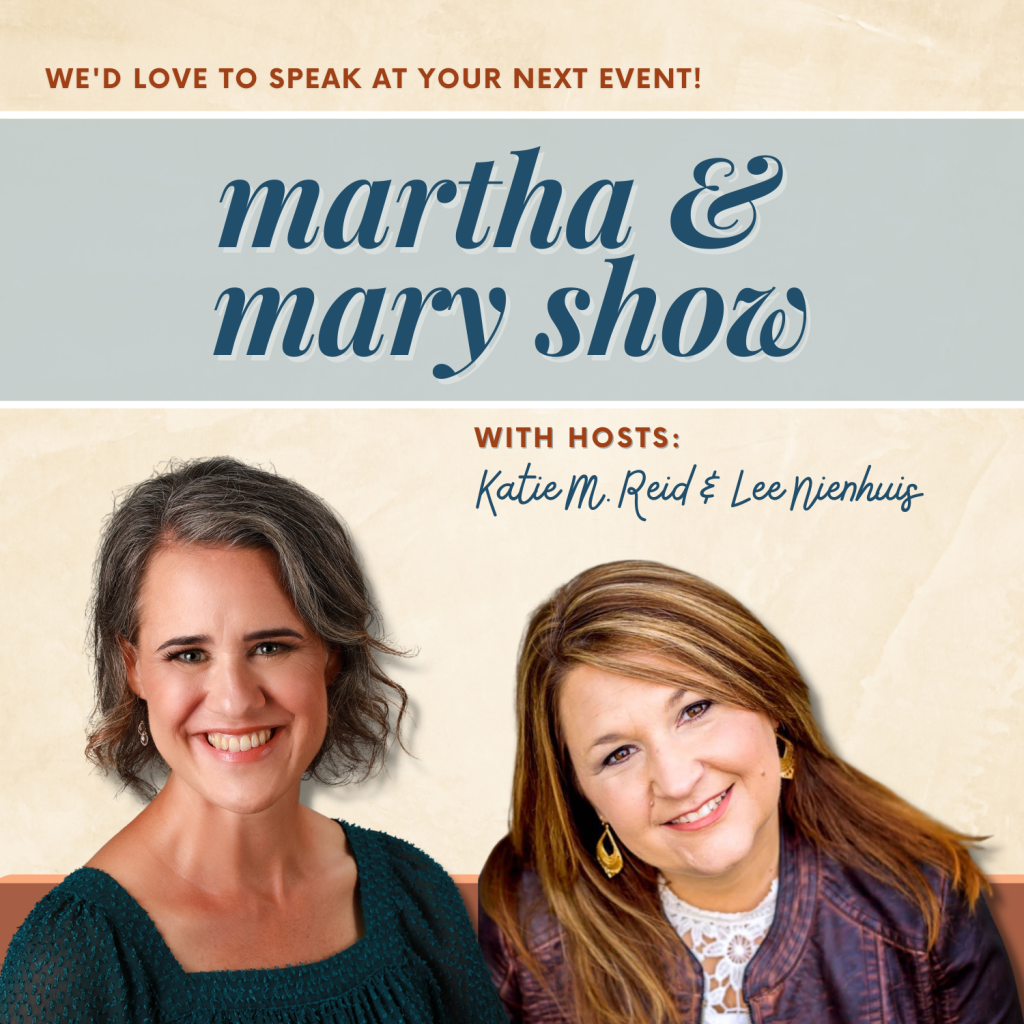 Things We Talk About:
Connect with Us:
Subscribe to the show and leave a rating and review.