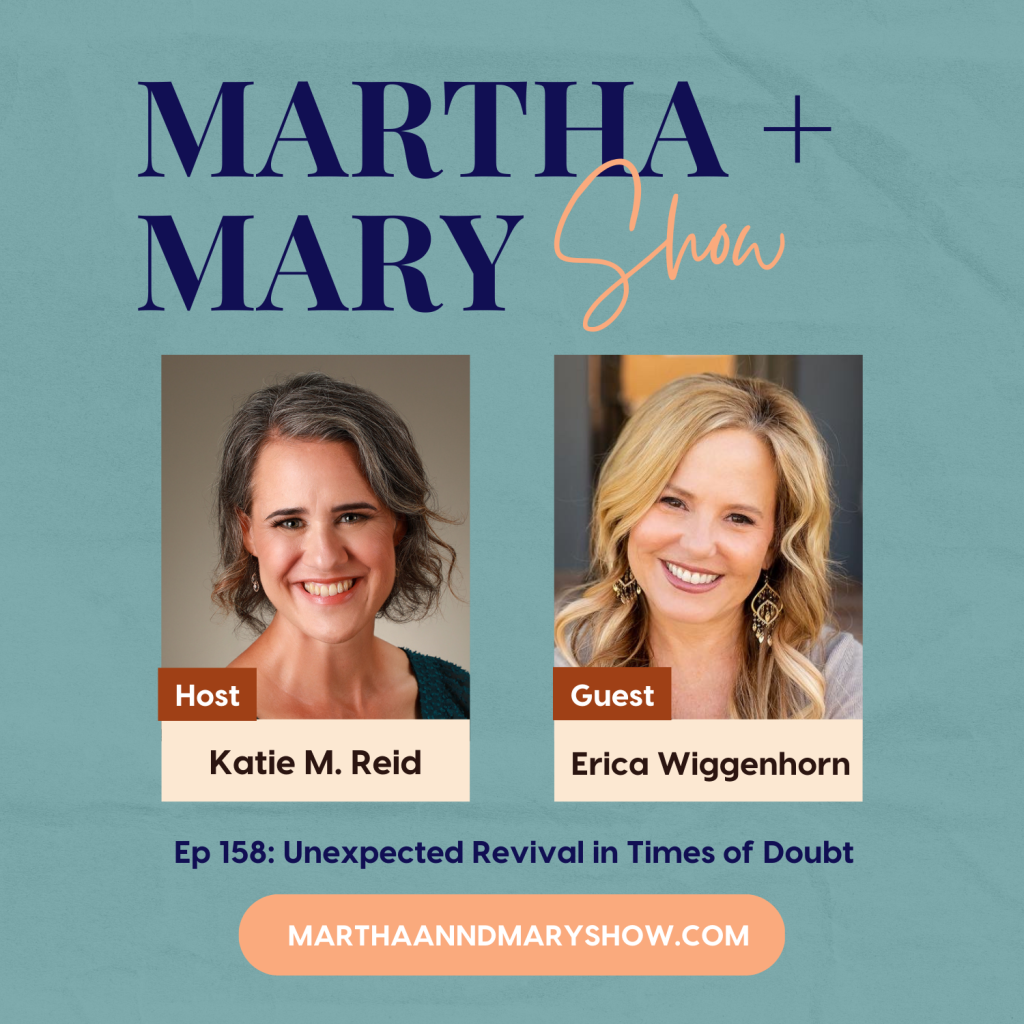 Looking for a powerful Bible Study for yourself or a small group? Be sure to listen to today's podcast episode with Bible teacher, Erica Wiggenhorn as she talks about her latest study on Ezekiel. I am going through it now, and have been learning a lot!
Disclosure: Affiliate links are used below. If you choose to purchase through the links, we may be compensated at no additional cost to you. See full disclosure policy.
Listen to the latest episode below, on our podcast webpage, or access Episode #158 on your favorite podcast app.
Show Notes for Episode 158 with Erica Wiggenhorn
Bible teacher, Erica Wiggenhorn, teaches us about experiencing personal revival in times of doubt and disappointment.
Today's Guest: Erica Wiggenhorn is the Founder of Every Life Ministries. She loves to share the Word of God wherever she can! Her latest release is An Unexpected Revival: Experiencing God's Goodness In Disappointment and Doubt, an 8-week Bible study through the prophecies of Ezekiel. A frequent speaker at women's retreats, large conferences, or her own kitchen table, Erica also serves on the Proverbs 31 Ministries writing team for their First 5 app. You can find her almost every day on Instagram where shares Phoenix life with her best friend Jonathan, and their two children.
Theme Music: "Found" by Lisa Troyer and Dawn Yoder Venture3Media/Circle of Friends
Show Sponsor: Schedule Lee Nienhuis and Katie M. Reid to speak at your next event!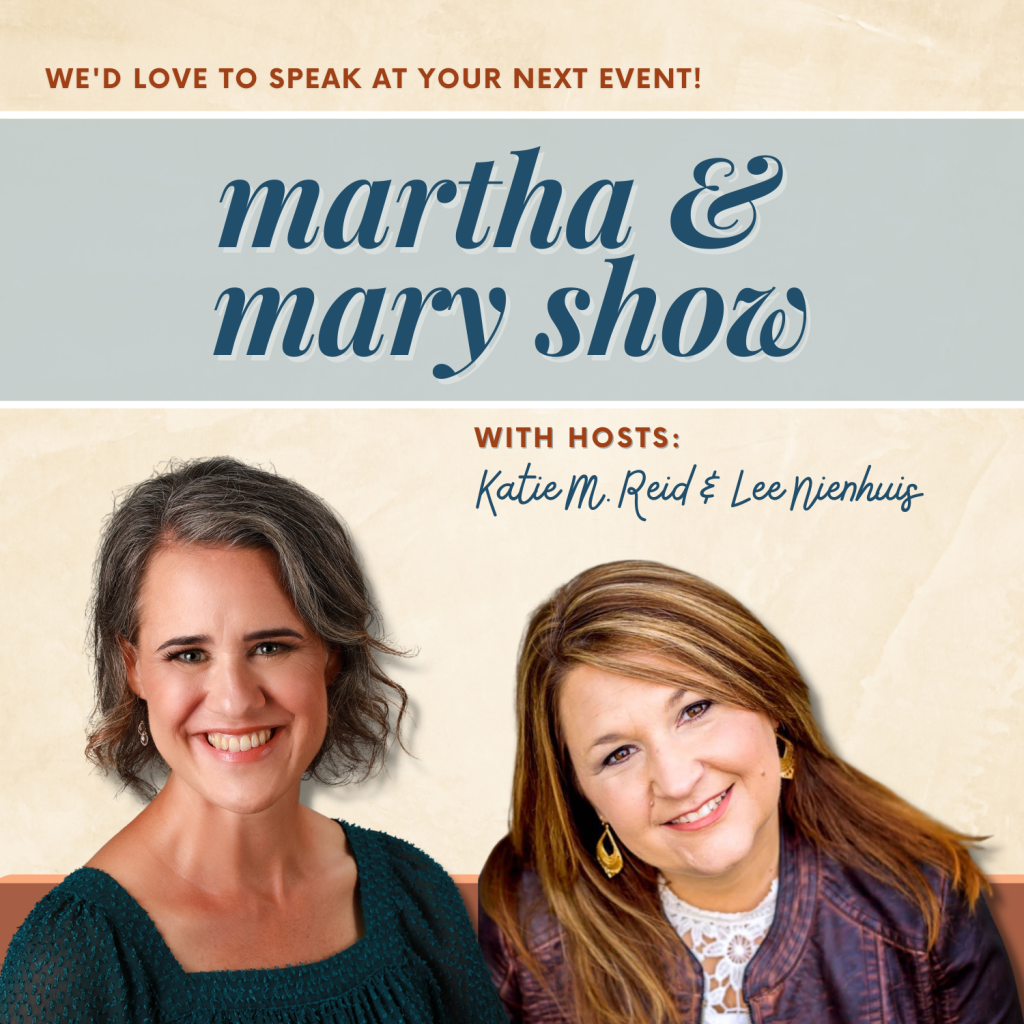 Things We Talk About:
Are you seeking God for His blessings or seeking Him? @ericawiggenhorn #marthamaryshow #theology #faith
Click To Tweet
All of those doubts can be a doorway to intimacy with God— where you see how incredibly faithful He is and how incredibly good He will be to His people because He loves them so passionately." -Erica

You have no idea what God is capable of doing in and through you if you will just come to God with all of your wrestling and allow Him to reveal Himself to you." -Erica
Your doubts can be a doorway to intimacy with God. @EricaWiggenhorn #marthamaryshow #revival #ezekiel
Click To Tweet
Connect with Us:
Subscribe to the show and leave a rating and review.
What is one step you can take to grow closer in your relationship with God, today? @EricaWiggenhorn #marthamaryshow #faith
Click To Tweet