Happy New Year! We're kicking off 2023 with encouragement to move from the sidelines to the frontlines in your faith as you say "yes" to God's lead in your life.
Disclosure: Affiliate links are used below. If you choose to purchase through the links, we may be compensated at no additional cost to you. See full disclosure policy.
Listen to the latest episode below, on our podcast webpage, or access Episode #157 on your favorite podcast app.
Show Notes for Episode 157 with Holly Newton
Holly Newton, founder of She Lives Fearless, encourages us to listen to God's voice and say yes to His assignments.
Today's Guest: Holly Newton is a passionate leader, Founder and Visionary of She Lives Fearless, a national speaker, and host of the She Lives Fearless podcast and conferences. She has appeared regularly as a segment speaker on NBC's Today In Nashville as well as a frequent guest on Christian radio and podcasts. She encourages the study of scripture, asking hard questions, and learning to hear God's voice. She is the author of Savor the Wonder: Behold Jesus.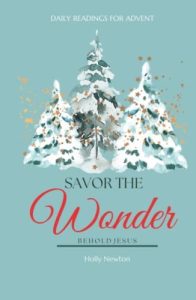 Theme Music: "Found" by Lisa Troyer and Dawn Yoder Venture3Media/Circle of Friends
Show Sponsor: Schedule Lee Nienhuis and Katie M. Reid to speak at your next event!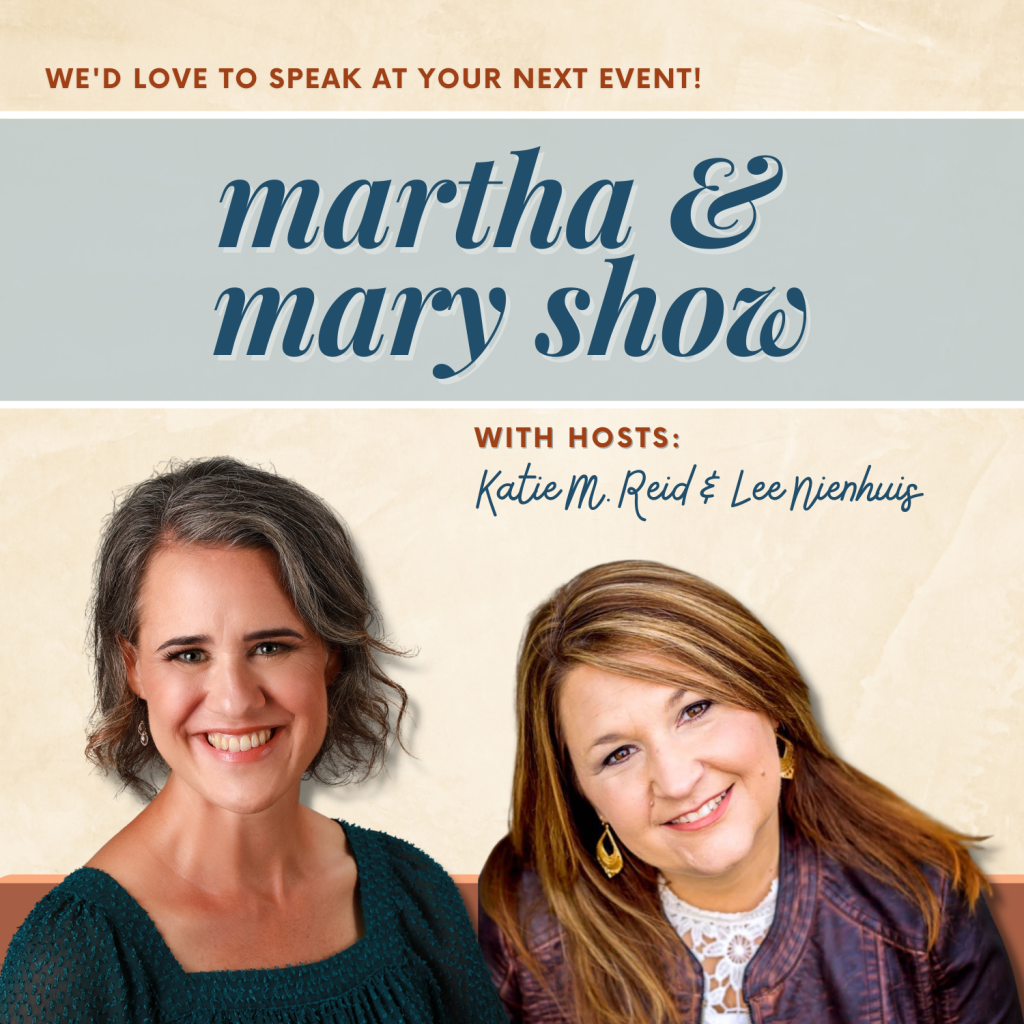 Things We Talk About:
What is the root of your fear?
Today's Verses: Luke 24:31-32 (CSB)
Then their eyes were opened, and they recognized him, but he disappeared from their sight.They said to each other, "Weren't our hearts burning within us while he was talking with us on the road and explaining the Scriptures to us?"
God requires us to exhale and rest in Him so that we can rise up and move forward. @hollynewton #marthamaryshow #shelivesfearless #faith
Click To Tweet
Obedience is your part, the results are God's part. What you build you have to sustain. What He builds He sustains. -Tarn Cross #marthamaryshow #faith
Click To Tweet
Connect with Us:
Subscribe to the show and leave a rating and review.