(click on the
link
for a list of topics and authors)!
The kickoff post is this Friday, April 26th, and the series will run through Mother's Day, May 12th….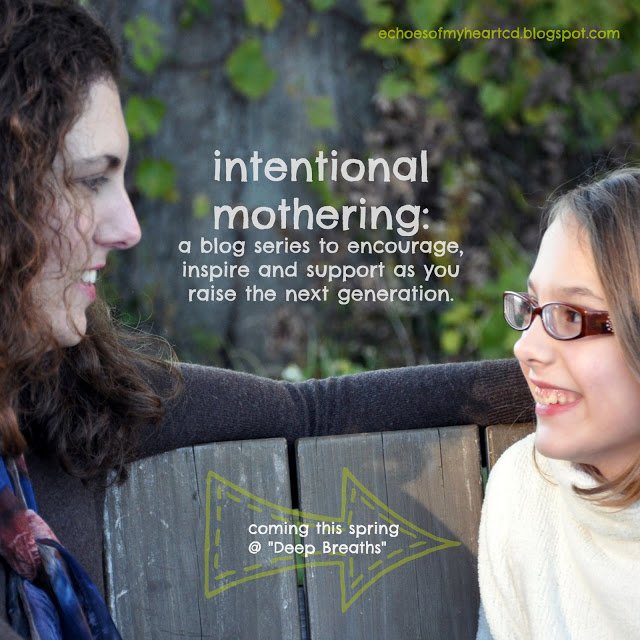 We are also having some giveaways as part of this series too! Not only will you enjoy some great teaching and inspiration, but peppered throughout the series will be some special gifts for active participants. Jewelry, make-up, CDs, night lights, and cards, oh my! You don't want to miss out…help spread the word and we will see you back here on Friday- for our first post and kickoff (and of course the first giveaway)!
Blessings to you as you serve your family- you are not alone, don't give up!
Love,
Katie