As I sit here on the couch, while the kids are watching Kung Fu Panda 2, I overheard this exchange between two characters in the movie. An elderly ram is talking to the main character, Po (the panda who was adopted) and she says, "your story may not have such a happy beginning, but that doesn't make you who you are…it is the rest of your story, who you choose to be."
Of course, as an adoptive mama, these words touched my heart in a special way.
Our prayer is that Strong One will choose to love the Lord and come to know Him as his Savior, Constant Companion and Everlasting Father. That he will choose to believe that there is indeed hope for his future; and that he will know and extend grace, forgiveness and love.
There are many joys with adoption and also many unknowns.
How will my child's view of his past affect his future?
How will my child deal with issues of identity, acceptance, and belonging?
How will my child feel about being adopted?
These are important questions, but none that I know the answers to right now.
We take one day at a time, and we love. We love a lot.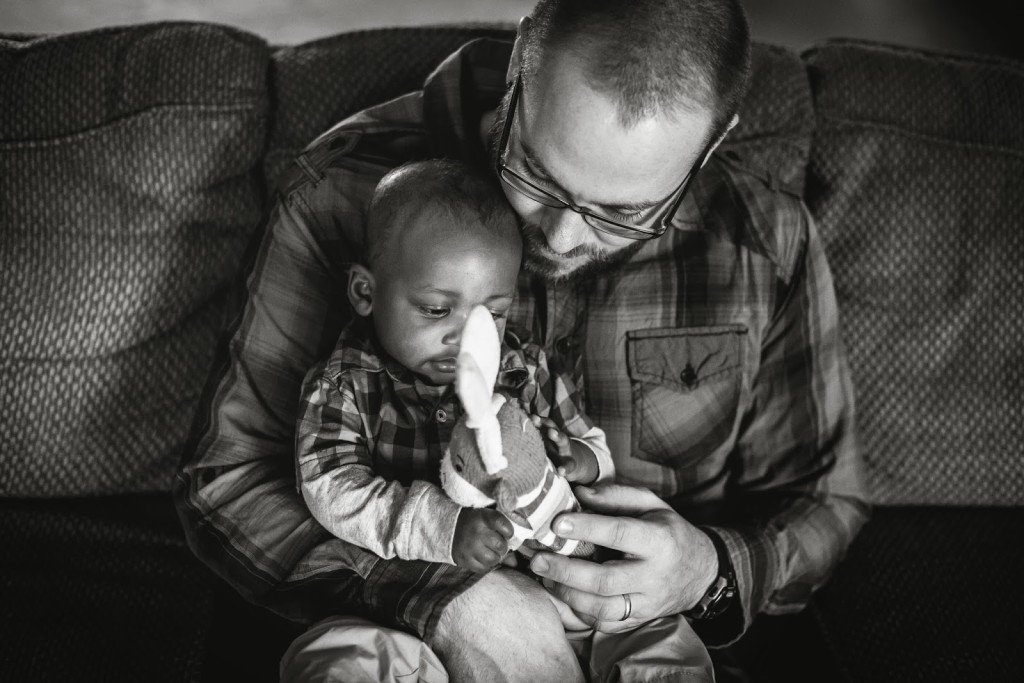 As I mentioned before, November 26th, was a very big day for our family. It was the day that Strong One became officially ours. Of course we already viewed him that way…like from the moment we held him in the hospital nursery, almost a year ago.
But, this November day, was the day that the courts said, "This is it. It is finished and official- he belongs to you."
We were ecstatic! It was a day full of celebration. Our dear friends Alyssa and Drew of Alyssa Wagner Photography came for the day to cheer us on and document all the happenings. As I relive these moments I am overwhelmed with thanksgiving and in awe of the way God so faithfully answered so many prayers.
The following photo is very dear to me. So many nights I would slip into the nursery and rock in this chair, with aching arms- wondering where this #4 might be. He knew. God knew all the time.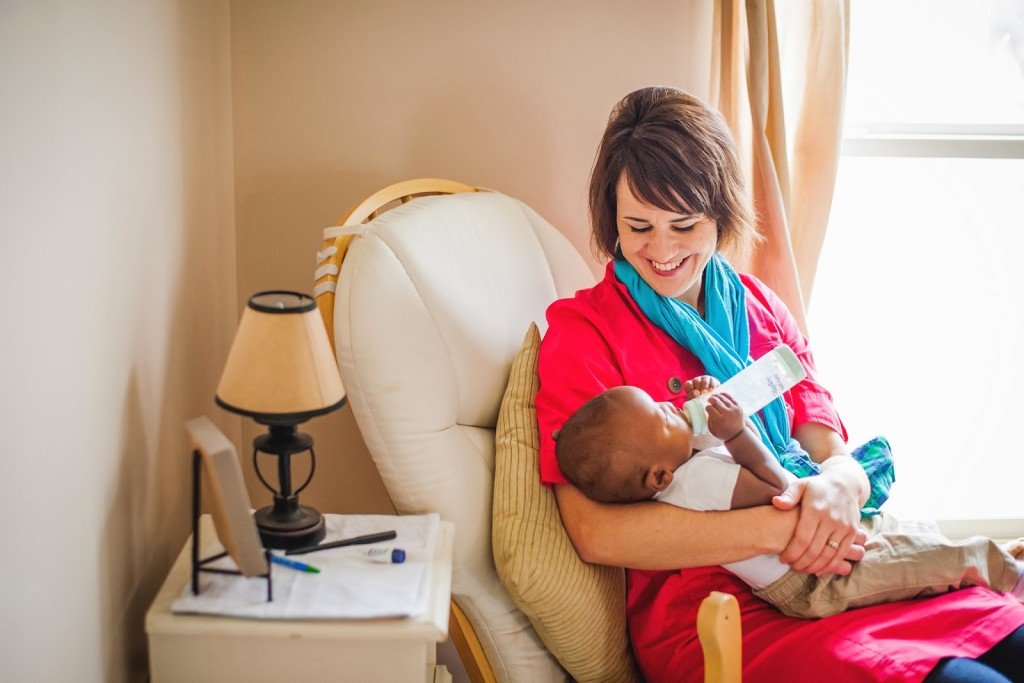 It was quite special that Strong One's finalization was right before Thanksgiving; so much thankfulness happening all around and within.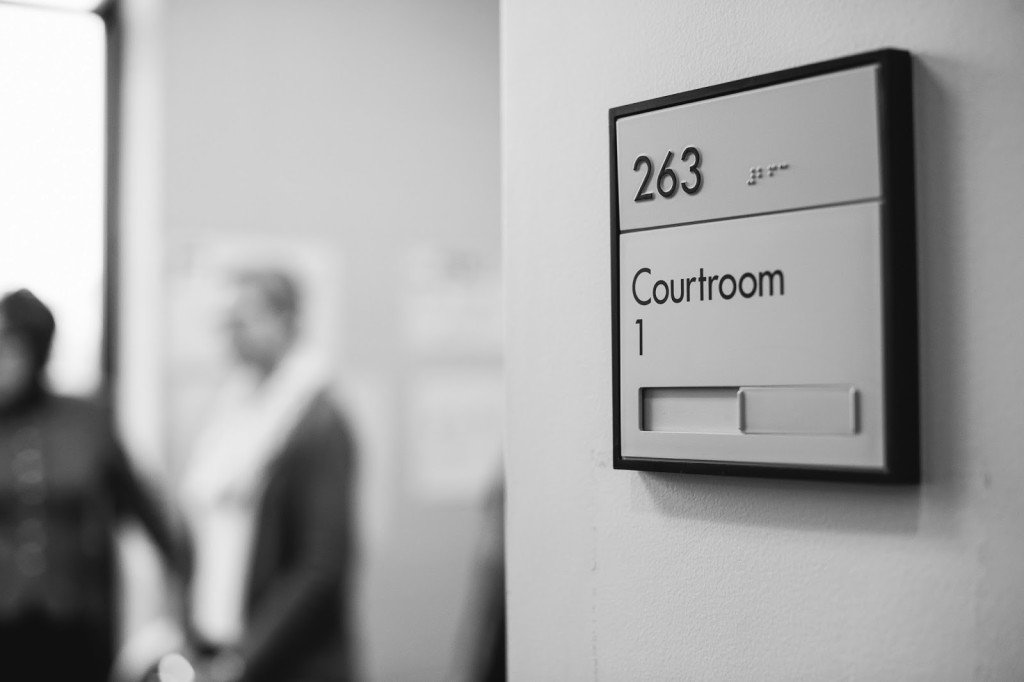 A mini gavel, gifts from the court, and specials guests- much anticipation and joy filled the courtroom. There were two other families that were finalizing their adoptions at the same time too.
And let the Finalization Fiesta begin!
Any excuse for us to have Mexican food. Many pitched in to produce this colorful spread.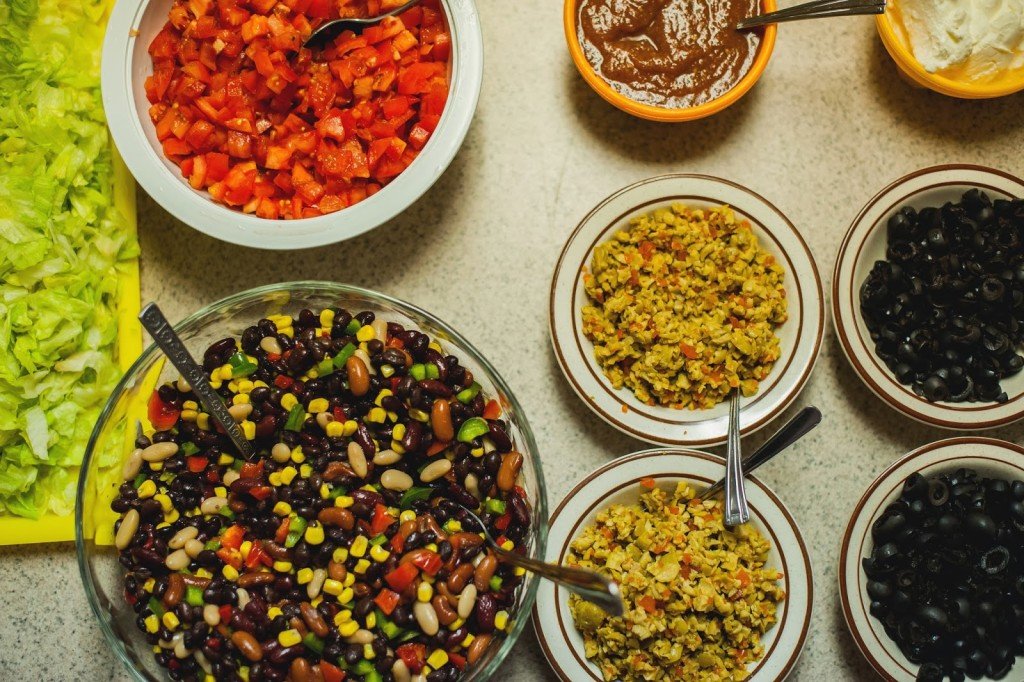 Family and friends traveled to share in this special, long-awaited day. Uncle B, Grampy and Grammy here with the little darling. Strong One was getting tired from the long day.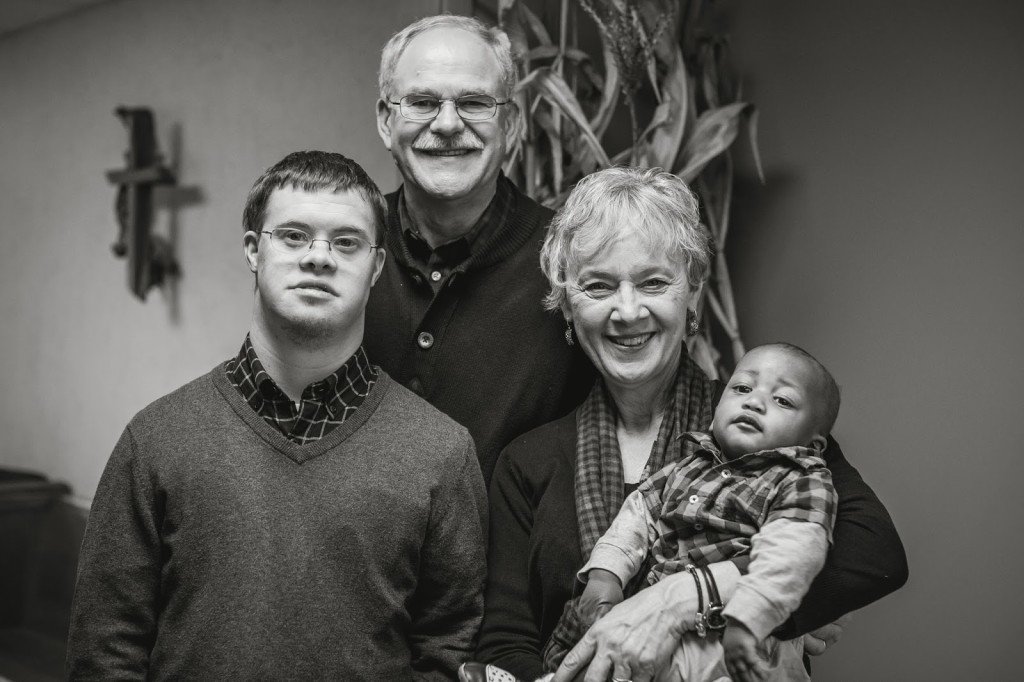 Strong One's with Papa (his namesake) and Grandma.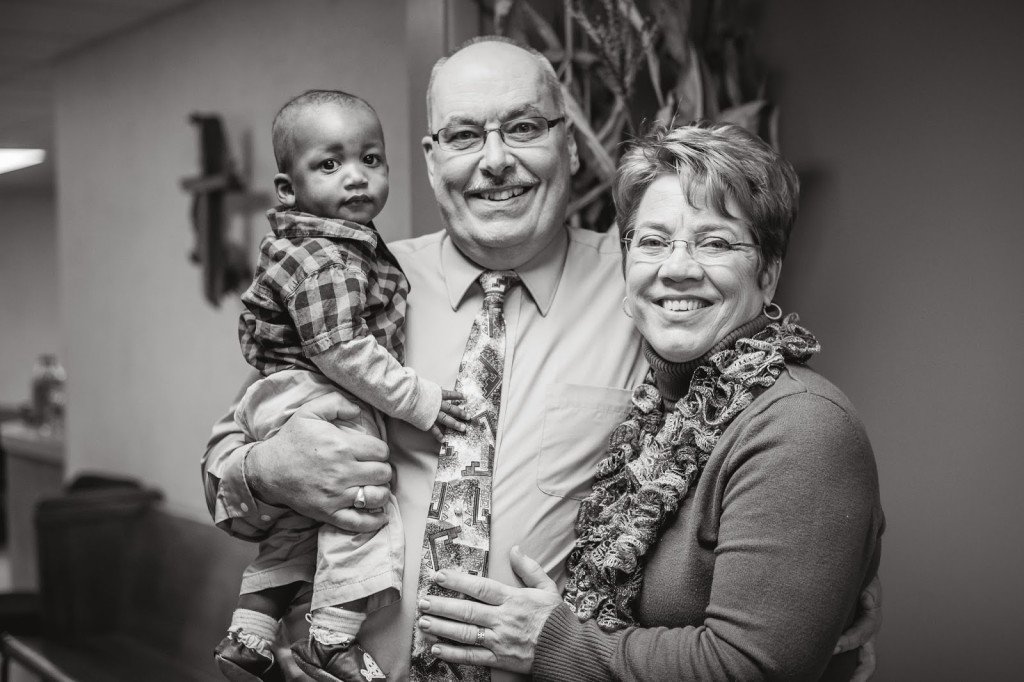 And all this. All this celebrating happened because of His doing.
Thank you Lord. Thank you.
In closing enjoy this song "Thankful" by Josh Groban:

Thank you Lord for the miracle of these moments.
Deep Breaths:
2. If you haven't started yet, begin a thankful journal; count your blessings, see all the ways that He loves. If you have started this already, don't stop- keep counting and be changed.
3. Do something small to celebrate someone else today. Buy a balloon from the $1 store, make a cupcake and spread some joy as you celebrate the life of another.