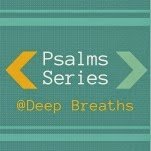 Angela is a good friend of mine and an adoptive mama also. She was featured on my
Favorite Blogs Awards
post. Angela joined us for the
Intentional Mothering
series and is now guest posting today with thoughts on Psalm 115.
Although Angela does not consider herself a writer, she documented her family's
journey to Chin* to adopt beautiful MaeLin over at Praise and Fireworks. An attempt to help people
understand the process, and keep family and friends updated, turned into a
wonderful way to endure the wait, record every little detail of the
process, and give praise to the Father in Heaven who adopted her. The
things that keep her from blogging regularly are her dear husband of 16
years, her four little ones, a part-time job as a Speech and Language Pathologist, children's
ministry, 100 loads of laundry a week, grocery lists, and so on.
Read Psalm 115
Hometowns have a way of ushering in a sense of nostalgia. During one visit home, I took my small children to the church where their Daddy and I were married and where I spent many days and nights as a youth. I marched the children up the steps and decided to try the door. It was unlocked! I showed them where we exchanged our vows, my favorite hiding place for Sardines, the balcony where I sat and took notes during the sermons, the gym where I played countless games of volleyball, and the aisle where I renewed my commitment to serve the Lord.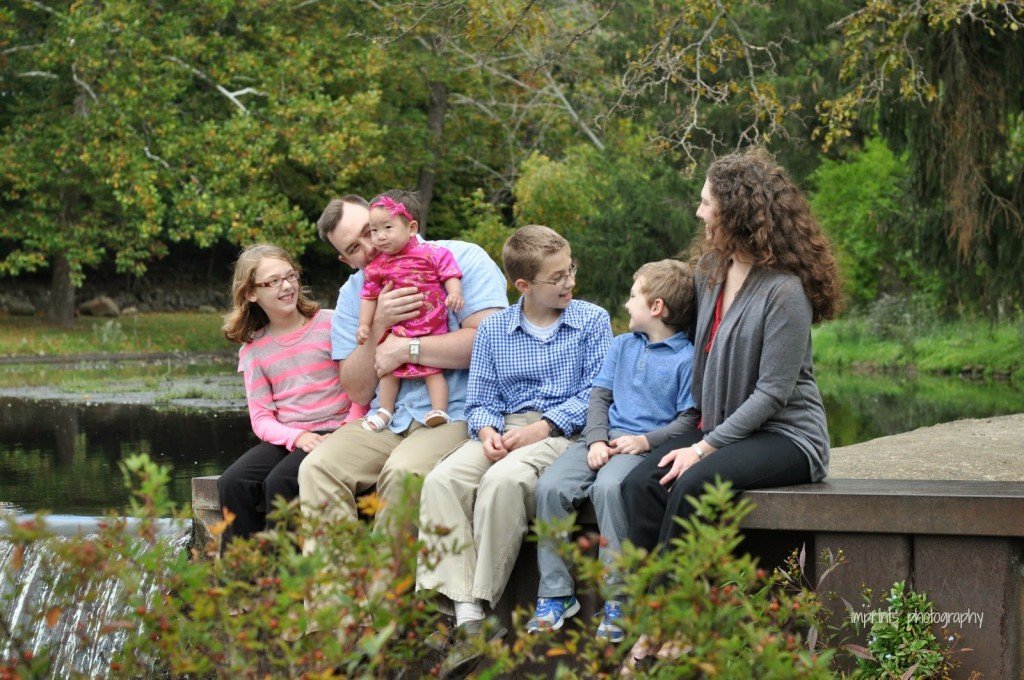 As we were driving home, I was still reminiscing about the people who sang at our wedding, the friends who helped make me, and my pastor and his wife who invested so much into my life. At this point, my six-year-old's voice came crashing in, and he said, "WELL, TIME PASSES, MOMMA!"
My serious son was wise in his words, telling me to move on. This time, he was right, but there are some events in our lives that I believe the Lord wants us to remember. Times where we can look back and think, "Look what HE did in my life!" Situations where we can proclaim, "Not to us, O Lord…but to Your name be the glory…" (Psalm 115:1a).
One such moment for me was during the adoption of our daughter. How timely that I am writing this blog post, as it was one year ago today that we received our Letter of Acceptance from Chin*. Our wait for this critical piece of paper was actually not that long, only 45 days. But, when you have seen your child's face and you know where she is but cannot get to her, it is excruciating. This is the time during the Chinese adoption process where there is nothing to do but WAIT. There are no social worker visits to endure, no plane tickets to buy, no paperwork to fill out, and no wondering who your child will be. There is just waiting…
As I drove between my schools one day, I listened to the news on the radio. There was ANOTHER story about how a neighboring country to Chin* was making threats…again. The threats about nuclear attacks were coming more frequently and with more credibility. Countries were on alert, trying to negotiate, and taking precautions. All I could think of was that we would be flying right into the battle zone to pick up our daughter. My thoughts were swirling during my 4 ½-mile drive to my next school. I admit I was not praying, simply worrying.
I was worrying about these three: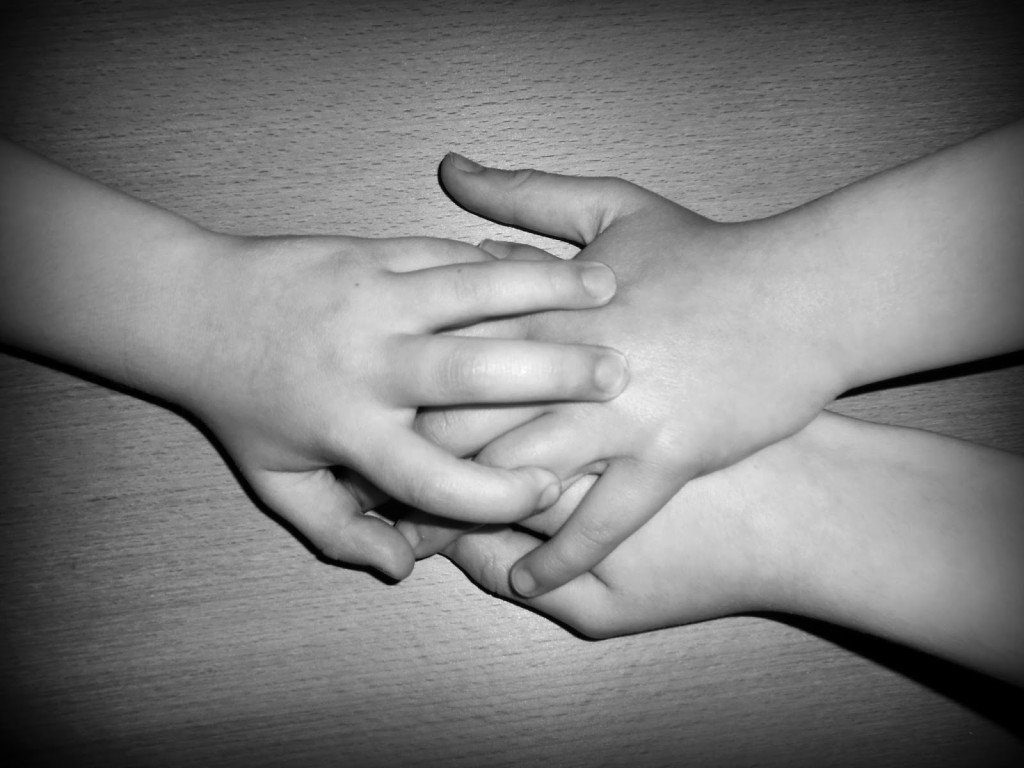 What if they launched a nuclear missile while we were in Ch*na or on the way? How would we get home? Who would take care of our children? What if we died? Who would finish raising our children? How could we be putting their future at risk? What if they died?

I was worrying about our daughter there: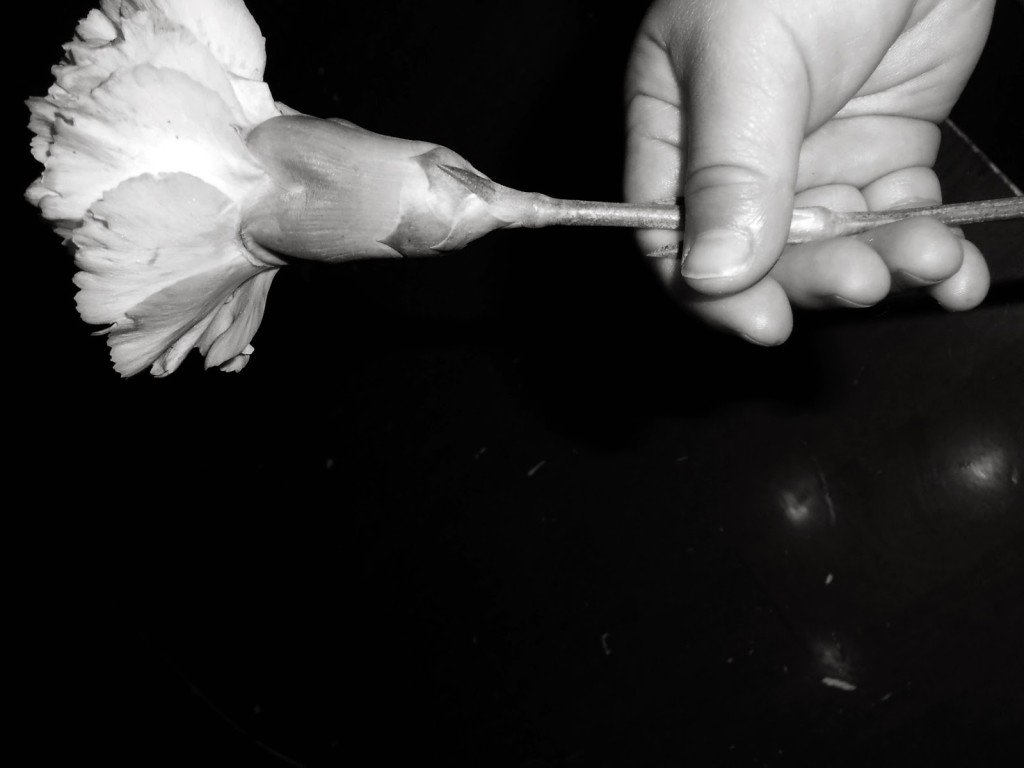 What if we were detained in Chin*? How would we survive? Where would the money come from? What if they tortured us for being Christians? How could we get our daughter without going to China*?
Crashing into my thoughts was my Lord's voice:

Are you willing to lay down your life for this child?
"Yes, Lord."
Immediate PEACE.
There is peace in the surrendering to Him. On this day, Jesus' voice was so clear. He had given the purpose, provision and the protection for us to go get our daughter and to Him goes the glory.

Not to us, LORD, not to us
But to Your name be the glory,
Because of Your love and faithfulness.
You who fear Him, trust in the LORD—
He is their help and shield.
It is we who extol the Lord,
Both now and forevermore.
Praise the Lord.
Psalm 115: 1, 11, 18
We did make it to and back from C*ina with no trouble. Our joy-filled daughter is home. I can only give God the praise for our easy adoption process and the blessing we have been given in her. It is easy to look back one year ago today and say "He was our help and shield. He showed us love and faithfulness. Jesus challenged me and gave me PEACE."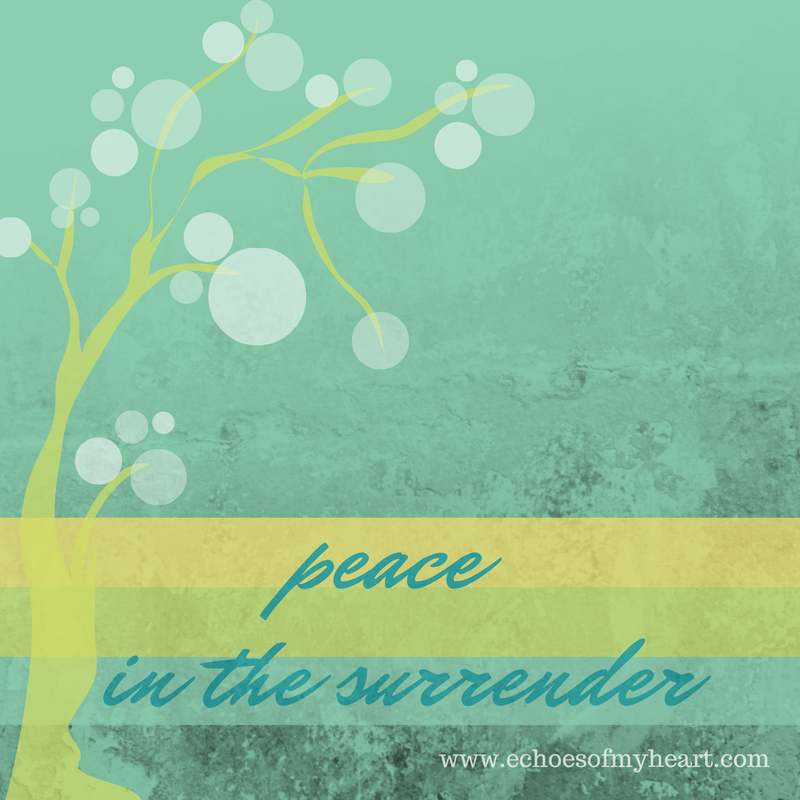 I can praise Him and give Him the glory for the big things; it is the little things that give me trouble.

Do I give God the glory when I am up four times with four different children ON THE SAME NIGHT?

Can I say, "Don't look at me. Look at Him," when I am trying to teach a high school freshman how to accurately pronounce his own name?

Do I see the Lord's faithfulness when I cook one more dinner or pay one more mortgage payment?

Can I say, "Oh, how the Lord loves me," and then give that love to a child who keeps interrupting me while I am trying to give instructions?
Do I bless the Lord's name when I live out my faith in word and deed?
Today, what big thing do you need to remember so you can praise God for His love and faithfulness towards you? What little thing do you need to give over to Him so you can bring Him glory? You are a living testimony to His salvation and grace.

Dead people can't praise God—
Not a word to be heard from those buried in the ground. But we bless God, oh yes—
We bless Him now, we bless Him always!
With Praise,
Angela

Deep Breaths:
1. Reread Psalm 115 and consider memorizing one of the verses found there.
2. What big thing do you need to remember so you can praise God for His love and faithfulness towards you?
3. What little thing do you need to give over to Him so you can bring Him glory?