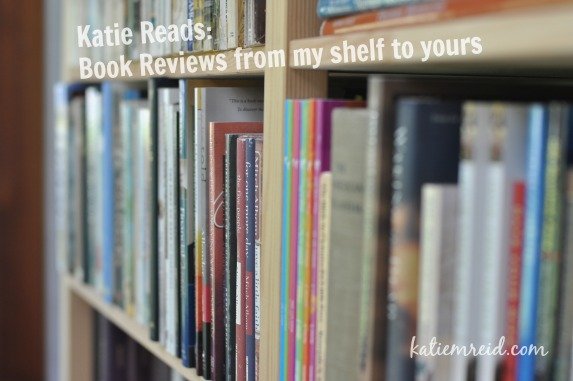 When I went to the ACW Conference in June, I was incredibly blessed to reconnect with Shelly Beach and to meet her dear friend and co-author, Wanda Sanchez. I student taught under Shelly in college and am delighted to be mentored by her again, not in teaching English this time, but in writing a book.
Shelly is a rich blessing in my life and I am deeply grateful for her expertise and support as I write. These women are a dynamic team. Together they address issues of Post-Traumatic Stress Disorder and offer real hope for those that are hurting. Visit their PTSD Perspectives site for a plethora of resources that can help. You can also access more information about this, and other topics, on Positive Psychology.
Disclosure: Affiliate links are used in this post. If you choose to purchase through the links, I may be compensated at no additional cost to you. See full disclosure policy.
Come face-to-face with hope for your broken places.
Click To Tweet
Love Letters from the Edge: Meditations for Those Struggling with Brokenness, Trauma, and the Pain of Life is a one-of-a-kind resource to meet you where it hurts, help you feel seen and understood, and point you to the lasting love of God.
This book is a brave, authentic lifeline to the hurting. If you have experienced loss, abuse, or pain- you need to read this book. Authors Wanda Sanchez and Shelly Beach invite you into their thoughts and hearts, asking questions that many wrestle with and few dare to speak. In the pages of this book you will come face-to-face with hope for your broken places.
This book is refreshing, unique and an important asset to the literary world. Love Letters from the Edge can help you heal as you get real, listen well and let God's love wash over afresh.
You are not alone in your pain. Here are love letters for your hurting heart. Click To Tweet
Each devotional begins with a conversation with God, in a letter format, asking difficult questions based on challenging circumstances. The best part is reading God's letter back to those questions—hearing His love and care come through the pages, straight to the reader's heart. There are also thoughtful prompts provided for reflection, and numerous resources given to help you work through hurt.
To learn more about Love Letters from the Edge, watch this promotional video below:
Text MARTHA to 345345 to sign-up for Katie's email newsletter, for free. Receive on-going encouragement as you learn to breathe deeply and walk freely.
In addition, you can access the "Stress Less, Smile More" video series, by entering your email over here.
You might also like:
Shedding Light on Postpartum Depression
What Does It Mean to Have a Sense of Coherence?