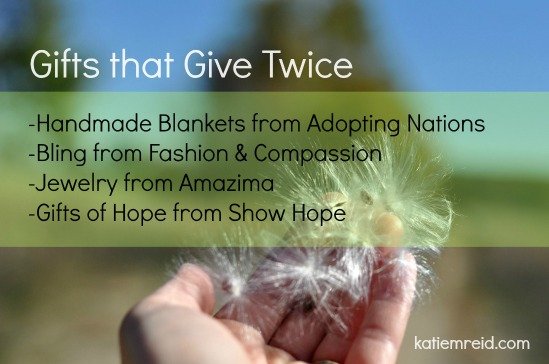 Welcome to Day #3 of Launch Week here at katiemreid.com!
What a joy it is to share this new space with you and highlight some key features of this site.
If you aren't familiar with our family's giving initiative, head on over to the Resource tab for more information about Extension 26. Let's adopt generosity as we help support this month's Extension 26 recipients.
In the About section you will discover that we adopted our youngest son. We want to adopt again and are praying for a baby girl to join our family. Will you join us in praying for God's will to be done? If you know of someone wanting to make an adoption plan would you please keep our family in mind? Thank you!
Because I am an adoptive mama and Show Hope blogger I sometimes write about adoption. Under the About section you will find three posts I've written about it or you can search the adoption category for more. You might want to start with the post entitled, "Going There With Him."
Here is a poem I penned about the open adoption relationship that we have with our youngest son's birthmom:
this fragile dance
(reflections on open adoption)

one foot in front of the other
resisting the urge to take two steps back
trying to learn to trust the partner
unsteady

haven't danced this style before,
longing to be proficient-
yet scared to be at the same time
fumbling

taking the lead at times,
then allowing the other to-
messy, meaningful steps
stretching

waltzing and falling; both
grasping for familiar ground
gaining grace and losing face
teaching

on display for a larger audience
high and hard privilege
growing as we go
learning

this fragile dance
adapting to new spaces
adopting different moves
changing

turning as we go 'round
uncertain of the best direction
spinning and bowing; improving
trying

holding on and letting go
beautiful hard lines; together
determined for another's sake
giving

and begin again.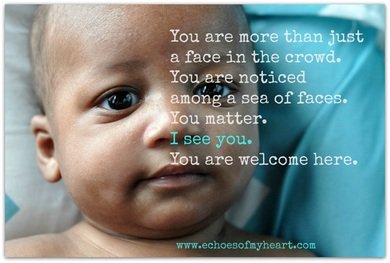 As a part of Extension 26, we often showcase ministries that care for orphans and rally around adoption.
I am excited that my dear friend Jen of Adopting Nations has readily agreed to give away a set of adorable ladybug pillowcases to one of you. Enter below for a chance to win!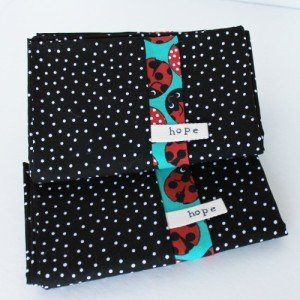 Katie M. Reid Launch Giveaway (Adopting Nations)

P.S. I hope you are enjoying the website tour. If you haven't already be sure to go enter the other giveaways from the last two days. I'm linking up with Jennifer for #TellHisStory and Kristin for Three Word Wednesday.

P.P.S In light of Ann and Jennifer's posts, I wanted to make sure you have the opportunity to give today. Head on over and see how you can fight against the darkness of terrorism with prayer, dollars and your voice.