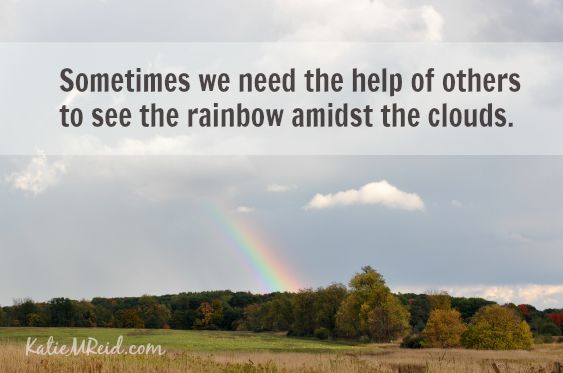 I didn't know how we could get it done. There was just too much left within the walls of our old home and not enough strength left within the walls of our bodies to get to our new one.
We felt depleted. Yet we needed to keep moving.
It's like when you labor long, panting through transition, and then you final produce a wet, fresh life. You are both elated and exhausted. Then you realize you must also take care of this newborn, not just birth it. It feels unfair. You've worked hard, through the pain of contractions, to bring forth the new—but much more is still required.
It's overwhelming.
And so we cried out and asked for doulas to come help us through the moving process.
These doulas came bringing different gifts, like: sustenance, steadiness and support. And somehow we were packed and moved—stacks of boxes piled high, love spread wide, the fruit of their labor.
It was small, yet big, and it made all the difference—angels unaware.
These angels moved us—box by box, room by room, hour by hour—slowly and surely.
Sometimes we need the help of others to see the rainbow amidst the clouds. Sometimes we need to cry out for help as we tell boasting pride to bow. Sometimes our flesh proves weak as we try to push past its limits. Sometimes we need others to help us grip grace in the middle of it.
I am guest posting for a dear encourager, Betsy de Cruz, for her Finding God in Your Everyday series. Come on over as we talk about God's provision through helping hands.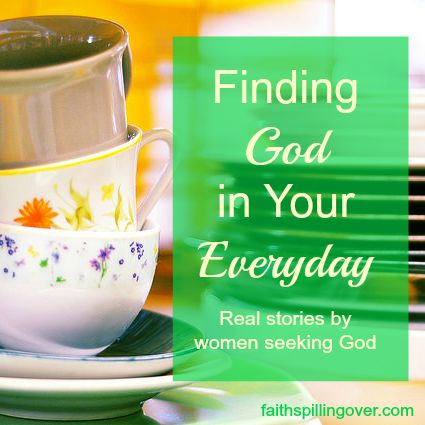 P.S. Linking up with Kelly for the #RaRaLinkup and Holly for #TestimonyTuesday today. Come join the fun!