This one is for fans of Young Adult Lit! Also if you have a tween and teen girl in your life, be sure to listen to this conversation and get them a copy of The Beautiful List book by our guest, Christine Virgin.
Disclosure: Affiliate links are used below. If you choose to purchase through the links, we may be compensated at no additional cost to you. See full disclosure policy.
Listen to the latest episode below, on our podcast webpage, or access Episode #147 on your favorite podcast app.
Show Notes for Episode 147: Making a Beautiful List
Christine Virgin, author of the young adult novel, The Beautiful List, discusses challenges women face regarding beauty.
Theme Music: "Found" by Lisa Troyer and Dawn Yoder Venture3Media/Circle of Friends
Today's Sponsor: Bring life to your creative project with the Inspiration Doula's help and encouragement. Book a coaching call today!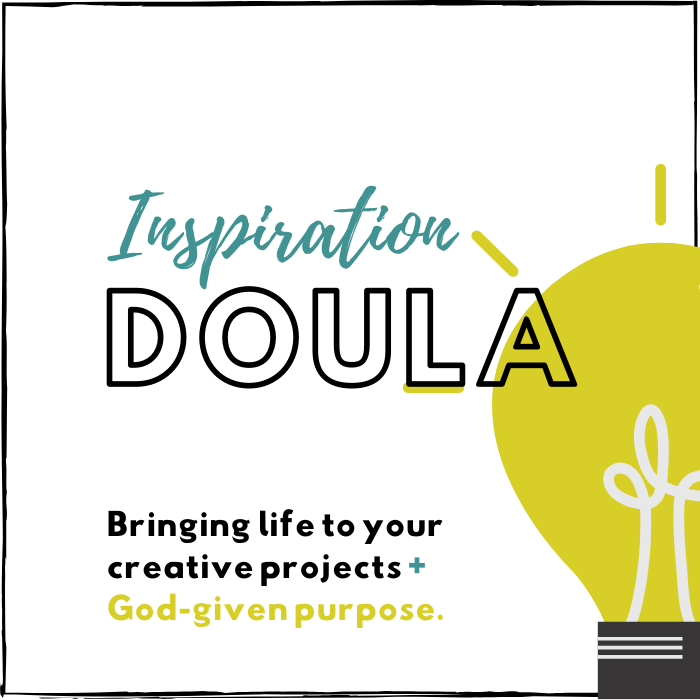 Today's Guest: Christine Virgin is a former Charles Kuralt Fellow at Voice of America, her story-telling background comes from both broadcast journalism and long-form documentary television production. Feeling called to make a difference in the lives of tween and teen girls, she was written the delightful novel, The Beautiful List. Christine enjoys gardening, skiing, cooking, and exercising. However, she feels most alive when she drives cars as fast as she can on a racetrack. Christine resides outside Washington, D.C. with her husband, three children, and quirky Australian labradoodle, Baxter.
Things We Talk About:
Today's Verse: Isaiah 6:3
And they were calling to one another: "Holy, holy, holy is the Lord Almighty; the whole earth is full of his glory."
There is no one else in the history of the world, who has ever been born, that is exactly like you. -Christine Virgin #thebeautifullist #marthamaryshow #encouragement
Click To Tweet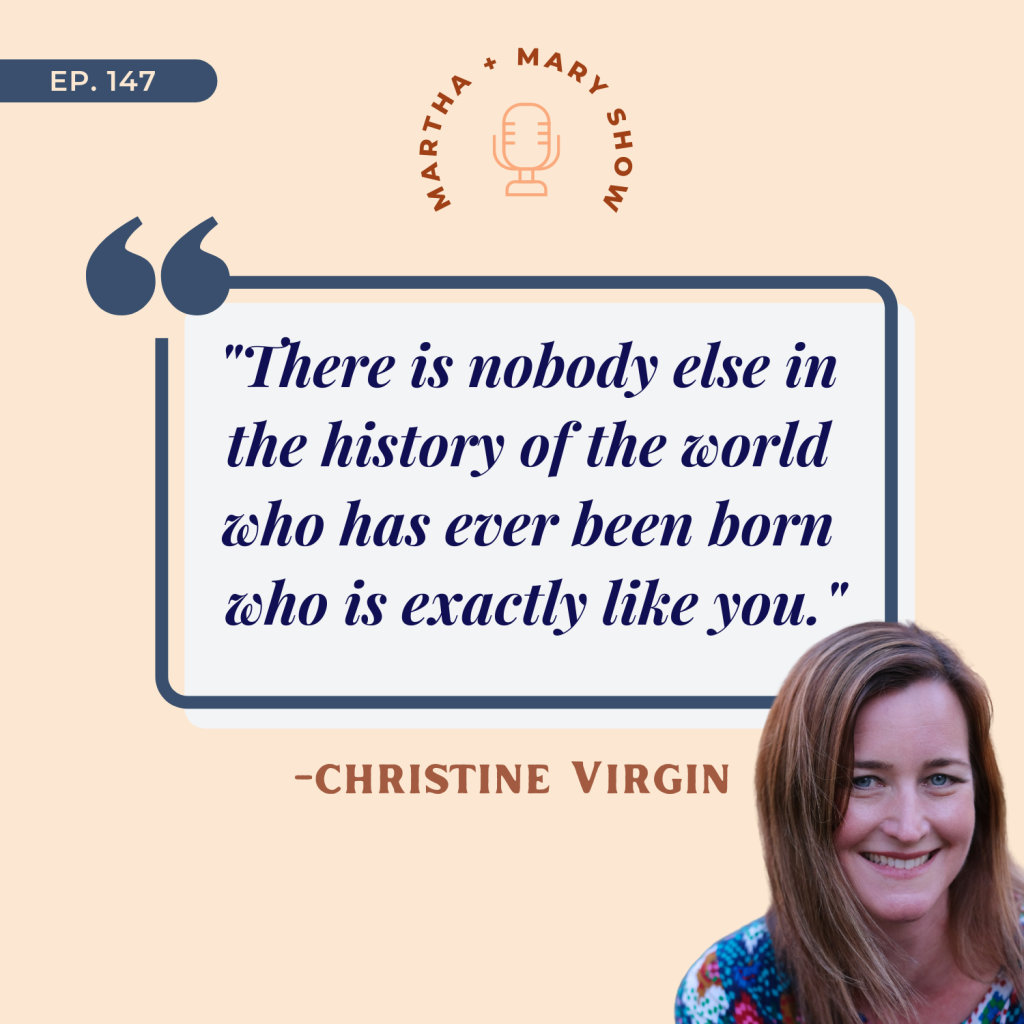 Connect with Us:
Subscribe to the show and leave a rating and review.