It's almost Christmas time! We're ecstatic to offer you a curated Holiday Gift Guide again this year. It's full of thoughtful and delightful items, with a purpose. Big thanks to our sponsors who made this possible!
Disclosure: Affiliate links are used below. If you choose to purchase through the links, we may be compensated at no additional cost to you. See full disclosure policy.
Be sure to access the gift guide below as you shop for loved ones this season.
2022 Martha + Mary Holiday Gift Guide
Show Notes for Episode 154: Holiday Gift Guide
Katie and Lee ring in the holiday season with their guide guide full of meaningful and fun gift ideas!
Listen to the latest episode below, on our podcast webpage, or access Episode #154 on your favorite podcast app.
Theme Music: Here Comes Christmas song performed by Jillian Blair/Ensemble, written by Tony Wood/Don Poythress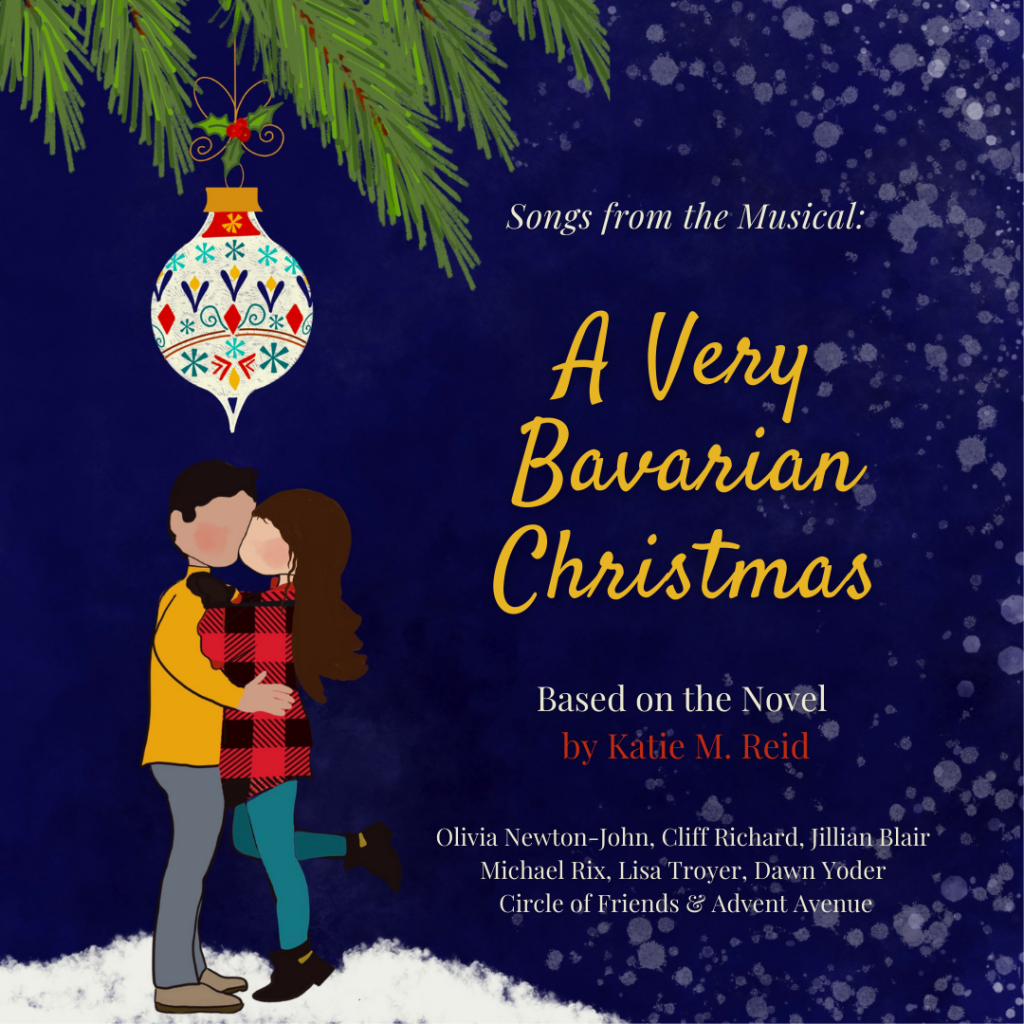 Show Sponsor: A Very Bavarian Christmas by Katie M. Reid. Purchase two or more copies, you can access the book club kit for free!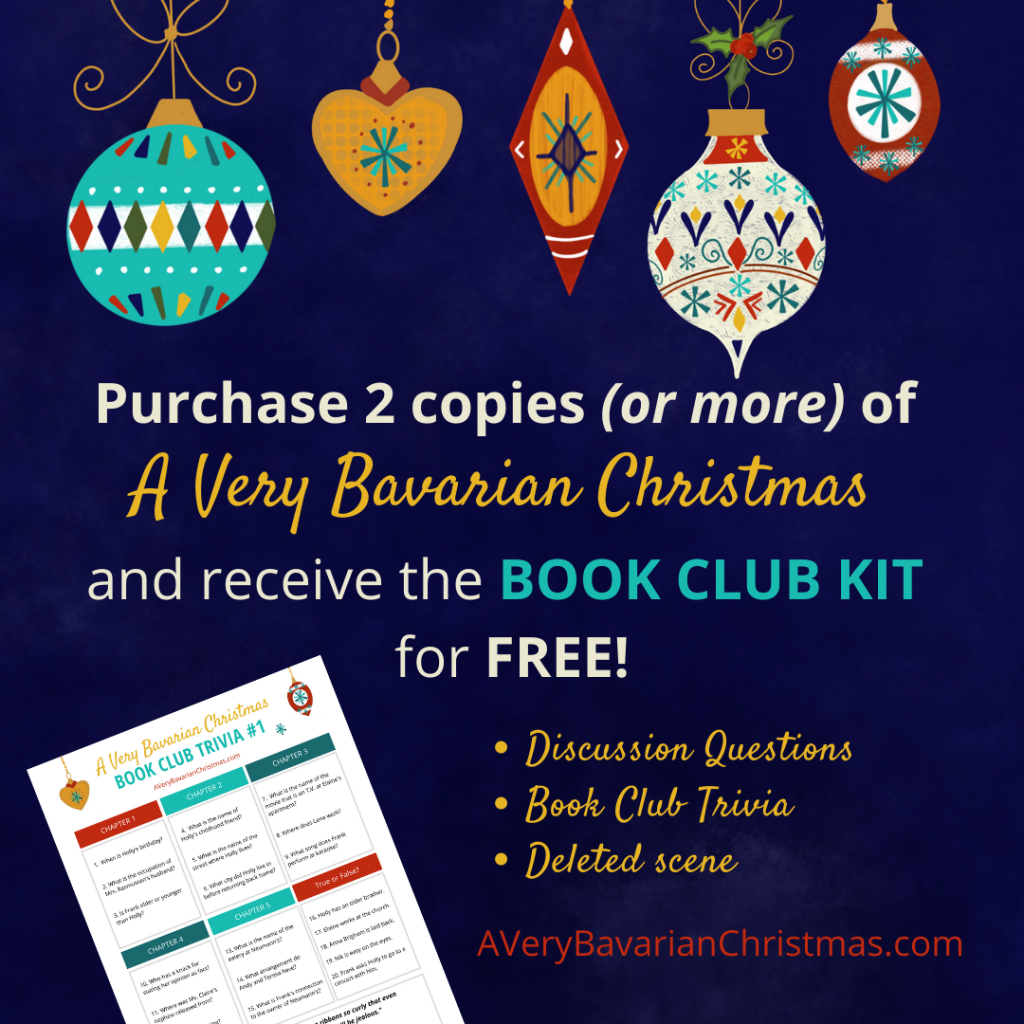 Checkout these thoughtful and fun holiday gift ideas on Ep. 154 of The Martha + Mary Show! #marthamaryshow #holidaygiftguide #christmasshopping #holiday
Click To Tweet
Things We Talk About:
It's time for the Martha + Mary Holiday Gift Guide! What fun and meaningful gifts will you put under the tree this year? #marthamaryshow #giftguide #giftideas
Click To Tweet
Connect with Us:
Subscribe to the show and leave a rating and review.